Woman Was Shot Sitting In Her Car And The Killer Left Fingerprints Behind. Decades Later, A Match Hasn't Been Found.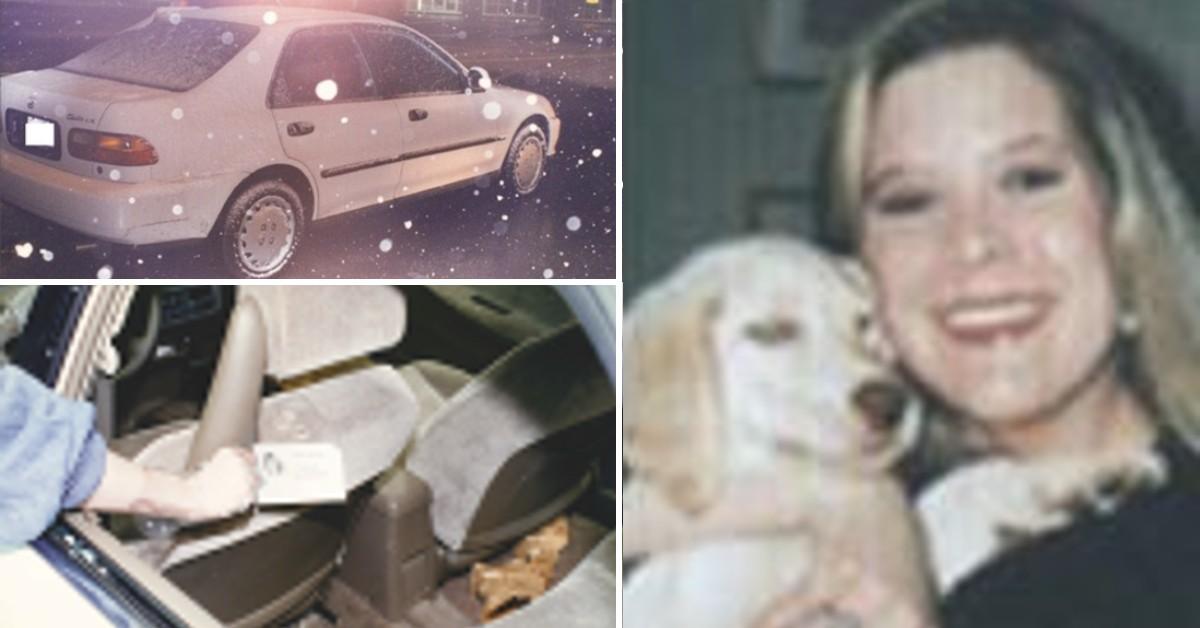 A woman was gunned down while sitting in her car in a shopping center parking lot in Maryland in the early morning hours of March 2, 1996. Before leaving the scene, the killer reached in the car and took an item leaving his fingerprints behind.
Article continues below advertisement
Now, 25 years later, police still hope to solve the cold case and find the suspect who they don't believe kept the murder to himself.
Around 4 a.m. on the fateful day, police in Baltimore County, Maryland, responded to York Road for a shooting. There, officers found Joann "Jody" Elizabeth LeCornu, 23, shot to death in her car.
Investigators said LeCornu had been at the Mount Washington Tavern earlier that night. She left and went to the Curb Shoppe Bar before going to the Drumcastle Shopping Center.
Article continues below advertisement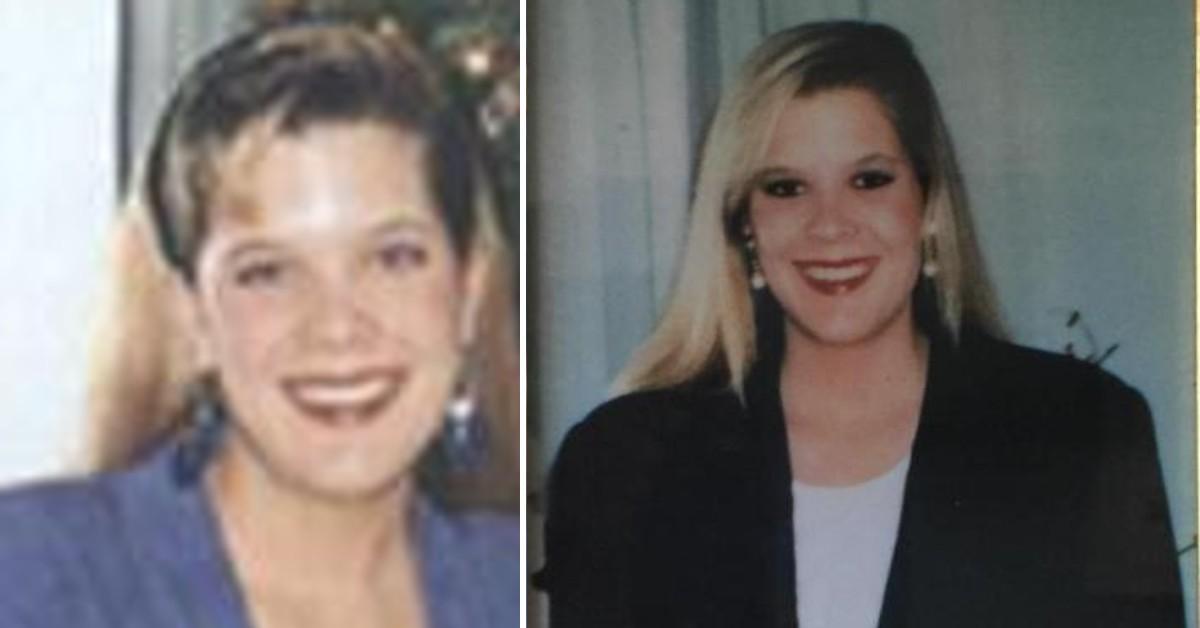 While LeCornu sat in her car, a suspect approached the vehicle. Police said it was unclear how long the suspect was at the car, but he fired a shot that hit LeCornu in the back. She drove her vehicle onto York Road and then to a parking lot across the street.
Article continues below advertisement
She drove around the lot and stopped. The suspect followed her and when she stopped, reached in the car and took something from the vehicle, Baltimore County police said.
Fingerprints were taken from the car but have not turned up a suspect.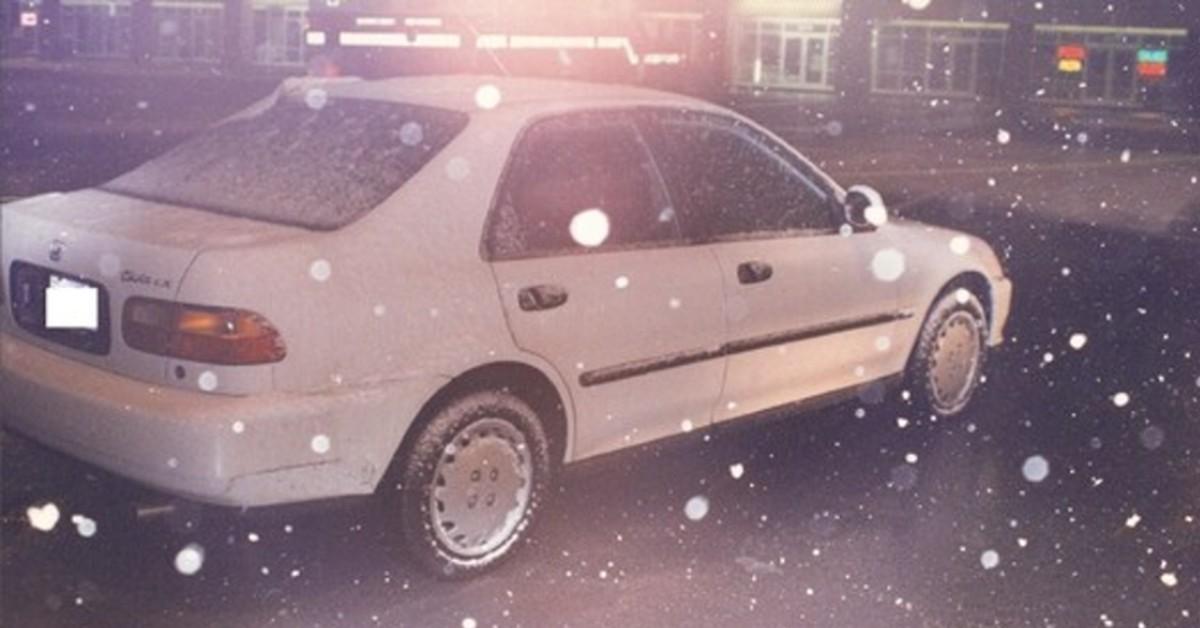 Article continues below advertisement
Witnesses described the suspect as a Black man with a stocky build, police noted. He wore a drab or green-colored army or camouflage style coat. Authorities said they don't believe the suspect would have kept the incident to himself and someone might have information to help solve the case.
A $2,000 reward is being offered in the case and anyone with information can call (886) 7-Lockup.
Article continues below advertisement
The victim's twin sister, Jennifer LeCornu Carrieri, told the Washington Post in 2019, that she hasn't given up hope finding the key witness. She bought billboards and offered a $100,000 in the case.
"When she died, everything just went black," Carrieri told The Post. "Numb. I was just so numb for a long time."
The fact the case went cold remained with Carrieri, who continued to pour resources and time into the investigation.
"I didn't care. I'm going to find her killer. I've become very obsessed with her case," Carrieri said to the Post.
So far, she and the police haven't found that killer.
Become a Front Page Detective
Sign up to receive breaking
Front Page Detectives
news and exclusive investigations.
More Stories