2-Month-Old Dies From Blunt Force Trauma, Father Accused Of Murder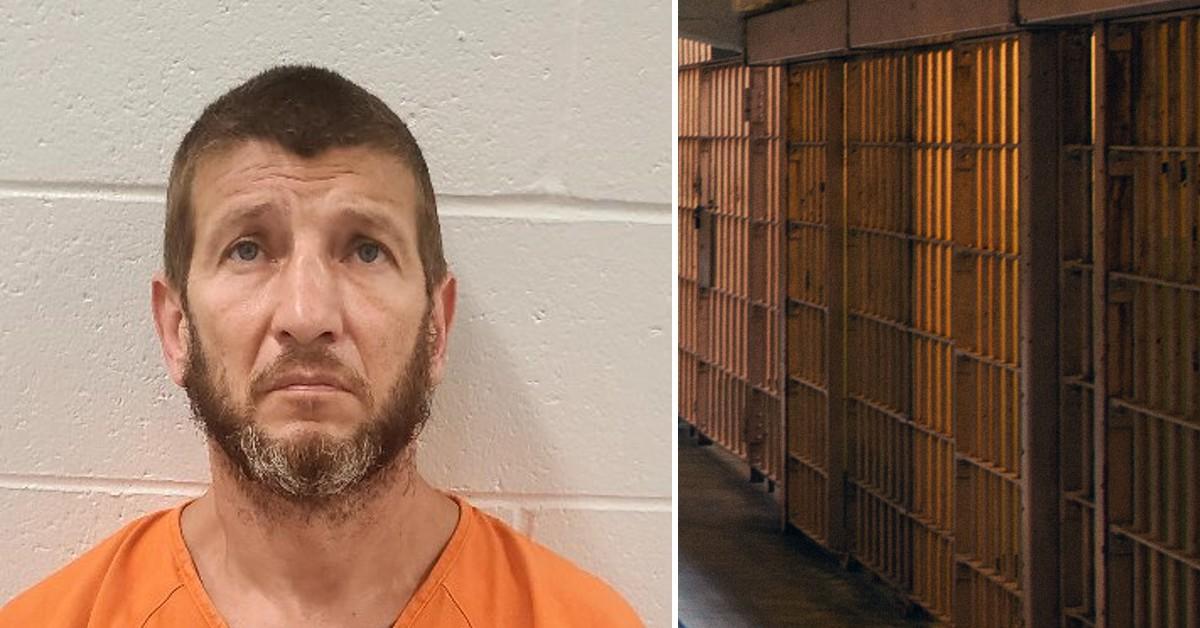 A man is accused of murdering his infant son and is now behind bars, police said
Article continues below advertisement
On June 3, Maryland State Police announced the arrest of Sean Casey Pierce, 49. He faces a host of charges, including second-degree murder and first-degree child abuse resulting in severe physical injury. He is being held in a Maryland jail without bond.
Around 4:45 p.m. on May 30, police responded to a home for a child patient. Chance Pierce, who was 2 months old, was taken to the hospital, where he was pronounced dead.
Article continues below advertisement
An autopsy showed the child died of blunt force trauma and his death was ruled a homicide, according to state police.
Investigators have not said how the infant sustained the injuries.
Sean Pierce was initially arrested in Pennsylvania on an unrelated warrant, he was then charged in connection to his infant's death.