Memorial Day Shooting Leaves One Dead, Murder Suspect Arrested 12 Hours Later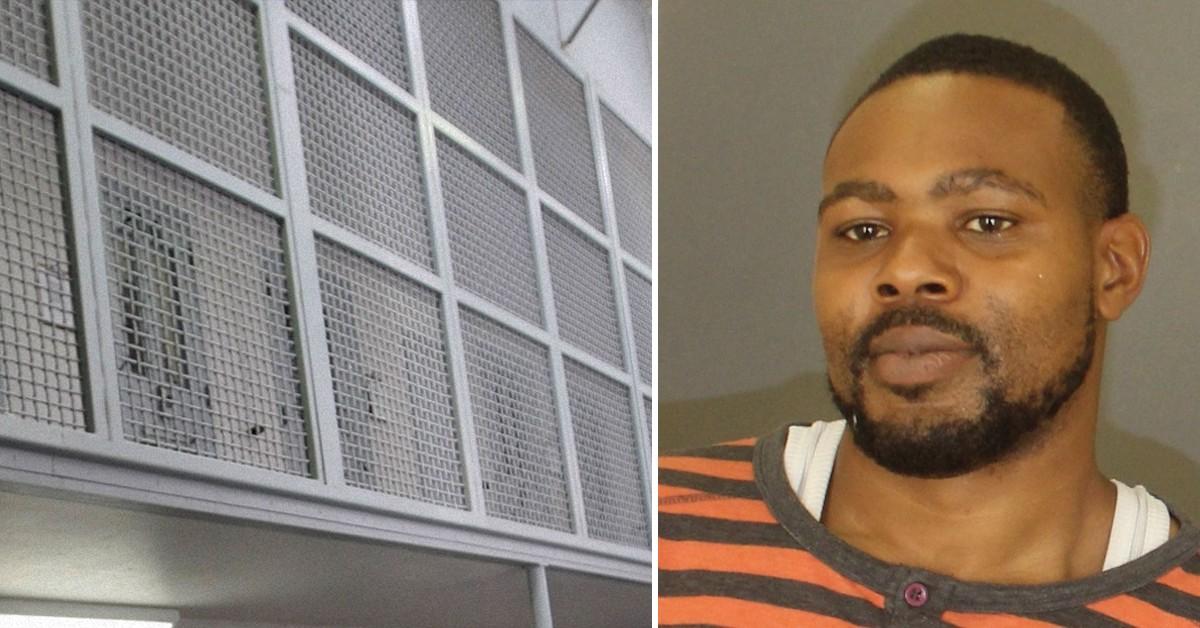 A Memorial Day shooting left one person dead and police say they arrested a suspect hours later.
Article continues below advertisement
Around 5:30 a.m. on May 30, the Harford County Sheriff's Office responded to a report of shots fired in Bel Air, Maryland. When deputies arrived, they found a man with multiple gunshot wounds.
The victim's name has not been released. He was pronounced dead at the scene.
Article continues below advertisement
Investigators identified Milton Mondowney, 31, as a suspect.
Police said Mondowney entered an apartment and shot the victim multiple times as the result of a dispute. The exact motive remains under investigation.
Mondowney was arrested about 12 hours after the alleged homicide. He was charged with first- and second-degree murder, home invasion and other charges. He is being held in jail without bail.