A Murder In Massachusetts Went Unsolved For More Than 30 Years. Now, Police Believe They Have The Perpetrator.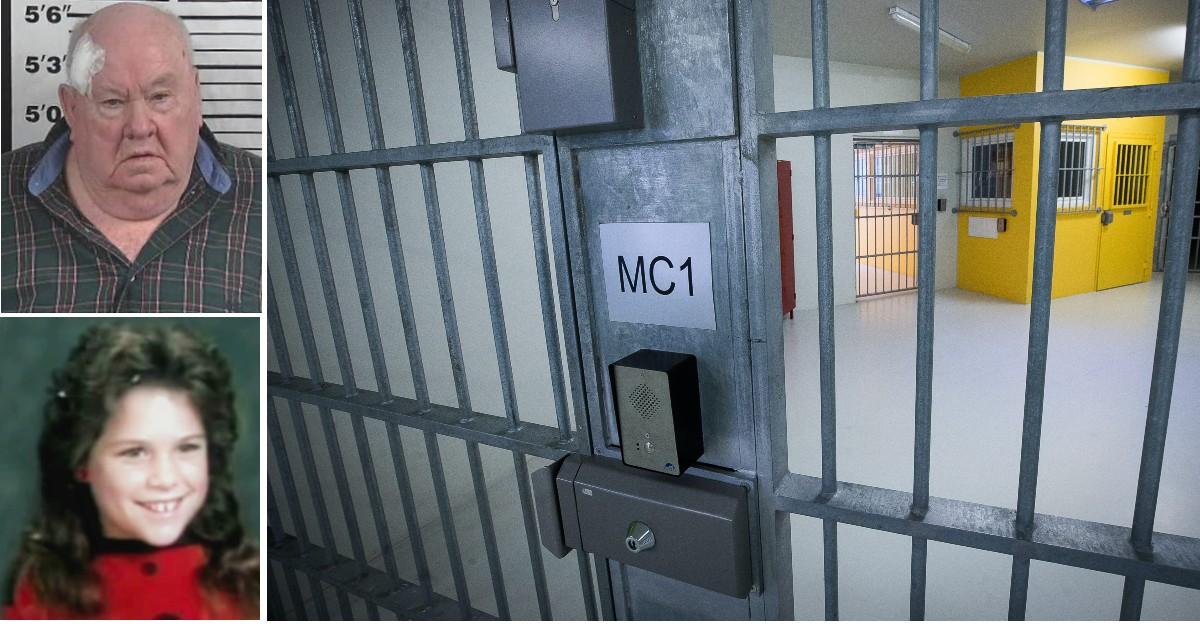 For more than 30 years, a child's killer lived free. Now, Massachusetts believe they've track down the perpetrator in Alabama.
Article continues below advertisement
A retired corrections employee accused of murdering an 11-year-old New Hampshire girl was arrested more than 30 years after the killing took place, authorities in Massachusetts announced April 27.
Police arrested Marvin C. "Skip" McClendon Jr., 74, of Bremen, Alabama in connection to 11-year-old Melissa Tremblay's death on Sept. 12, 1988. Essex County District Attorney Jonathan Blodgett made the announcement alongside police April 27.
Article continues below advertisement
On Sept. 12, 1988, Tremblay, of Salem, New Hampshire, was found stabbed to death and left along a railway in Lawrence, Massachusetts.
"Melissa has never been forgotten," Blodgett said.
Article continues below advertisement
Authorities say Tremblay was with her mother and her mother's boyfriend on Sept. 11, 1988, at the LaSalle Club, which is near a rail yard, when she went to play in an adjacent neighborhood. Her mother and the boyfriend stayed in the truck as she went to play, Blodgett said.
The couple went looking for Tremblay that night around 9 p.m. and reported her missing after being unable to find her. A railroad employee and pizza delivery driver were the last ones to see her in the late afternoon, Blodgett said.
Article continues below advertisement
More than three decades went by before police announced they believe they have the perpetrator.
"Evidence recovered from the victim's body was instrumental in solving this case," Blodgett said.
Article continues below advertisement
When pressed by reporters to detail specific evidence that led them to McClendon, Blodgett repeatedly said more information would be available when the man is arraigned in an Alabama courtroom April 28.
Blodgett said McClendon, a retired Massachusetts Department of Corrections employee, is in custody of the Cullman County Sheriff's Office.
Article continues below advertisement
"He has been a person of interest for a period of time," Blodgett said. "I can't say if he was surprised or not, but we believe we have the right person."
Blodgett said that McClendon had multiple ties to Lawrence, but it was unclear if he knew the family. Authorities also said they didn't know if he was a corrections officer at the time of the murder.
Article continues below advertisement
Blodgett said officers who informed the victim's family members the night of April 26 and the morning of April 27 said they "were elated."
"I cannot express how gratified we are," Blodgett said.
Article continues below advertisement
According to WMUR 9, Tremblay's mother did not live long enough to see this day. However, other family members and friends were able to find some closure.
"I always had hope. I just didn't know this day would happen," Andrea Ganley, a childhood friend of Tremblay, told WMUR 9. "It's been so long, and I worked so hard to find some closure to this."
Article continues below advertisement
The DA said this is just one example of the work police are constantly doing in hopes of solving all crimes, no matter how cold the case.
"I don't care if it's 30 years or 60 years, we're going to ontinue to do the best we can to bring some solace and justice to families that have lost loved ones," he said.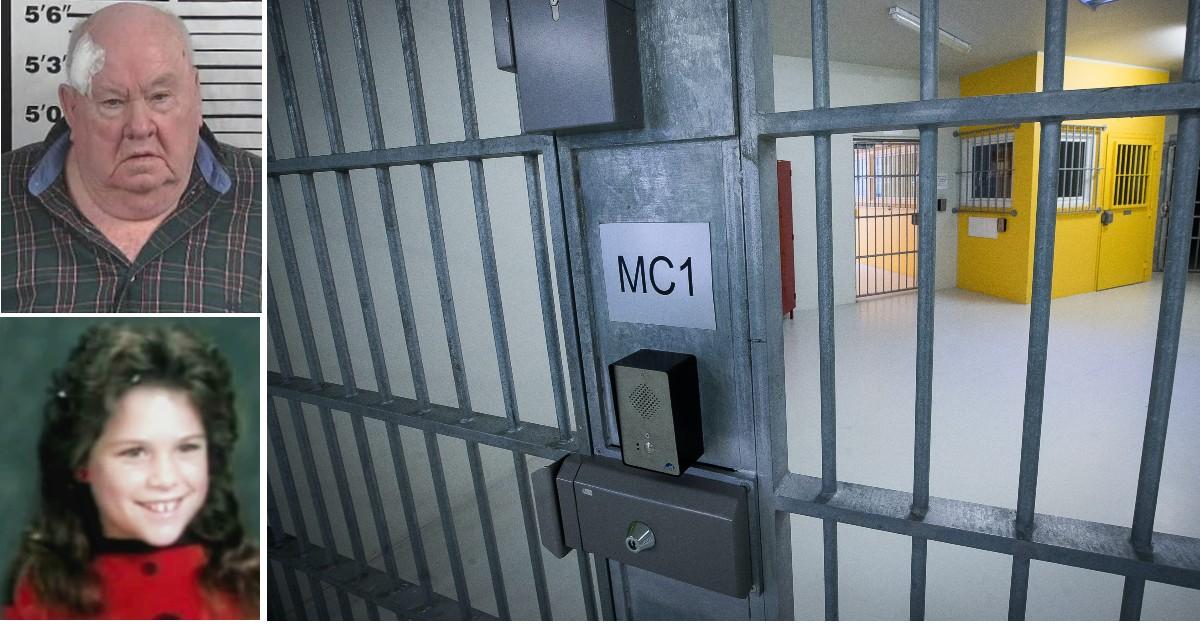 Become a Front Page Detective
Sign up to receive breaking
Front Page Detectives
news and exclusive investigations.
More Stories