Murderer Who Entered The U.S. Secretly At the Mexican Border Decades Ago Caught After Applying For Citizenship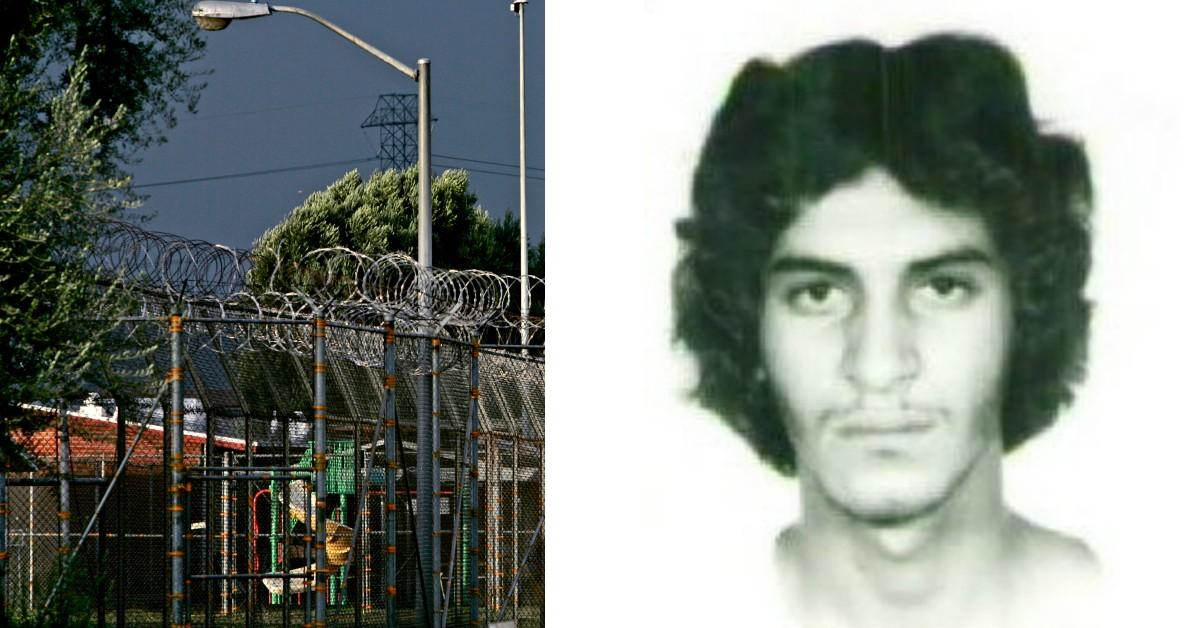 After 27 years on the run, a murder suspect from Colombia who was living a secret life in America was caught, federal officials said.
Article continues below advertisement
William Hernando Usma Acosta, 61, fled Colombia after the June 19, 1994, murder of his wife, Laura Rosa Agudelo, according to the FBI. He was also accused of the attempted murder of his daughter.
The murder was the result of domestic violence incident, and the daughter was shot when she tried to intervene, federal officials noted.
Article continues below advertisement
Investigators determined Acosta had been living in Massachusetts under the alias of "Carlos Alberton Rendon." He was tracked to a home in Belmont, Massachusetts, and arrested on April 13.
Rendon entered America illegally in 1995 when he crossed at the Mexican border. In 1998, he married an American woman and moved to Massachusetts along with their son.
Article continues below advertisement
In 2020, he submitted an application to become a U.S. citizen. As part of that process, Rendon had to give his fingerprints which matched Acosta.
He was tried decades ago in Colombia without being present and has a 30-year prison sentence when he returns, federal investigators said.
Article continues below advertisement
"William Hernando Usma Acosta is a convicted cold-blooded killer who thought he could evade justice by entering the United States and creating a new identity for himself so he could live under the radar. He needs to face justice for what he did, and today's arrest ensures that he will," said Joseph R. Bonavolonta, Special Agent in Charge of the FBI Boston Division. "The Commonwealth of Massachusetts will not be a safe haven for those wanted in their native countries, and the FBI will continue to leverage our international partnerships to remove dangerous fugitives like him from our communities."