$2,000 Worth Of Drugs Went Missing From A Home, So A Man Beat His Friend To Death With A Hammer.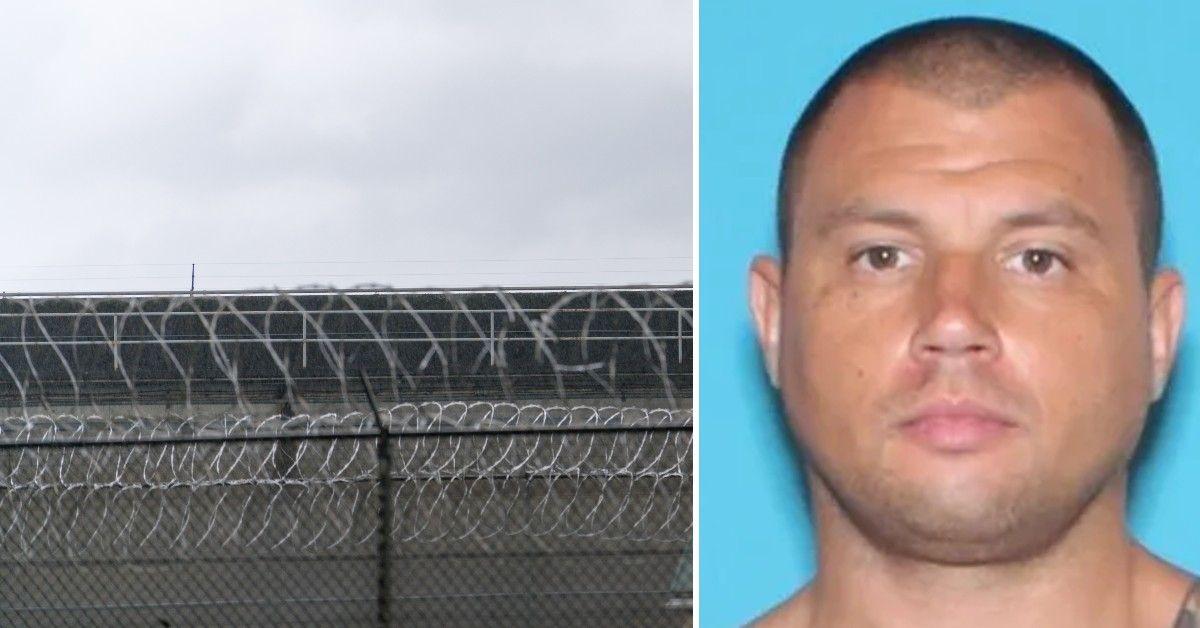 A Massachusetts man bludgeoned his childhood friend to death with a hammer over missing narcotics. Now he will remain behind bars for decades.
Article continues below advertisement
This month, Bristol County Superior Court Judge William White Jr. sentenced Adam Levesque, 42, to life in prison with the possibility of parole for the beating death of his childhood friend Lance Correia, 39. +
After an eight-day trial, 10 hours of deliberation, and two possible trial deadlocks, Levesque was found guilty and convicted of second-degree murder.
"The defendant committed a brutal and senseless murder of his friend over drugs. He has a violent criminal history and the sentence imposed by the court is well deserved," said District Attorney Thomas Quinn, according to Fall River Reporter.
Article continues below advertisement
On Oct. 9, 2018, officers in Fall River, Massachusets, responded to a rooming house on Rock Street and found Correia covered in blood and profusely bleeding with a swollen face. Still conscious, first responders rushed the victim to Rhode Island Hospital, where doctors performed emergency surgery on him.
However, Correia never regained consciousness and died from his injuries at a nursing facility later.
Article continues below advertisement
Levesque got mad when $2,000 worth of heroin went missing in the home. Over a couple of hours later, the defendant angrily told Correia to put it back until he hit Correia's head with a hammer, FrontPageDetectives previously reported. Next, Levesque threatened his former girlfriend and co-defendant Shannon Smith who testified for the state during the trial.
Both Levesque and Correia shared a long history of drug addiction.
Article continues below advertisement
"Saying that you were friends, childhood friends, makes this even harder to accept. I wish for Adam while he is serving his sentence that he remains drug free and speak about this horrendous night to other drug addicted men and women to shed light on how quickly things can change and escalate when drugs are involved. This is truly the dark side of addiction," said Correia's aunt Caroline Correia tearfully during the victim impact statement, according to The Herald News.
During the sentencing hearing, White told the defendant the crime was "senseless." Meanwhile, Levesque will be eligible for parole after serving 25 years.
Become a Front Page Detective
Sign up to receive breaking
Front Page Detectives
news and exclusive investigations.
More Stories