An elderly woman was found stabbed to death in her Massachusetts apartment. Her neighbor was the killer.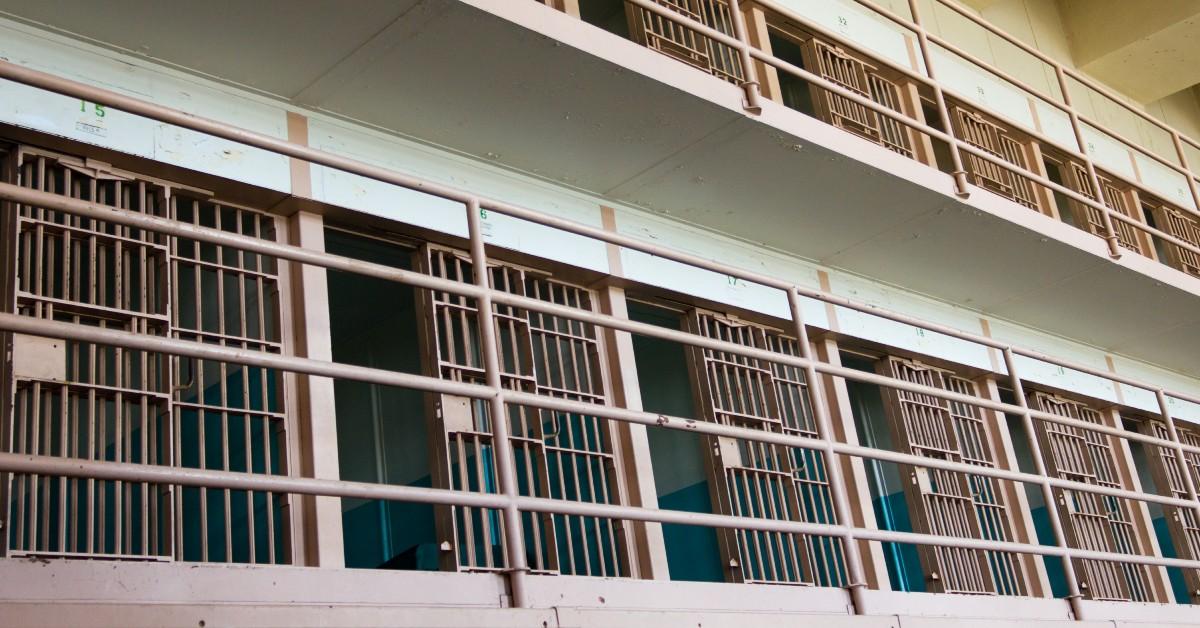 A Massachusetts woman robbed and fatally stabbed her elderly neighbor eight times. Now, she will remain behind bars for the rest of her life.
Article continues below advertisement
Recently, a Norfolk Superior Court judge handed Tammie Galloway, 51, a life term in prison without the possibility of parole for the stabbing death of Laura Shifrina. Galloway was convicted of first-degree murder.
On May 31, 2017, police responded to the retirement housing apartment on Linden Street in Needham, Massachusetts, after Shifrina's daughter found her body with multiple stab wounds. The victim was expected to attend an event that evening but never showed up.
An autopsy determined the 81-year-old former scientist had been dead for 48 hours and had been stabbed eight times with four of her ribs broken.
Article continues below advertisement
Investigators believed Galloway jumped Shifrina while she was taking groceries into her residence. The victim's daughter told investigators her mother had saved $3,000 cash for an upcoming dental procedure, but it was not found during the search of the residence. Other items were also missing from Shifrina's apartment, which was adjacent to Galloway's apartment.
In addition, Shifrina's 2011 Red Ford Fiesta was reported missing and later found along the 1800 Block of Dorchester Avenue. Investigators found the keys left in the ignition and the interior doused heavily with bleach.
Article continues below advertisement
Later, authorities got video surveillance footage that showed Galloway with a relative near the car and holding a bottle of bleach on the day of the incident.
According to The Linden Letter, some residents felt the homicide could have been prevented if social services had confirmed her mental state. One of the residents in the neighborhood, Maureen Farrell, said she was not surprised at the fatal outcome. She claimed the defendant would often go off and start screaming, with her moods being very fluid and unstable.
Galloway was also found guilty of armed robbery and larceny.
"By all accounts, Laura Shifrina lived an extraordinary life as a scientist, an émigré from Russia, a mother and a grandmother," the district attorney said in a statement. "No verdict can return her to her loved ones, but I am pleased for the family that this jury saw the evidence as it was and returned a just verdict," said Norfolk District Attorney Michael W. Morrissey, according to 10 Boston.
Become a Front Page Detective
Sign up to receive breaking
Front Page Detectives
news and exclusive investigations.
More Stories