Man dies a month after being shot, two teens now charged in connection to his murder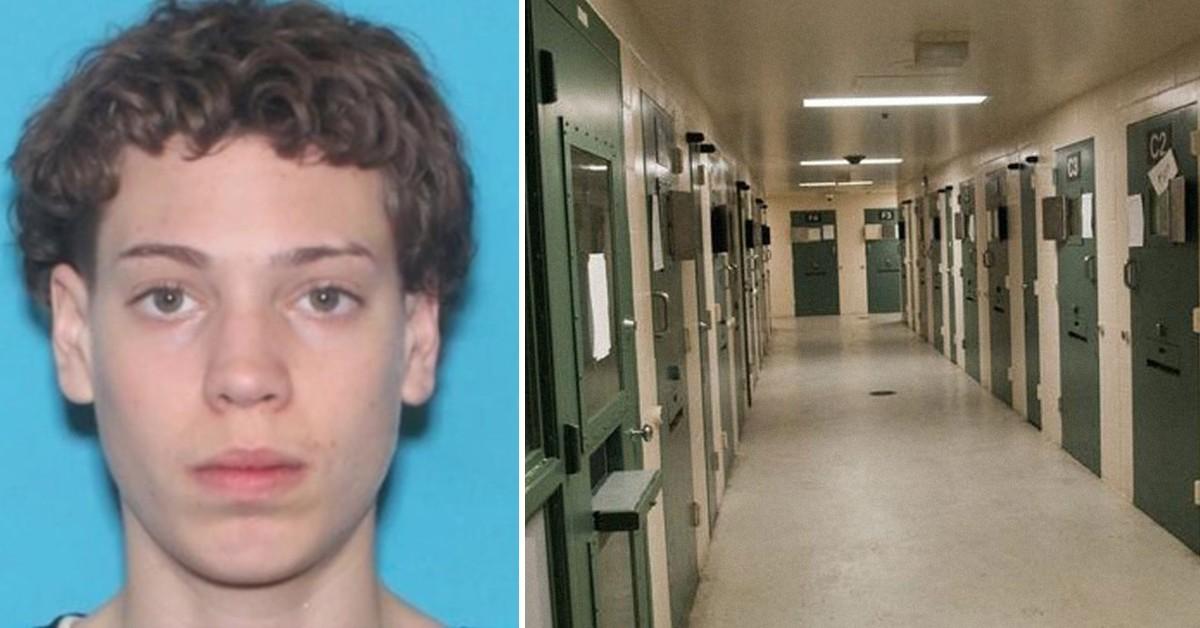 Two teenagers were charged in connection to the shooting of a Massachusetts man who died a month after he was hit, officials said.
Now, the victim's mother is calling on the Dracut, Massachusetts, school system to remove a message of support for one of the alleged gunmen printed in the high school yearbook.
Article continues below advertisement
Article continues below advertisement
Lowell Police responded to a report of gunshots at a Sutherland Street home on Sept. 26, 2020, and found Kimborowicz suffering from an apparent gunshot wound. Kimborowicz, 20, fought for over a month until he died from a gunshot wound to the chest on Oct. 28, 2020.
Initial reports suggested a Dracut classmate allegedly shot Kimborowicz while gunning for someone else, according to the Lowell Sun, but investigators said the three met up to settle a disagreement by fighting.
Instead, authorities said the defendants allegedly got out of a car and shot Kimborowicz.
Article continues below advertisement
"The driver of that vehicle stepped from the car and without saying anything immediately opened fire," prosecutor Clarence Brown told WCVB TV.
Lemay's defense attorney said evidence, including an eye witness and doorbell camera video, does not show Lemay firing.
Lemay had previously pleaded not guilty to charges including armed assault with intent to murder in the case when he was arrested on Oct. 13, 2020. He was released on $7,500 bail in April 2021. Authorities said new information developed in the case led to upgraded charges against Lemay and Baraby last week.
Article continues below advertisement
Initially, the fear was that Kimborowicz, a talented small forward for Dracut High School's basketball team and a member of the football and baseball teams, might be left paralyzed from the waist down from his injury.
Kimborowicz's family was outraged earlier this month when "Free Mello," a message of support for Lemay (who went by a nickname 'C-Mello'), was published in the Dracut High School yearbook.
"Really Dracut High?? You allow your students to put Free Mello in your yearbook??!!! He murdered my son!!!! Here are the asshats who did it!!! Classless!!! You should be ashamed!!" Kimborowicz's mother, Heidi said on Twitter.
Become a Front Page Detective
Sign up to receive breaking
Front Page Detectives
news and exclusive investigations.
More Stories