Florida man sentenced to prison for running cancer screening genetic testing scam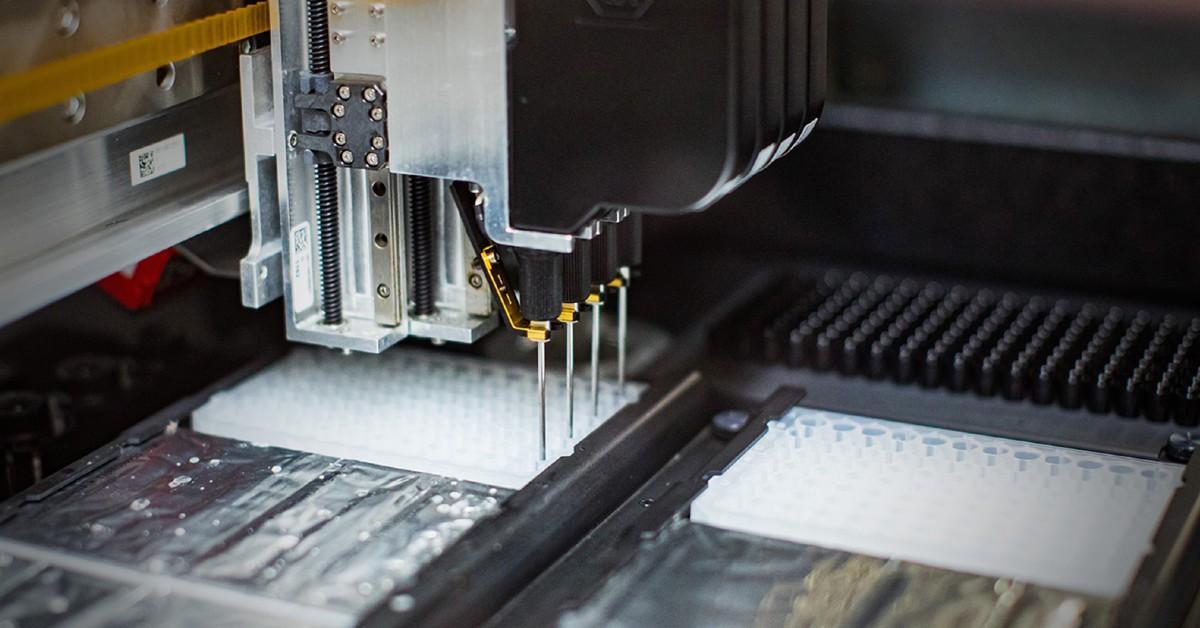 A Florida man will spend a decade in prison for his role in a scam that took $3.3 million from Medicare.
Article continues below advertisement
Last week, Ivan Andre Scott, 36, was sentenced to 10 years in prison. He was convicted by a federal jury earlier this year for conspiracy to commit health care fraud, three counts of health care fraud, conspiracy to pay and receive unlawful health care kickbacks and three counts of receiving unlawful kickbacks.
Scott owned a telemarking company, which called beneficiaries and said Medicare covered expensive cancer screening genetic testing, according to prosecutors.
Article continues below advertisement
Each test cost as much as $6,000. When people agreed to take the test, Scott paid bribes to telemedicine companies to get a doctor's OK on the test, according to prosecutors.
The doctors approved the testing even though they were not treating the patients for cancer, or without speaking with the individuals, according to prosecutors. Scott then sold the tests and doctor's orders to labs for kickbacks.
Article continues below advertisement
To cover the kickbacks, Scott sent invoices to make it look like he was being paid for marketing services instead of a referral fee.
Between November 2018 and May 2019, labs submitted more than $3.3 million in claims to Medicare for the tests Scott referred. Medicare paid more than $1.3 million.
Scott received nearly $200,000 for his role in the scheme, according to prosecutors.