Mel Gibson's anti-Semitic rant during his drunk arrest cost him everything. Here's how his career came to a halt.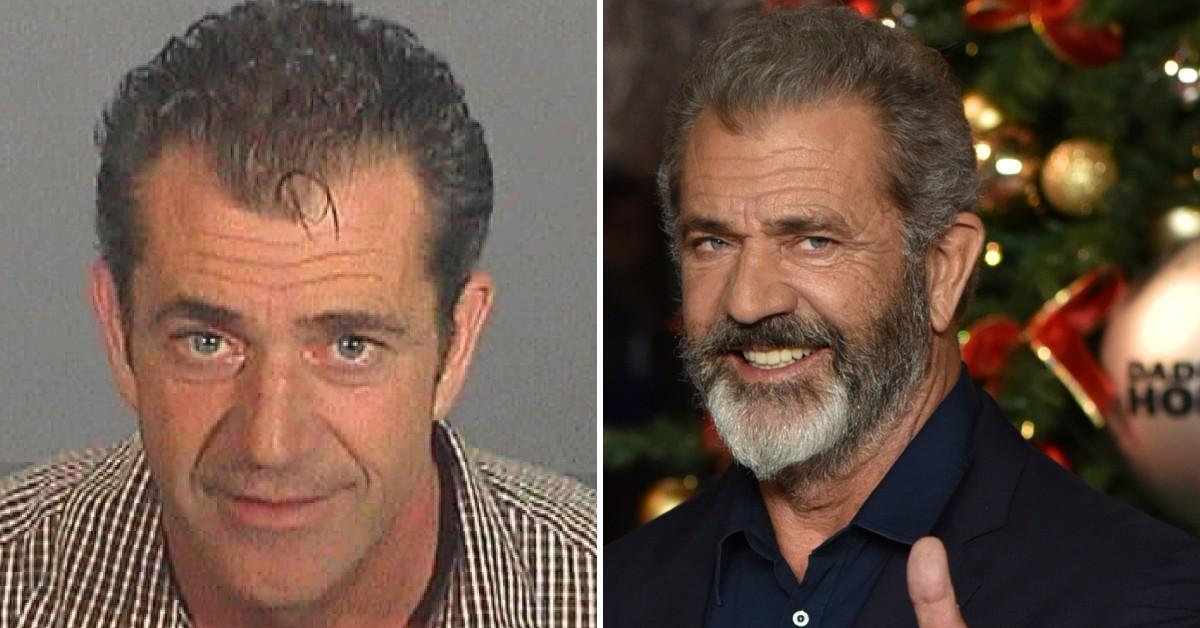 Like some celebrities, Mel Gibson seemed to have it all — fame, fortune, celebrity status. It all came crashing down after an anti-Semitic tirade and the A-list actor in front of a police camera.
Article continues below advertisement
"F***ing Jews," Gibson reportedly yelled during an arrest. "The Jews are responsible for all the wars in the world. Are you a Jew?"
His Hollywood career came to a crashing halt for the box-office smash. Gone were the actions flicks and directing opportunities. He became a pariah in Los Angeles. But, it wasn't the first time he found himself in cuffs.
Article continues below advertisement
The "Braveheart" and "Mad Max" actor's first arrest occurred in 1984 during a drunk-driving incident in Toronto. The drunk driving charge was later dropped, though he was still fined $300, according to the CBC.
Between his arrest in Toronto and his next high-profile arrest years later, Mel Gibson had a long and successful career as an award-winning actor in Hollywood. Gibson starred in Hollywood blockbusters such as "Lethal Weapon," "Braveheart," "Pocahontas," "The Patriot" and "Signs."
Like many celebrities who experience a meteoric rise to fame, the fall from grace was just as fast — and Mel Gibson was no exception. All it took was one bad night in California and his Hollywood career was over.
Article continues below advertisement
Gibson's most high-profile drunk-driving incident occurred in Malibu, in late July 2006. Police said he was pulled over for speeding in his Lexus as he was heading eastbound on the Pacific Coast Highway, according to ABC news.
A Breathalyzer test was administered, Gibson was soon after arrested and brought to jail with a bail set at $5,000.
The arrest that morning was the least of Gibson's concerns. According to the leaked arrest report from his arrest, "The Passion of the Christ" director went on a drunken anti-Semitic rant targeted at the officer arresting him. Some of the comments Gibson was recorded as saying are not only despicable, but also horrifyingly offensive.
Article continues below advertisement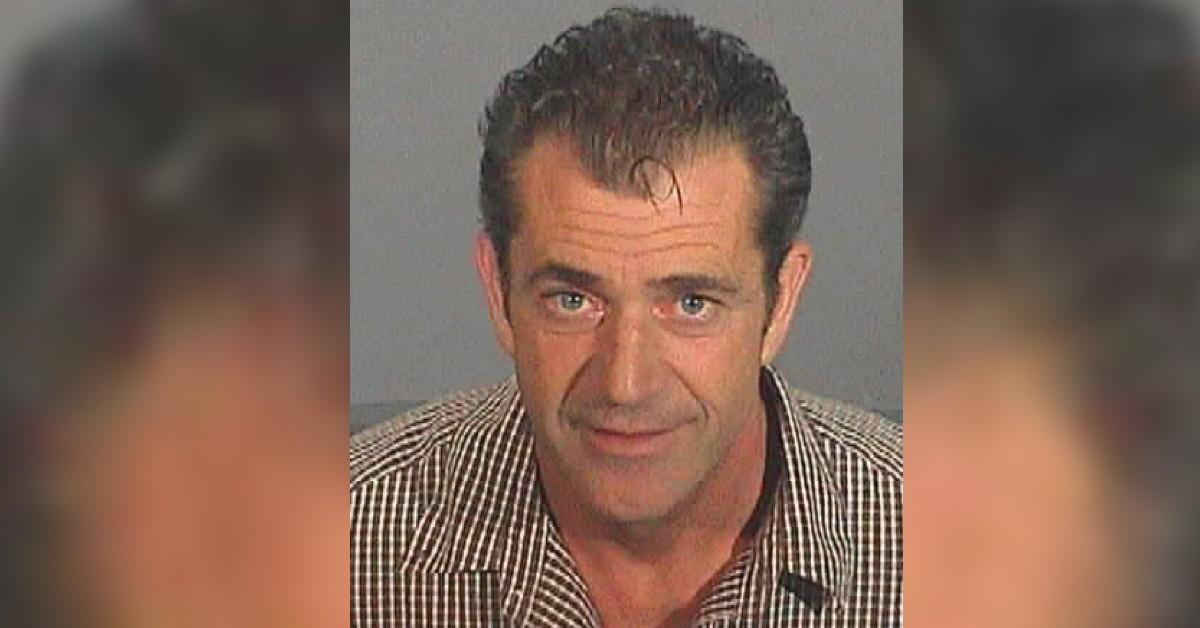 Article continues below advertisement
Four years later, in 2010, Gibson was making headlines once again — this time it wasn't because of drunk-driving or anti-Semitism. His ex-girlfriend Oksana Grigorieva accused him of domestic violence. Although the felony charge of domestic violence against him was eventually dropped, Gibson still found himself once again in front of a police mugshot camera.
He pleaded no contest to a misdemeanor charge of battering Grigorieva.
In more recent years, Mel Gibson has found himself farther from the mugshot camera and back closer to the Hollywood sets and movie cameras.
Although he has found some moderate success once again with 2016's "Hacksaw Ridge," he is still known as the actor whose drunk, anti-Semitic rant cost him a spot on top of Hollywood.
Become a Front Page Detective
Sign up to receive breaking
Front Page Detectives
news and exclusive investigations.
More Stories