WHERE IS MELISSA CADDICK? THE MYSTERY OF THE MISSING FINANCIAL HIGH-FLIER AND THE $20 MILLION THAT DISAPPEARED WITH HER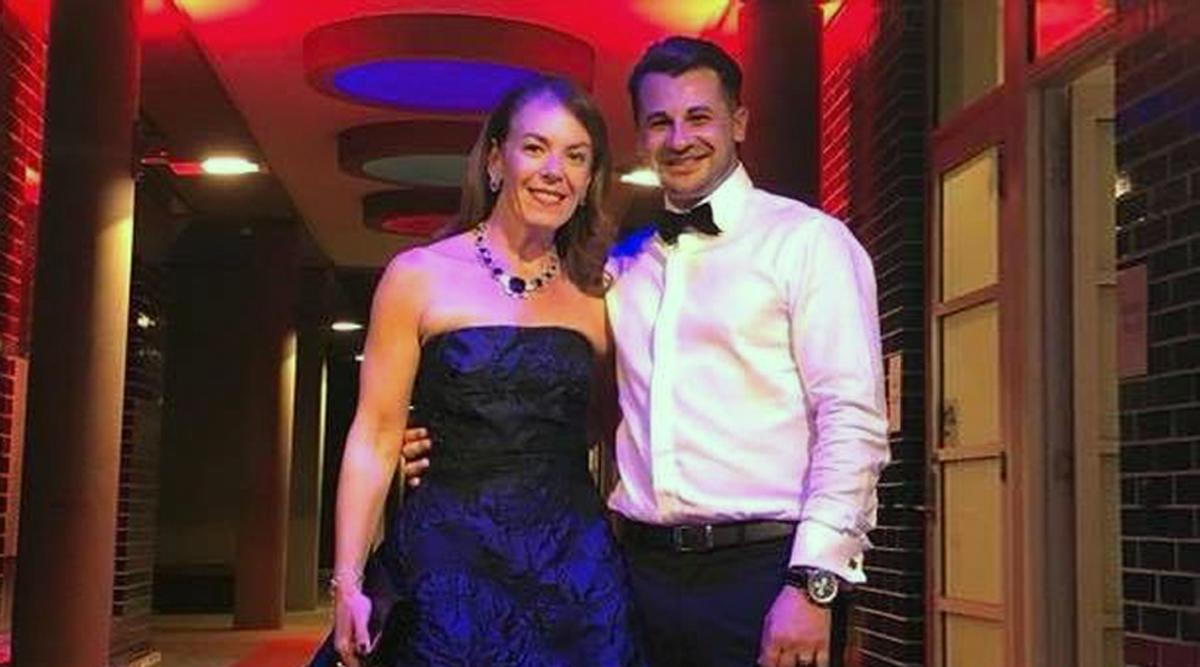 On Nov. 11, Australian police along with securities investigators raided the home of Melissa Caddick, a financial advisor from Sydney. Allegations of her taking other people's money to fund her lavish lifestyle fueled their search.
Within hours of that raid, Caddick, 49, vanished, seemingly into thin air. Despite a nationwide manhunt, she has not been seen since.
Article continues below advertisement
This week, New South Wales police once again urged the missing mother-of-one to come home.
"If she is alive and if she is still in Australia, then every day we continue to talk about her we're one day closer to finding her," NSW Police Commissioner Mick Fuller said. "I think for her and her family it would be time to come home."
Her husband, aspiring DJ Anthony Koletti, 38, previously made a plea for information. "This is out of character," he said in a televised appeal. "We just need the communities of Australia to come together to help bring her home."
Article continues below advertisement
If the mystery of how a wealthy, successful woman could suddenly vanish without a trace is intriguing enough, the case of Caddick has another dimension. The financial advisor was not the only disappearance that day – missing with her is some AU$20 million of other people's money.
The Scheme
Shortly after she disappeared, Australian Securities and Investment Commission investigators revealed Caddick was operating a Ponzi scheme for years, building a personal fortune by persuading others to let her manage their investments – and then taking their savings and diverting them into a series of accounts she owned.
Perhaps, most shockingly, she appears to have targeted her closest friends in the elaborate swindle.
Speaking to Australian media, several of Caddick's victims explained how it happened and how they discovered the scam.
Article continues below advertisement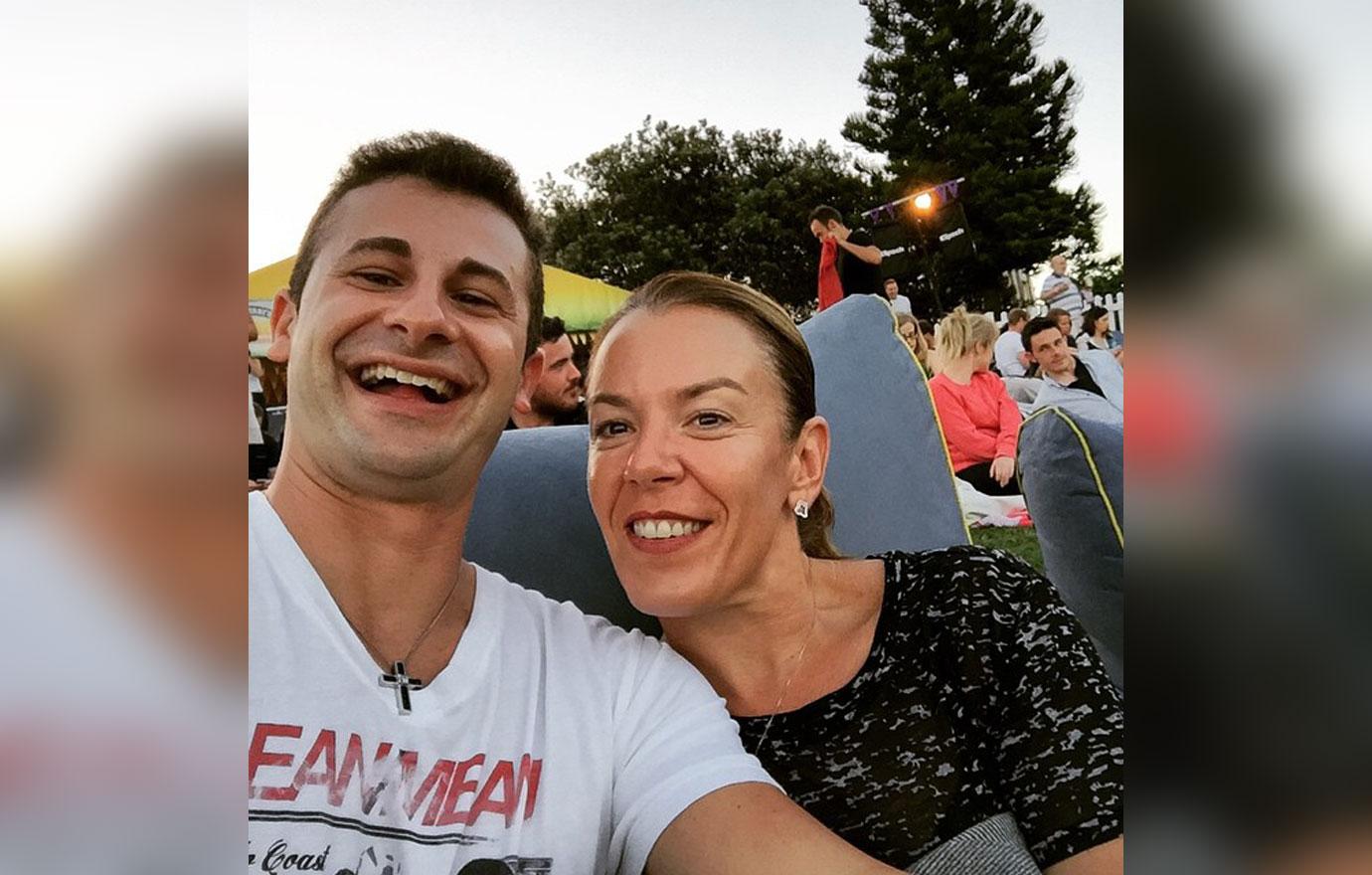 Cheryl Kraft Reid was friends with Caddick for more than 25 years, and in 2015, she and wife Faye handed over their $800,000 life savings to Caddick to invest on their behalf.
Article continues below advertisement
"She had a story and the story was that she had worked for another company, and her and two other people had built this program," she revealed. "And it was such an amazing program that one of the superannuation houses bought it out. But her share of that money was $86 million and she was not allowed to work in the industry for ten years."
Caddick also told her victims that now, having made enough money for herself, she simply wanted to help her friends get rich.
Another close friend, Michelle Leslie, also handed over her entire retirement savings. She described how in the immediate aftermath of Caddick's disappearance, her friends were at first concerned only for her safety. Until suspicion began to dawn that with Caddick gone, their investments may have been at risk.
Article continues below advertisement
Reid called CommSec, Australia's largest online stockbroking firm and the company with which her money had supposedly been invested, only to be told that her "portfolio" didn't even exist.
"When I called [CommSec] and told them the account number, they said there was no such account," she said. "It was the first real point in time that I allowed myself to believe that everything Melissa had told us was a lie."
That lie was on a scale nobody – least her friends – could have imagined. As investigators probed her activities, they discovered from the start of 2018 through to shortly before the raid on her house, more than AU$20 million had been deposited into Caddick's accounts — and only $700,000 remained.
Article continues below advertisement
The missing millions had been spent in spectacular fashion – more than $229,000 at Christian Dior, roughly $187,000 at designer jeweler Canturi, and $48,000 at Chanel. She also splurged on no fewer than 25 luxury vacations in the previous decade – including two trips to Fiji with her husband that cost $63,000. Investment accounts were used to pay off her credit cards and make loan repayments on properties, including a penthouse apartment she bought for her parents.
Suddenly, with the Caddick disappearance looking more like something she planned as part of her massive financial scam, attention turned to her husband.
Caddick's Disappearance
Koletti told investigators he assumed Caddick left the house they shared with her 15-year-old son at 5 a.m. on Nov.12 for a walk, despite leaving her phone, wallet and keys behind. Yet, the police task force set up to trace Caddick have no record of her on local CCTV for that time.
Even more mysterious is the fact Koletti then waited until the following day – a full 30 hours later – before reporting her disappearance.
Article continues below advertisement
Detective Inspector Gretchen Atkins, who is leading the missing person investigation, said such a lengthy delay made the case "exponentially" more difficult.
"It's expanded our time window exponentially," she said. "It's just that extra time you have to piece together. It's hard enough with any missing person. You add an extra 30 hours… it's a lot of time."
She also said despite some "really tough conversations" with Koletti, he has always been "helpful," and at the moment, he is not suspected of having any involvement with his wife's disappearance.
Article continues below advertisement
According to Australia media, court documents show Koletti was far from being involved in his wife's huge embezzlement scam. He had just a few dollars left in his bank account – and has even appealed to Caddick's former investors for help with living allowances until her return.
So where is Caddick – and will her swindled former friends ever see their missing money returned?
Right now, only one of those questions can be answered.
Article continues below advertisement
The Search for Caddick
The huge missing persons operation into Caddick's disappearance is still woefully short of leads, despite repeated appeals, including the latest from NSW Police Commissioner Mick Fuller. Though, he revealed the one theory is that she worked with an accomplice to flee with what's left of the money, telling reporters:
"We don't have any specific leads on that at the moment, but you would have to safely assume (that) if her journey was one to leave Australia and go overseas, particularly at the moment with the challenges of getting out of the country without specific border force approval, one would think that she would have to have to have the help of someone."
He also confirmed Caddick has yet to be charged with any crime – meaning that should she be found today, she would still technically be a free woman – the Financial Crimes Squad is now working with the corporate regulator and a warrant could soon be issued.
"At some stage she will realize that she's going to have to turn herself in and face these allegations and the sooner she does that, if she is alive, then the better," he added.
Article continues below advertisement
Sadly, however, with the millions already spent on Caddick's couture outfits, designer jewelry and luxury holidays, even if she should be found and charged, investors like Leslie and Reid are unlikely to ever see a penny of their savings again.
For Reid, the loss of the money she worked all her life to put away for her retirement is devastating. But the betrayal by someone she thought of as a friend cuts even deeper.
"What a level of entitlement!" she said. "How do you stand there in front of someone and play a role and have a facade where you care and you're a friend. How do you maintain that facade when all the while you're taking them to the cleaners?
"We were manipulated because it was Melissa who was our friend."
Become a Front Page Detective
Sign up to receive breaking
Front Page Detectives
news and exclusive investigations.
More Stories