MELISSA CADDICK'S HUSBAND LIVING IN 'DENIAL' OVER WIFE'S ALLEGED THEFT OF INVESTORS' MILLIONS, DAD SAYS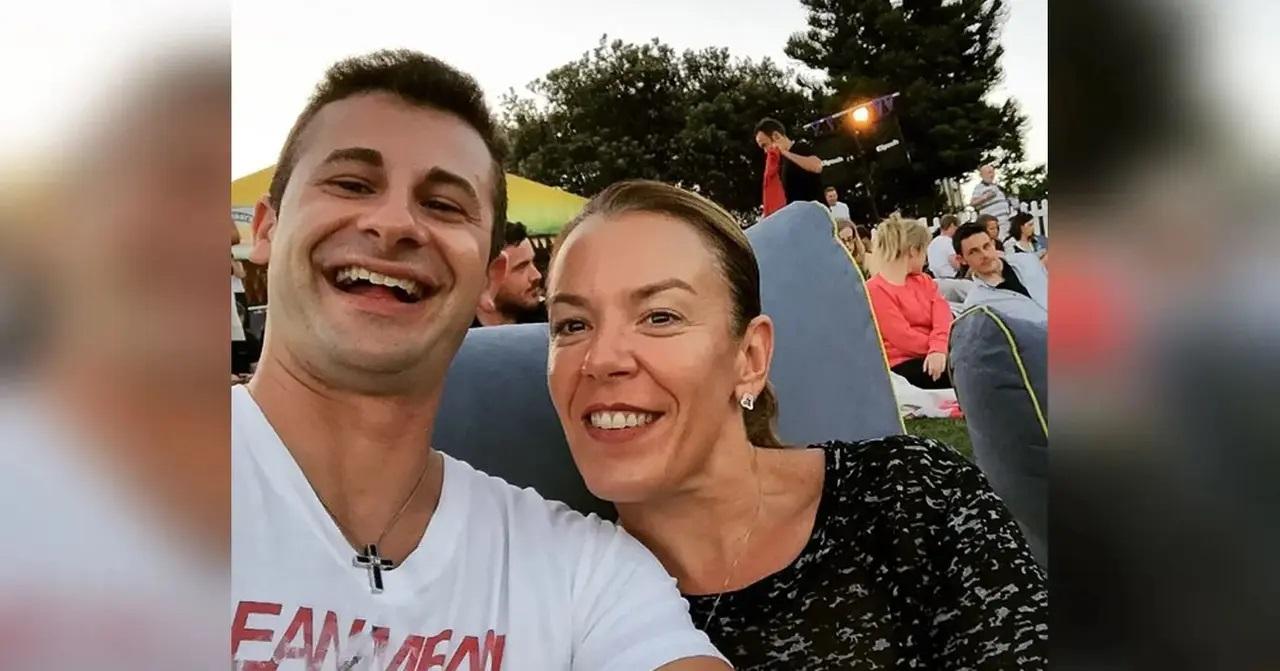 For the first time since her remains were found, Melissa Caddick's family spoke out about her alleged theft of millions and a relative says her husband still doesn't believe she is a master thief.
Article continues below advertisement
Caddick — who some have described as Australia's version of Bernie Madoff — is accused of stealing tens of millions of dollars from her investors. She was reported missing in November, and recently some of her remains were found.
New South Wales' police commission said on March 7 he believes Caddick is dead, according to media reports.
In an interview with Australian TV, Rodo Koletti said his son and Caddick's husband, Anthony Koletti, is delusional and in denial over the allegations she misused $25 million in investors' money.
"He believes she was set up and he was going to look at suing ASIC and everybody else for raiding their house," Rodo Koletti said.
Article continues below advertisement
ASIC is the Australian Securities and Investment Commission and agents were investigating Caddick's alleged theft when she disappeared. Agents raided her home shortly before she went missing.
When the financial advisor went missing, so did about AU$20 million of other people's money.
The missing millions had been spent in spectacular fashion – more than $229,000 at Christian Dior, roughly $187,000 at designer jeweler Canturi, and $48,000 at Chanel. She also splurged on no fewer than 25 luxury vacations in the previous decade – including two trips to Fiji with her husband that cost $63,000. Investment accounts were used to pay off her credit cards and make loan repayments on properties, including a penthouse apartment she bought for her parents.
Article continues below advertisement
Rodo Koletti also said his son didn't want to believe Caddick was capable of the theft, but the evidence was significant.
Rodo Koletti himself was a victim in Caddick's scam, and she forged his signature on documents. Caddick also took more than $1 million from her parents as part of her fraud, according to Australian media.
Anthony Koletti did not know what was happening, his father said.
"Anthony is a hairdresser. I don't believe he has the capacity to know what a financial scheme is. I don't think he could have been in it at all or known what was going on," Rodo Koletti said.
Investigators have recovered some of the victim's money, and that money could be returned to the investors.
Become a Front Page Detective
Sign up to receive breaking
Front Page Detectives
news and exclusive investigations.
More Stories