Authorities in Mexico apprehend fugitives in connection to fatal shooting in crowded California diner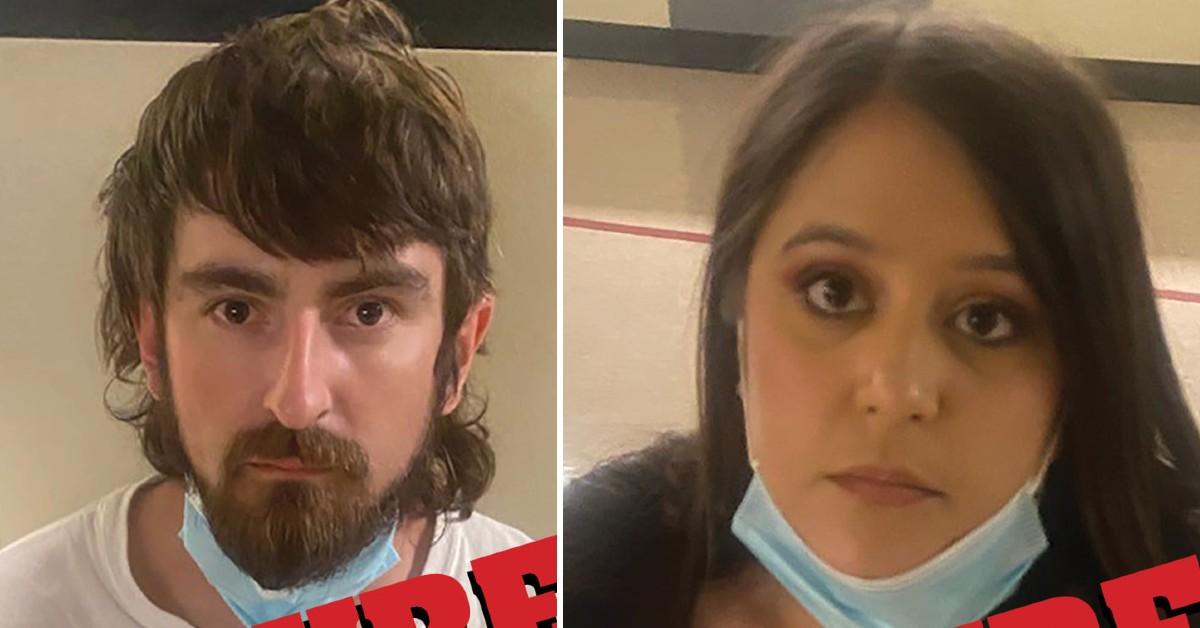 Authorities have arrested two fugitives who fled to Mexico after the murder of a man in a California diner late last summer.
Article continues below advertisement
Around 7:15 p.m. on Sept. 19, 38-year-old Jasper Gray was shot dead at Hot Rod's Diner in Hilmar, California.
Deputy Daryl Allen said at the time that an individual had argued with the victim at the crowded restaurant before allegedly pulling out a gun and shooting him twice, the Merced Sun-Star reported.
Article continues below advertisement
Investigators quickly identified Rufo as a person of interest and wanted to also speak with Bettencourt in connection to the shooting death.
After a three-month investigation, detectives determined the pair were in Baja California, Mexico, and the Merced County Sheriff's Office worked closely with the US Marshals Pacific Southwest Regional Fugitive Taskforce, the US Marshals Mexico Investigative Liaison Team out of the Southern District of California and Mexican authorities to locate and apprehend the murder suspects.