Lesbian couple found murdered, dismembered along the road. Two suspects have been arrested, but was it a hate crime?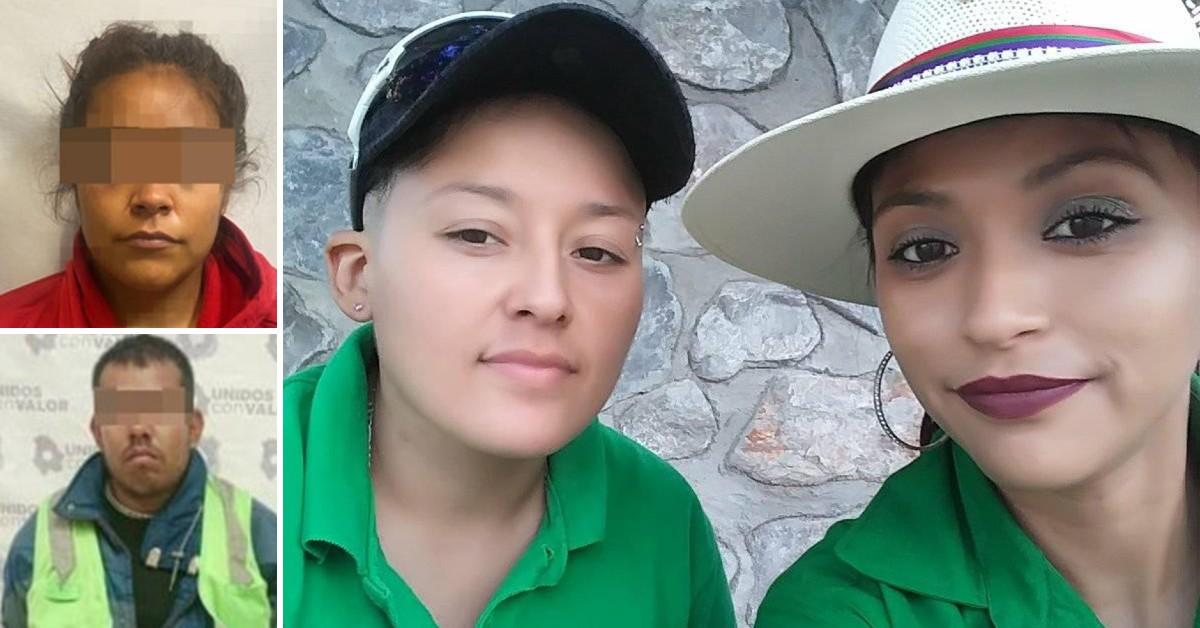 Nohemi Medina Martinez and Julissa Ramirez, both 28, were found along a road just south of Juarez, Mexico. Both women had been shot, then dismembered and disposed of like garbage.
The couple was raising three children, all belonging to Martinez. They had been traveling together and were on their way home from visiting family in Ciudad Juarez, Mexico, according to El Diario de El Paso.
Article continues below advertisement
Their bodies were found in pieces in plastic bags strewn about the Juarez-Povenir highway, 17 miles apart from each other.
The killers left the remains of the two women in plain sight near the town of Sauzal, a southern enclave of Juarez and Martinez's hometown. Authorities in the state of Chihuahua began a search immediately, as the gruesome crime sparked outrage from activists in the community, who believe the women were targeted because they were lesbians.
Article continues below advertisement
Original reports indicated both women were from El Paso, Texas, but both had grown up in Mexico and were living south of the U.S. border at the time of the murders, according to KTSM El Paso.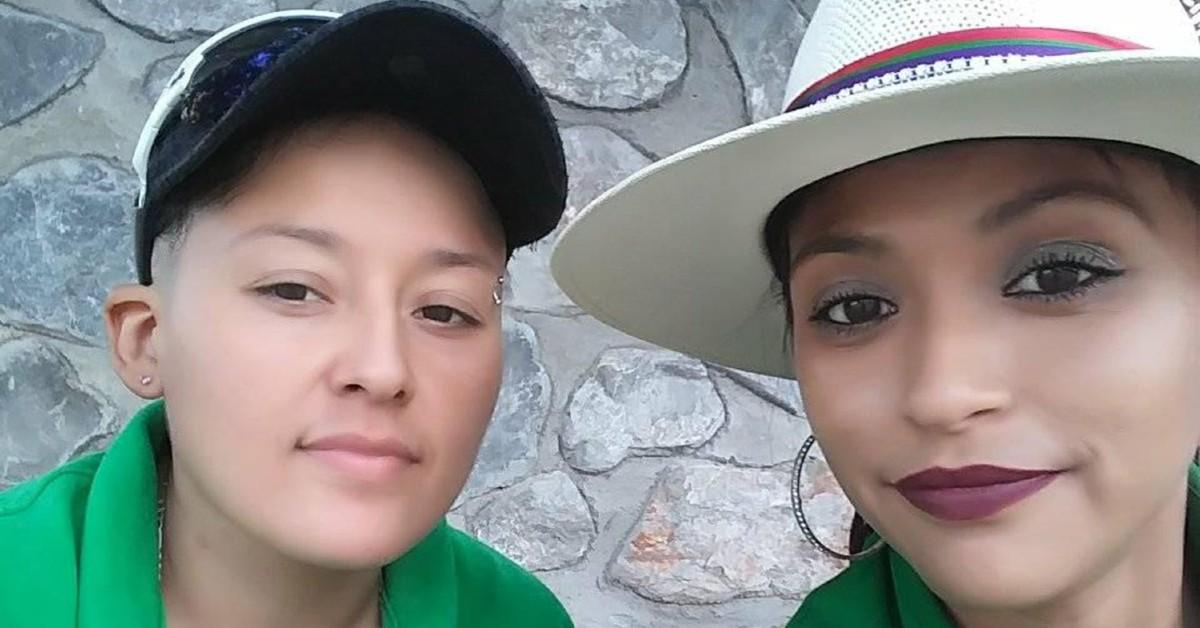 Article continues below advertisement
On Jan. 24, the Chihuahua Special Crime Investigation Unit arrested two people who were hiding in a house in San Isidro, located about 20 minutes south of Juarez. The suspects are only identified as Jaqueline Isela C.R. and David R. Mexican laws do not allow the release of full names of suspects, according to CBS Austin.
The Chihuahuan authorities announced they believe the murders are not a hate crime, noting that most murders of this kind are drug-related, according to Border Report.
A DANGEROUS PLACE
Juarez is one of the most violent places in the world to live if you are a woman. In 2021, 172 women were murdered there. In the past three years, more than 500 have been murdered.
Article continues below advertisement
Juarez has one of the highest overall murder rates of any city in the world, with more than 104 murders per 100,000 inhabitants in 2019. In 2020, the rate climbed to 109 murders per 100,000, according to Border Report. Juarez ended 2021 with slightly fewer murders than most years, at 1420.
About 90 percent of murders are drug-related, but a parallel epidemic of violence against women and LGBTQ individuals has been unfolding in Mexico and Juarez for decades.
Article continues below advertisement
Chihuahuan authorities are not open to the reality of violence against the LGBTQ community, said activist Miguel Angel Jacome last week, following the deaths of Martinez and Ramirez.
"The authorities are blind towards what is happening. In addition to the widespread violence from drug trafficking, there's also violence against LGBT people for being LGBT," he told Border Report.
In Juarez, LGBTQ and women's rights protestors united to march last week to bring attention to the human rights crisis. Activists, community leaders and journalists have been trying to change the situation of chronic and unrelenting violence against women and LGBTQ individuals for decades.
Article continues below advertisement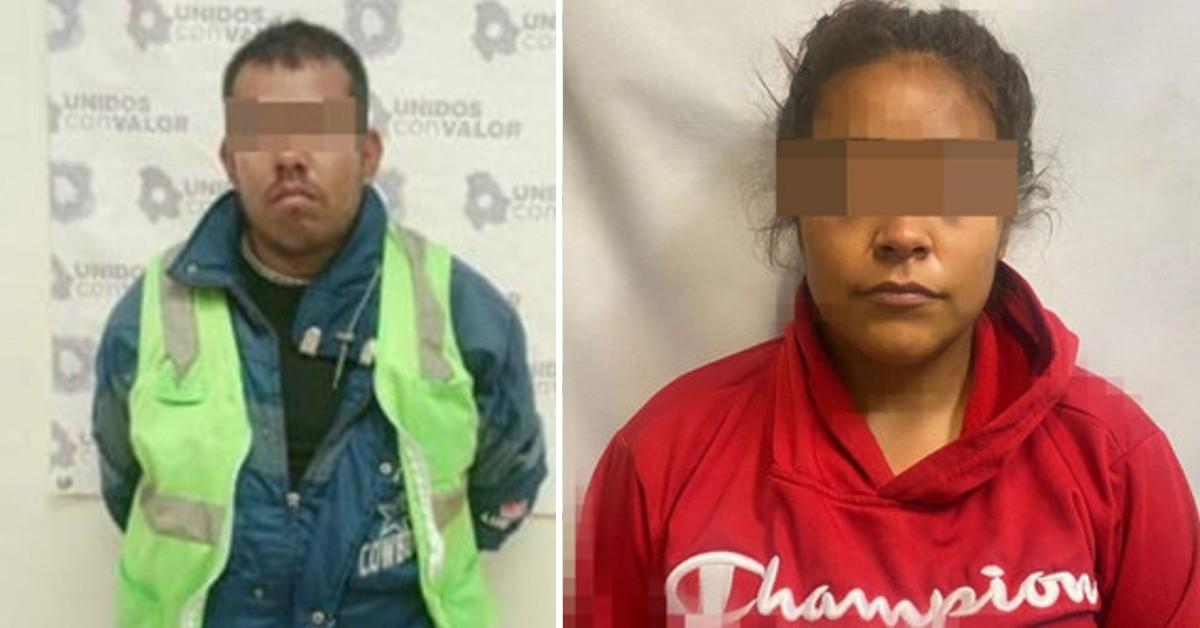 "There's obviously a situation of hate towards women and that is something that for all the women here in Juarez worries us," commented Eliana Treviño, who participated in a recent march, according to Border report.
Article continues below advertisement
A woman is murdered about every two days in Juarez, according to activists from FEM and El Diario de El Paso.
The 2006 film "Bordertown" starred Jennifer Lopez and Antonio Banderas as investigative reporters searching for the real story about missing and murdered girls and women in Juarez, which lies just across the border from El Paso.
The film raised awareness about the scope of the problem which, according to The Los Angeles Times, has become "an international embarrassment" for Mexican law enforcement, who are often portrayed as corrupt, inept or indifferent.
Article continues below advertisement
In 1993, 400 women or girls had already been reported missing or murdered in this city of 1 million people. Today, Juarez is home to 1.5 million. The city grew rapidly between 1990 and 2000 due to the presence of huge factories call maquiladores, which drew families from all rural areas of Mexico for work.
It is believed multiple men are killing women, although many theorize a prolific serial killer stalked the city from 1993 to 2005. During that time, 370 women or girls were murdered or went missing. The Mexican government made several arrests, but the killings did not stop.
The victims, often teenagers or young women on their way to or from their factory jobs, were found dumped in the desert outside of town.
Article continues below advertisement
Activists say the tolerance of the violence and lack of response from authorities helped create an environment where a serial killer could operate with impunity.
Chihuahua Attorney General Roberto Fierro asserted the murder of Martinez and Ramirez was definitely not a hate crime.
"In this case, the … investigation [is] linked to the economic activity that both victims were engaged in, and the persons with which they interacted in that environment," the AG's Office said in a statement to Border Report.
Article continues below advertisement
The women were found in a region called the Juarez Valley, which is bisected by the Juarez-Porvenir highway, leading south to Socorro and Ft. Hancock, Mexico and terminating in the small town of Porvenir.
Protestors continue to agitate, even as sexual assault, domestic violence, and murder create an atmosphere of fear and uncertainty for Juarez women. The LGBTQ community has banded together with women's rights organizations to stop femicide while raising awareness and funds to help victims and their families.
Become a Front Page Detective
Sign up to receive breaking
Front Page Detectives
news and exclusive investigations.
More Stories