Police in Mexico work to unearth how many serial killer murdered and buried in his home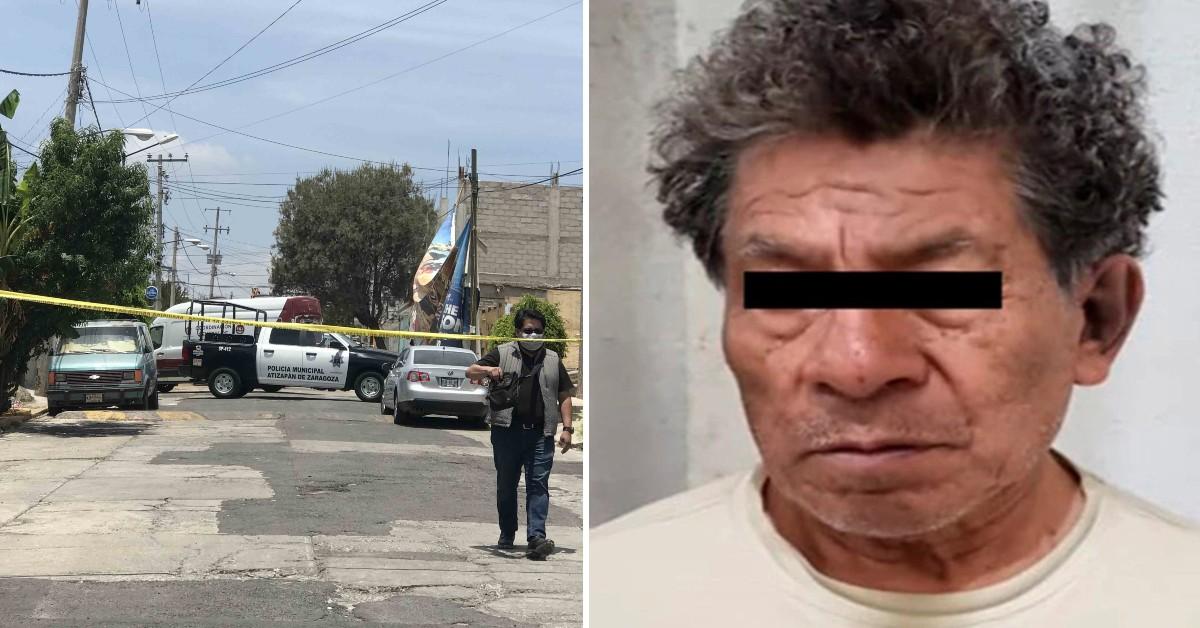 The man only known as "Andres N." dismembered and sectioned his last victim and was getting ready to bury her bones under his house like all the rest.
Article continues below advertisement
He lived near Mexico City, but authorities haven't released his full name as they are still digging below the concrete floors and into the dry earth beneath his house to find the complete total of his depravity.
Andres N. is 72-years old, and it is theorized he has been murdering for decades. Mexican scientists working in conjunction with the authorities have unearthed 17 separate individuals, but they still need to painstakingly inventory each bone fragment. Other evidence, as reported by TheAssociated Press, hints that many more victims may be buried beneath the floors of Andres' cluttered home.
Article continues below advertisement
Andres N. isn't the first serial killer in Mexico, where women disappear at much higher rates than in other countries. Mexico City is one of the largest cities in the world, population of more than 9 million, has produced its fair share of gruesome discoveries, from a husband and wife team called 'The Monsters of Ecatepec' who slew 20 women to Mataviejitas, a pro wrestler female serial killer responsible for murdering as many as 60 elderly women.
But this serial killer, who lived outside the city in the nearby town of Atizapan, was caught because he got too confident — Andres N. targeted a policeman's wife.
A KILLER CAUGHT
In May, policeman Bruno Angel was unable to locate his wife, 34-year-old Reyna Gonzalez, after she'd gone out for the evening, according to Reporte Indigo. Angel knew his common-law wife had a scheduled shopping trip with Andres N. that day.
Article continues below advertisement
When Gonzalez didn't come home that night, Angel used his policeman's access to scour street surveillance videos until he found his wife walking down the same street where Andres lived, then entering his house, but never exiting, according to Vice News.
Angel went to Andres N. address, where he was greeted with the grisly sight of his wife cut to pieces on the floor. The worried spouse interrupted the old man, who likely would have cut his victim's body into tiny pieces and eaten her flesh, as he had done dozens of times before.
Article continues below advertisement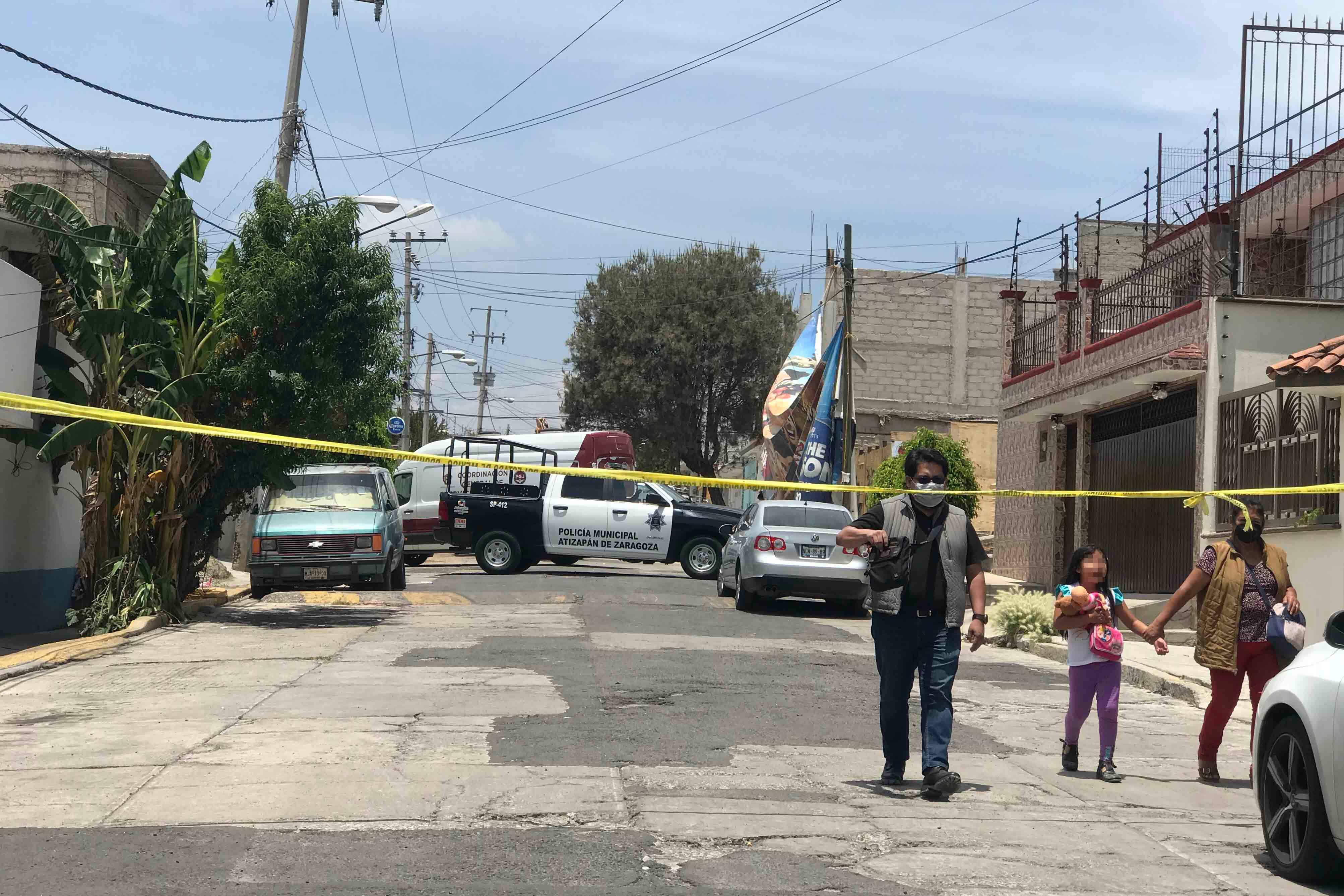 Gonzalez, who was a mother of at least two children, ran a small cell phone shop just down the street from the house of Andres N. Neighbors reported Andres N. was in the shop nearly every day.
Article continues below advertisement
When detectives entered Andres' home and discovered piles of other women's belongings, including 91 photographs and over 50 separate films, either on 8mm or VHS, they cordoned off the area and brought in agents from the State Prosecutor's Office.
The bounty of women's clothing, make-up, and jewelry suggested that Andres N., who is unmarried, targeted only women and kept trophies stacked among his other possessions.
It is believed the serial killer, who was a former professional butcher, murdered Gonzalez, then dismembered her shortly thereafter and was on his way to burying her with the others underneath his home, when he was interrupted by Officer Angel on May 14.
The excavation of his multi-room, cluttered home began three days later.
Article continues below advertisement
FINDING VICTIMS
Investigators are still combing through a total of 3,787 bone fragments. The known physical evidence indicates 17 individuals account for all the fragments, but the video and 8mm footage and personal belongings may point to more victims.
It is unknown if Andres only disposed of his victims beneath his home. The pits dug by officials searching for remains are several meters deep, requiring ladders for workers to descend the depths.
Article continues below advertisement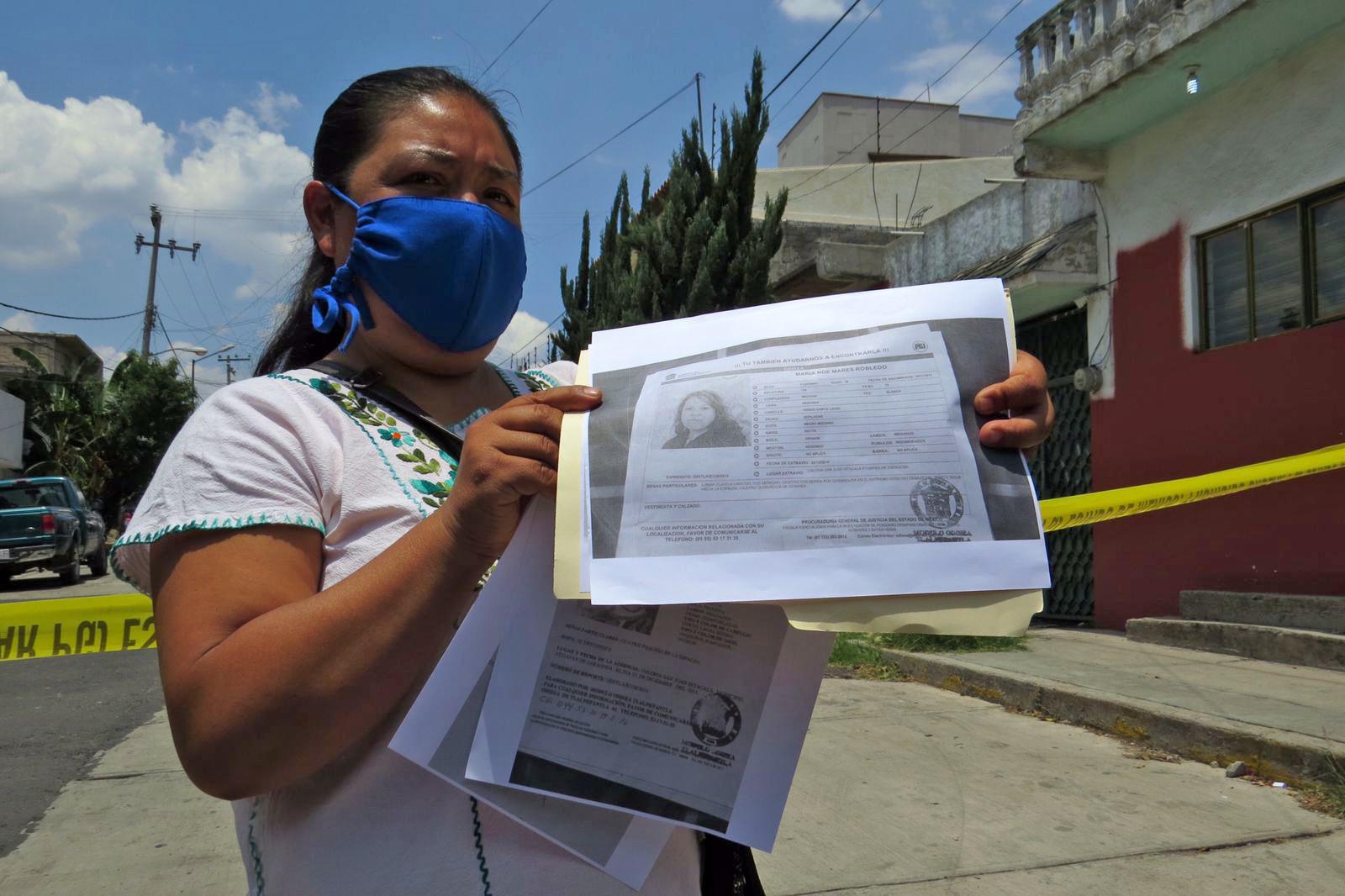 The killer rented out several rooms in his house, and the team of excavators has now widened their search by digging under every room, even if it was occupied by a border. Meanwhile, the bone fragments are undergoing intense scrutiny and DNA may be extracted in the future.
Article continues below advertisement
According to a press release from the State of Mexico about a month after Gonzalez's body was found, the bone fragments are being subjected to 'lateralization' studies, which include carefully cleaning each one, identifying what part of the body they are and then placing them in their anatomical position, providing a method for determining the approximate number of victims."
Mexico State, which borders Mexico City, has one of the highest rates of femicide, or "killing of women," among all 32 states in the country, where women are killed solely on the basis of their gender.
HOW HE OPERATED
Andres N. worked as a butcher and a community representative in regional politics, according to Vice News. He confessed to some of the killings and admitted he knew many of the women, although usually only briefly.
Article continues below advertisement
Andres N. gained the trust of his victims, who were in their 30s and 40s. As with the police officer's wife, the victims were only friends who were not romantically entangled with their killer.
In the case of Angel and Gonzalez, the last victim, Andres N. was a family friend she felt sorry for and tried to help out, according to Reporte Indigo.
Based on his confessions, Andres N. forged relationships with all his victims. In his confessions, he estimated the number of women he's killed as between 15 and 30, but authorities have yet to reveal details of the killer's statements as the investigation is ongoing.
Article continues below advertisement
According to El Pais, officials from the State of Mexico Attorney General's Office bagged jewelry, nail polish, shoes, a hairdryer and several personal belongings they have connected to two other women who disappeared in 2016 and 2019, Rubicela Gallegos and Flor Nínive Vizcaíno.
According to Mexico News Daily, Andres confessed to killing women over a period of 20 years and cannibalizing many of his victims.
But, investigators are trying to confirm the details and the exact number he killed.
Become a Front Page Detective
Sign up to receive breaking
Front Page Detectives
news and exclusive investigations.
More Stories