He has no name only a number, and Miami police have no answers on who killed him 30 years later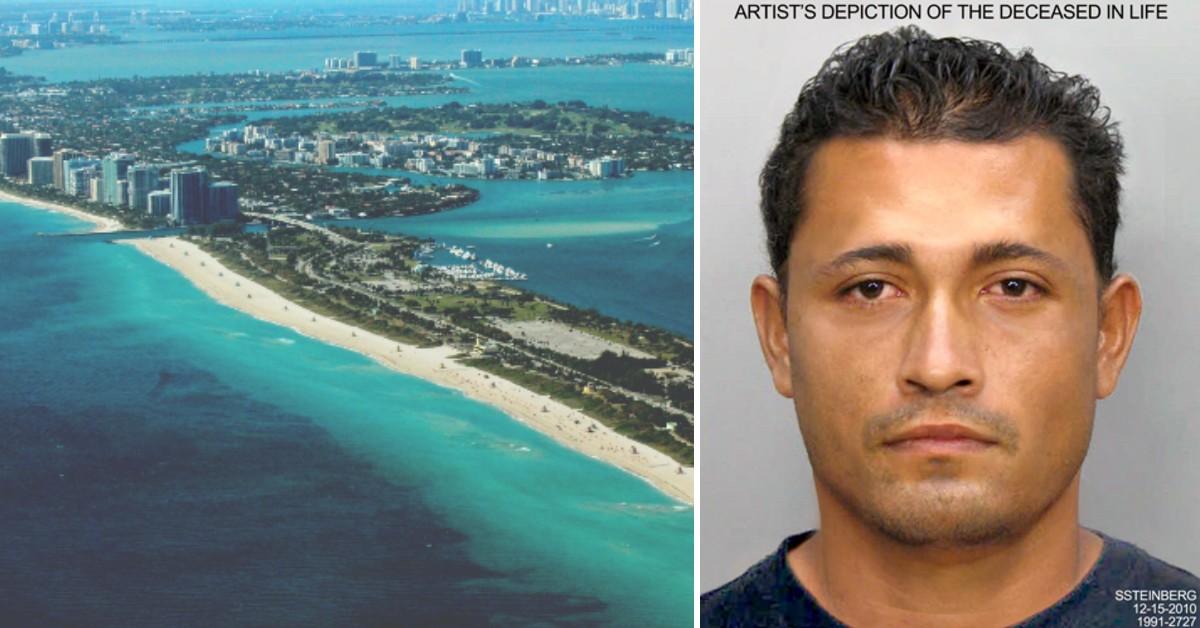 He has no name, merely a number. For nearly 30 years, the Miami-Dade police have not been able to solve, let alone name, the victim of case #506844-L.
Article continues below advertisement
The city of Miami, the third most populous metropolis on the U.S. East Coast, nicknamed the capital of Latin America, is the bustling pride of the sunshine state of Florida where dreams come true.
For the "John Doe," the city was a nightmare.
According to Miami-Dade police, the victim was discovered on Oct. 16, 1991. He was found by a motorist driving to the keys along U.S. Highway 1. The victim was a white/Hispanic male between 35 and years old. The man had brown eyes and straight brown hair that was approximately 1 to 2 inches in length.
Article continues below advertisement
He had been wearing Gap denim jeans (31 inches waist and 28 inches length) and a blue shirt with a "Police Department, City of New York" emblem on the left chest, according to Miami-Dade police.
In addition, the victim had on white athletic socks with blue trims, a Bloopers brand, brief type white underwear (30-32 inches) and black Bufallino shoes.
Article continues below advertisement
Despite the victim's prints, dental records, and DNA available to homicide detectives, authorities are still clueless in identifying the deceased.
It's obvious that his fingerprints are non-existence in the national database, and there's not a missing person report filed that aligns with the victim's characteristics, according to police.
A plausible explanation for the lack of identification could be that the victim was an undocumented immigrant with no family ties and record of entry into the U.S. Since the 1950s, after the Cuban revolution, Miami has been an attraction and a hotbed for Cuban immigrants for many years.
Article continues below advertisement
In 1980, the Mariel Boatlift crisis saw at least 150,000 immigrants come to Miami. In addition, it also became a hub for Colombian drug cartels in the 1980s.As a result, the number of undocumented immigrants in Miami soared over the years.
But, that is merely a plausible guess. Even decades later, police still have little idea who #506844-L is or who killed him. The case is now cold.
If anyone has any information that will thaw this Iced case, please call Crime Stoppers at (305) 471-8477 or send an email to hominfo@mdpd.com.
Become a Front Page Detective
Sign up to receive breaking
Front Page Detectives
news and exclusive investigations.
More Stories