PEOPLE VS. THE KING OF POP: MICHAEL JACKSON'S NOTORIOUS TRIALS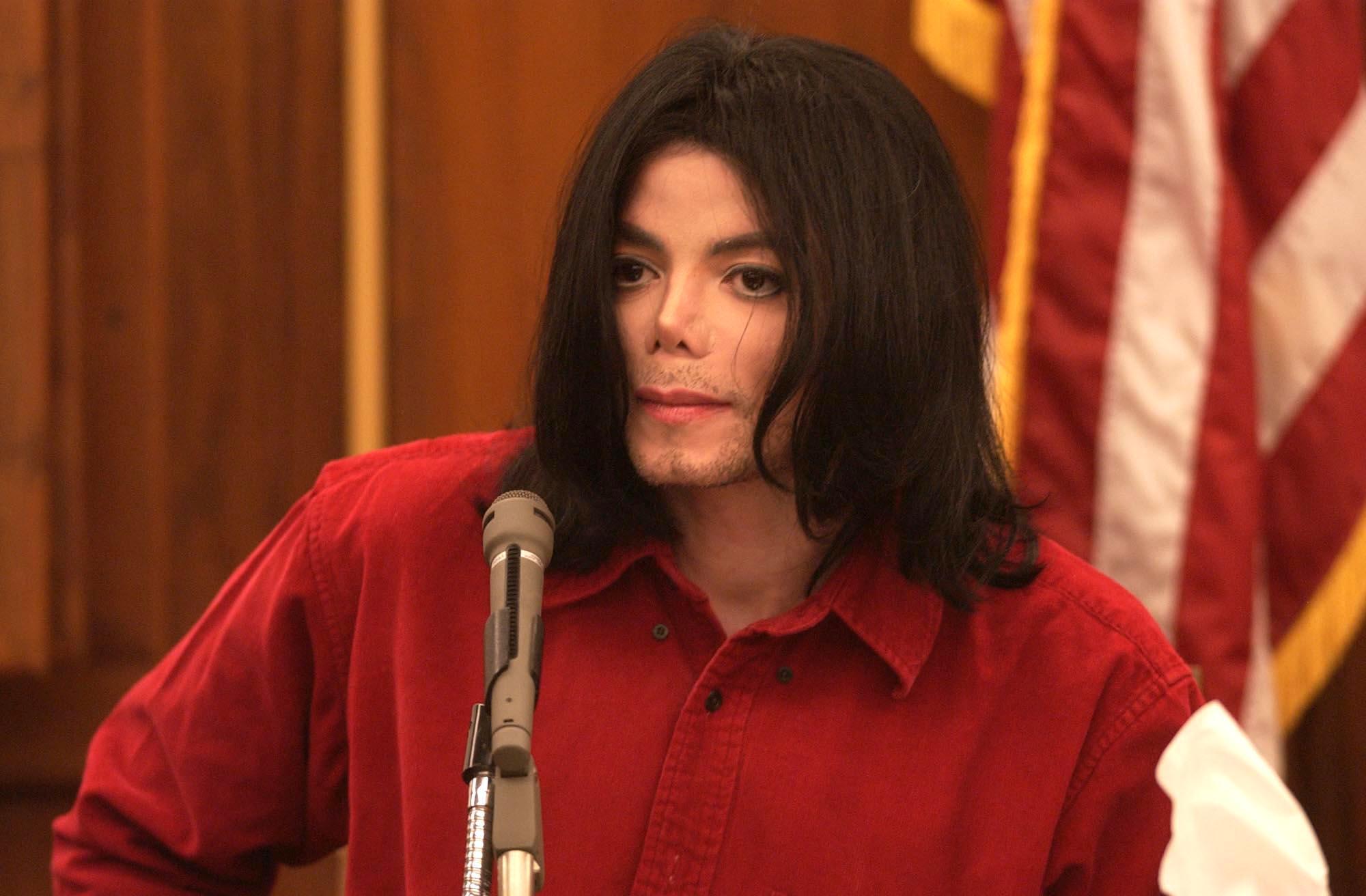 His trials were almost as famous as his music.
Multiple Grammy-award-winning artist Michael Jackson had a monumental career in the music industry. Starting as a group member in his family's band, Jackson 5, the then-young Jackson pursued a solo music career, leading to the creation of many iconic albums that sold millions across the globe.
Article continues below advertisement
Despite being deemed a legend in the music industry, Jackson ran into legal trouble that almost ruined his reputation as an icon.
His legal troubles started in 1993, when a 13-year-old boy accused the pop star of molesting him at the Neverland Ranch — Jackson's mansion in Santa Barbara County, California. That same year, the police started an investigation on Jackson based on the allegations.
The following month, Jackson was sued by the boy's parents, stating that he had molested the boy on several occasions.
In the lawsuit, the family demanded $20 million from Jackson, which Anthony Pellicano, Jackson's private investigator, thought was extortion.
Article continues below advertisement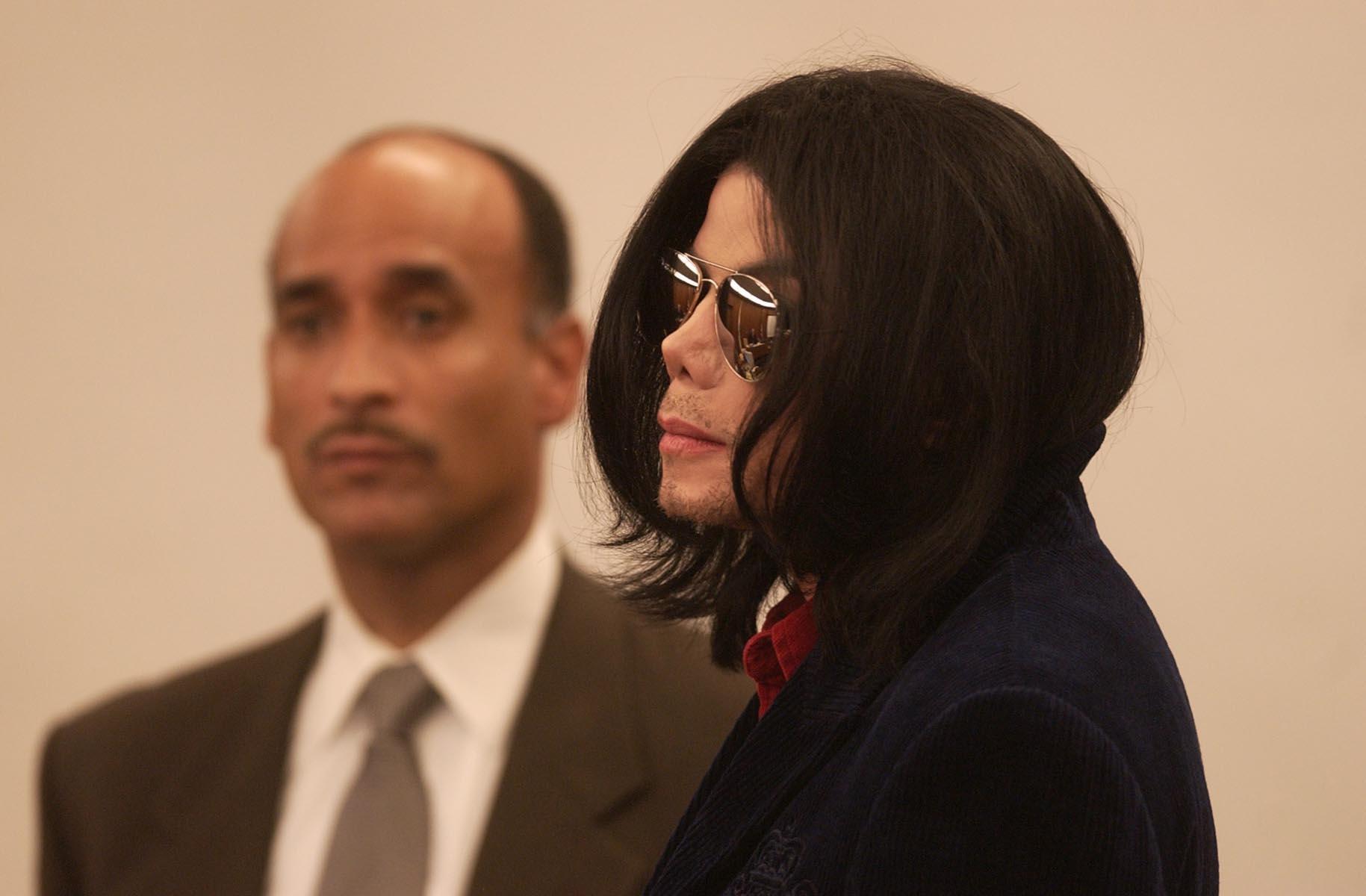 In 1994, prosecutors in Jackson's case decided not to press criminal charges against Jackson for the 1993 sexual allegations after the primary victim declined to testify in court.
For his civil case, Jackson and his team gathered up young boys to take the witness stand in his defense. The boys discussed their visits to Jackson's Neverland Ranch and stated that Jackson never made sexual advances towards them.
Article continues below advertisement
The Los Angeles Police Department indicted Jackson on ten counts, each relating to crimes against children. Jackson was released on a $3 million bail the same day of the arrest.
Jackson's trial started on Feb. 28, 2005. The trial reveals Garvin Arvizo was the victim that led to the sexual molestation charges. Arvizo and other alleged young victims testified against Jackson during the trial, accusing him of inappropriate sexual acts.
For Jackson's defense, he once again had young boys, including Macaulay Culkin and Wade Robson, to deny the claims.
Years later, Robson revealed in a documentary about Jackson that he lied on the witness stand.
Article continues below advertisement
Aside from the troubling charges against Jackson and his star status, Jackson acted bizarrely during the trial. On one occasion, Jackson appeared at court with blue pajama pants. Jackson claimed that he had been at the hospital treating a back injury, but the judge ordered him to be at court within an hour.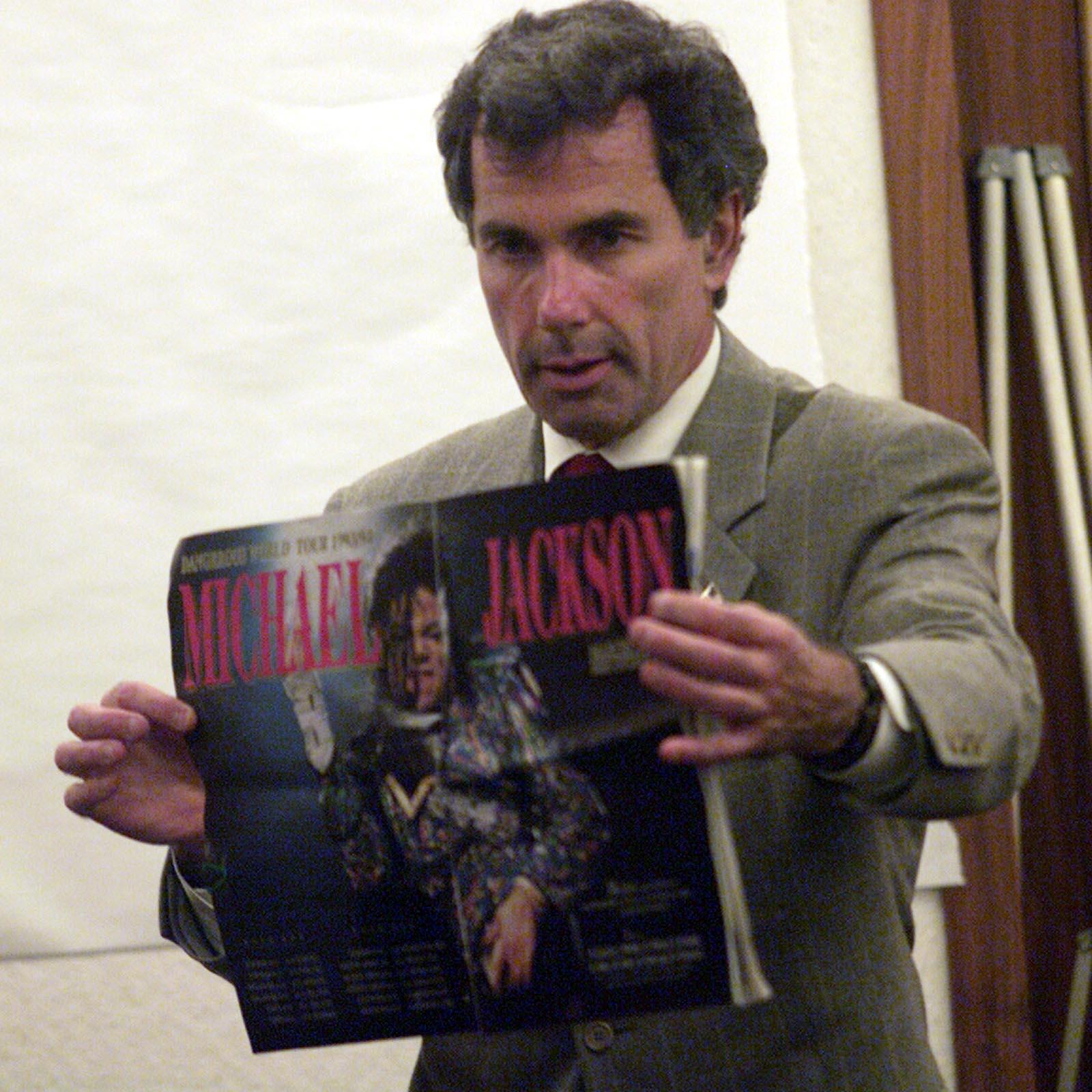 After four months of various court testimonies from young boys who were once friends of Jackson's, the trial came to an end. On June 13, 2005, a jury of eight acquitted Jackson of all ten counts related to the sexual molestation of the 13-year-old victim. The jury believed that there was not enough sufficient evidence to conclude that Jackson was a sexual predator.
Jackson and his team left the court to the pop star's cheering fans who just heard the decision. After the case, Jackson went back to his private life until he died in 2009.
Article continues below advertisement
His death even landed him back in the courtroom, this time under much different circumstances. Jackson's doctor Conrad Murray was accused of improperly providing a drug that led to his death.
Article continues below advertisement
The case again was a spectacle, lasting more than a month. The proceedings included testimony and photographs of a lifeless Jackson.
A jury found Conrad guilty of involuntary manslaughter, and he was sentenced to four years in prison. He was released after two years.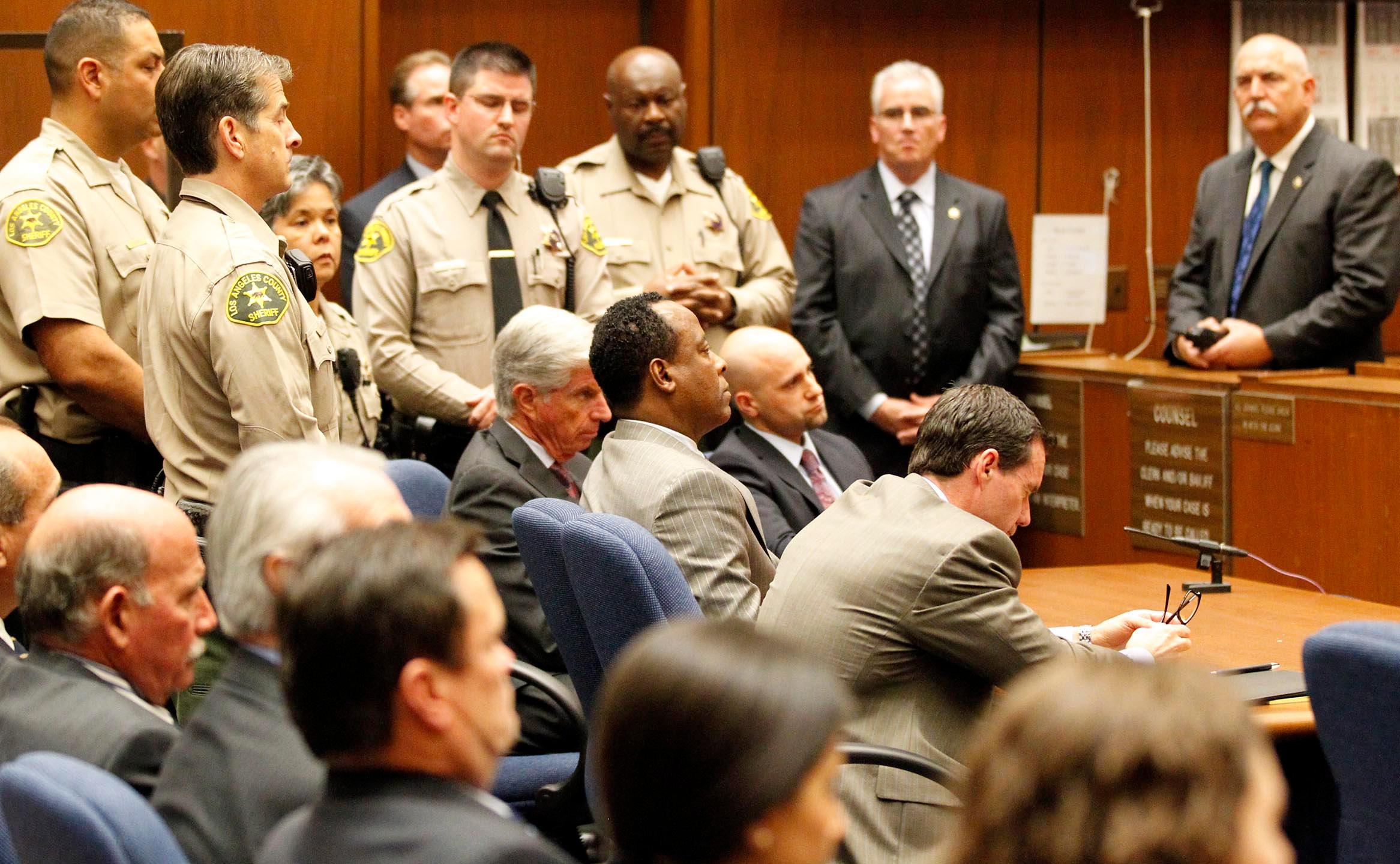 Become a Front Page Detective
Sign up to receive breaking
Front Page Detectives
news and exclusive investigations.
More Stories