Michigan woman arrested in connection with 'disturbing' discovery of dead baby in bloody bag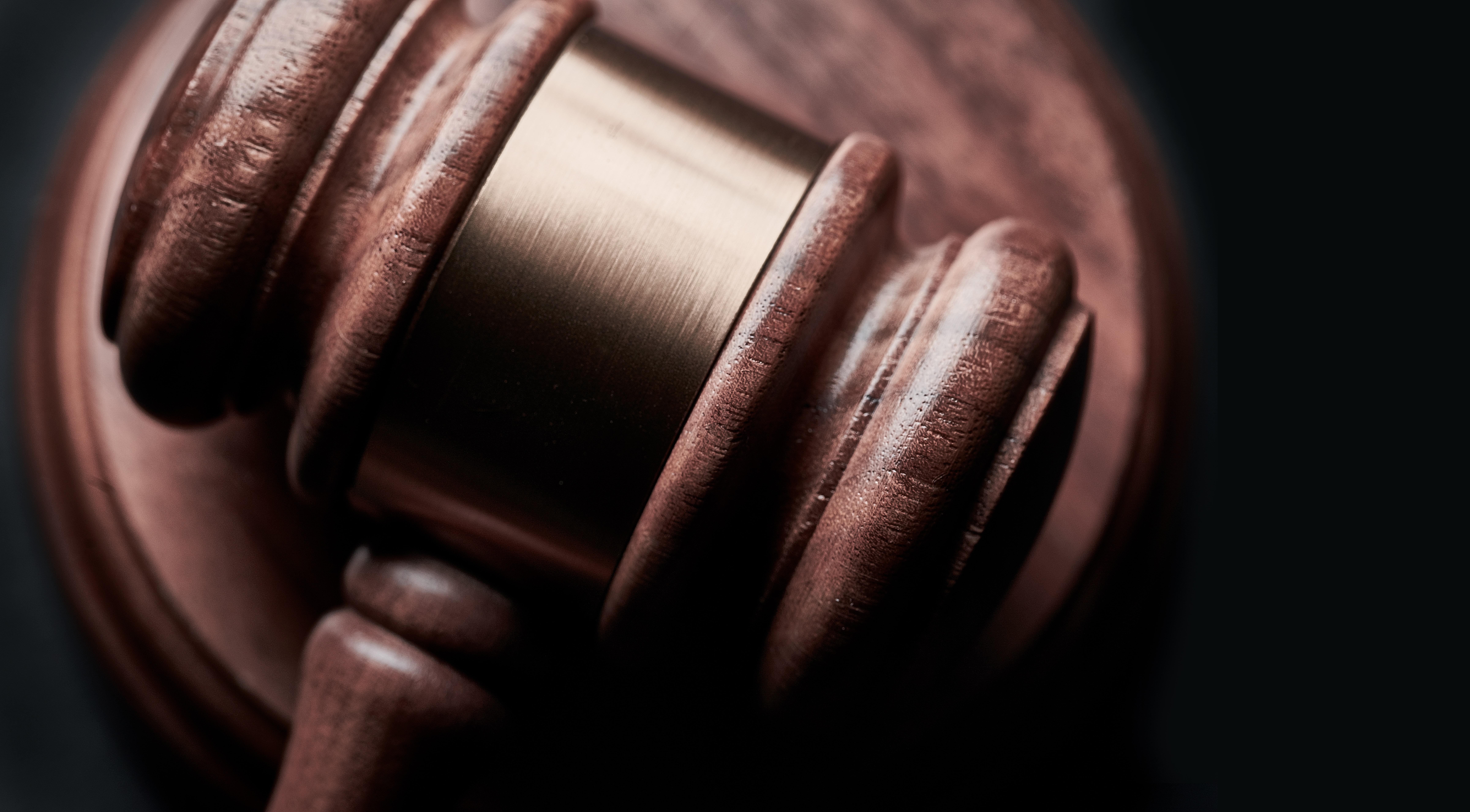 A 28-year-old Michigan woman is in custody weeks after a newborn's body was discovered in a bag early last month, police said.
Article continues below advertisement
"This has obviously been a very disturbing and unfortunate incident," Lincoln Park officials noted in a press release after the March 30 arrest, according to Detroit's WXYZ.
On March 6, a city resident discovered the infant's body stuffed in a bloody bag left in woods behind a medical supply company. Detectives said there was evidence the baby, whose gender they did not release, had just been born.
Article continues below advertisement
"I have two grandchildren, and when I heard them say it was a baby, I just lost it," one person who lives near where the child was found told WJBK. "If you didn't want the baby, you could have brought it to my front door. I would have took it, gladly."
Article continues below advertisement
Officials pointed out that Michigan's Safe Haven laws are in place to prevent tragedies like this involving children from happening.
In the state, a parent is allowed to surrender a newborn to an emergency medical service provider, including a hospital, fire department or police station, without consequences within 72 hours of the baby's birth.
The suspect's arrest, police said, also came just days before April's Child Abuse Prevention Month began.
The Wayne County Prosecutor's Office is reviewing the case. The suspect's name has not been released.