He called 911 for an intervention, and no one showed up. An hour later, his father was beaten to death.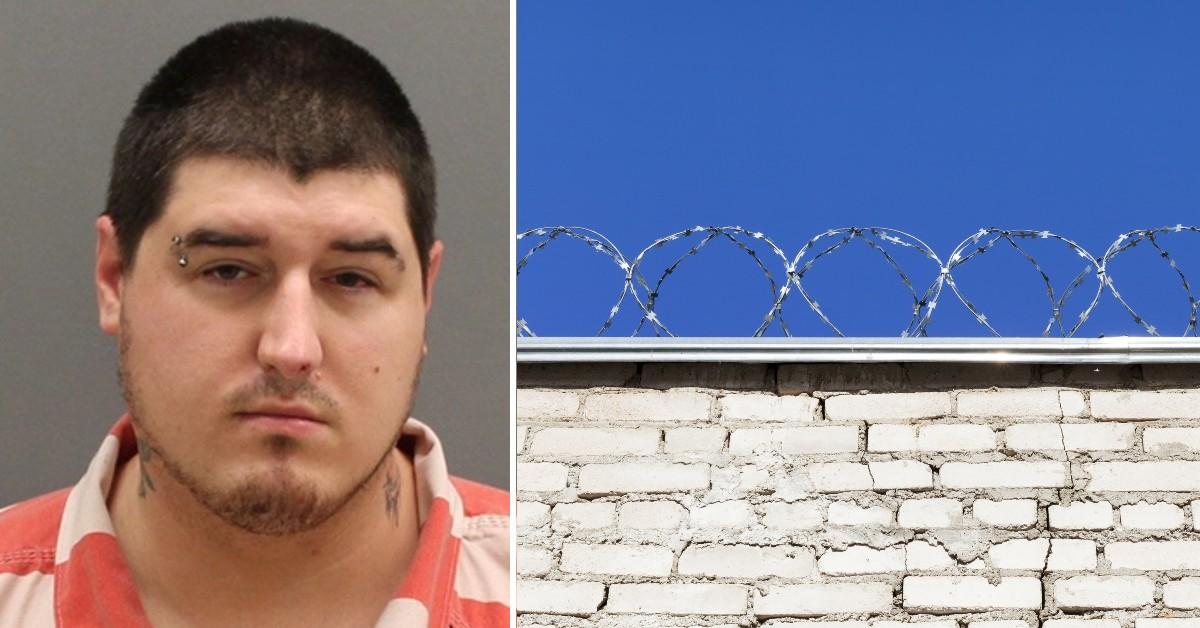 A Spring Lake, Michigan, man called for police to intervene in a dispute between him and his father.
An hour later, dad was found bludgeoned to death and the son will now spend the rest of his life behind bars.
Article continues below advertisement
Recently, Ottawa County 20th Circuit Court Judge Jon Hulsing handed Kenneth Boone a life sentence for the beating death of his father, James Boone, 64.Kenneth Boone previously pleaded guilty, but mentally ill, to first-degree premeditated murder and fourth-degree habitual offender.
Around 6:15 a.m. on Dec. 1, 2019, Kenneth Boone called 911 requesting a sheriff's deputy to be sent to the Pawnee Drive home of his father in the Spring Lake Township subdivision of North Holiday Hills, Michigan. More than an hour later, deputies responded to a second call from the defendant claiming to have harmed his father. He was later apprehended down the road from the residence.
Article continues below advertisement
At the time of the arrest, the defendant was covered in blood and in possession of a blunt object. Authorities believed it was the murder weapon.
According to 13 ABC, an autopsy of James Boone established the manner of death as a homicide caused by multiple blunt force trauma.
In addition, Ottawa County Sheriff Detective Jacob Mucha stated the defendant made a statement while sitting in the patrol car that he just killed his father.
Article continues below advertisement
Kenneth Boone's defense lawyer told the court the defendant suffered from untreated mental illness most of his life. In addition, he told the judge, Kenneth Boone had trouble expressing himself but said he was remorseful for perpetrating his father's death.
"The act that you did was an act of pure evil. The brutality which was exhibited was indescribable, but fortunately you have taken responsibility for your actions; therefore, we do not have to have the first responders relive what must be a traumatic event, and we did not have to expose jurors to a horrific crime scene," Hulsing said before sentencing the defendant, according to The Holland Sentinel.
The 27-year-old defendant was known to law enforcement due to the previous felonies committed. They included convictions for car theft in Muskegon County, aggravated indecent exposure in Ottawa County, unlawful reporting to the Sex Offender Registry, possession of marijuana and tobacco, and a couple of disorderly person charges.
The judge also ordered Kenneth Boone to receive mental health treatment in prison.
Become a Front Page Detective
Sign up to receive breaking
Front Page Detectives
news and exclusive investigations.
More Stories