WHY COPS ARE REOPENING A 40-YEAR-OLD COLD-CASE MURDER AND HOW YOU CAN HELP MICHIGAN POLICE SOLVE THE CASE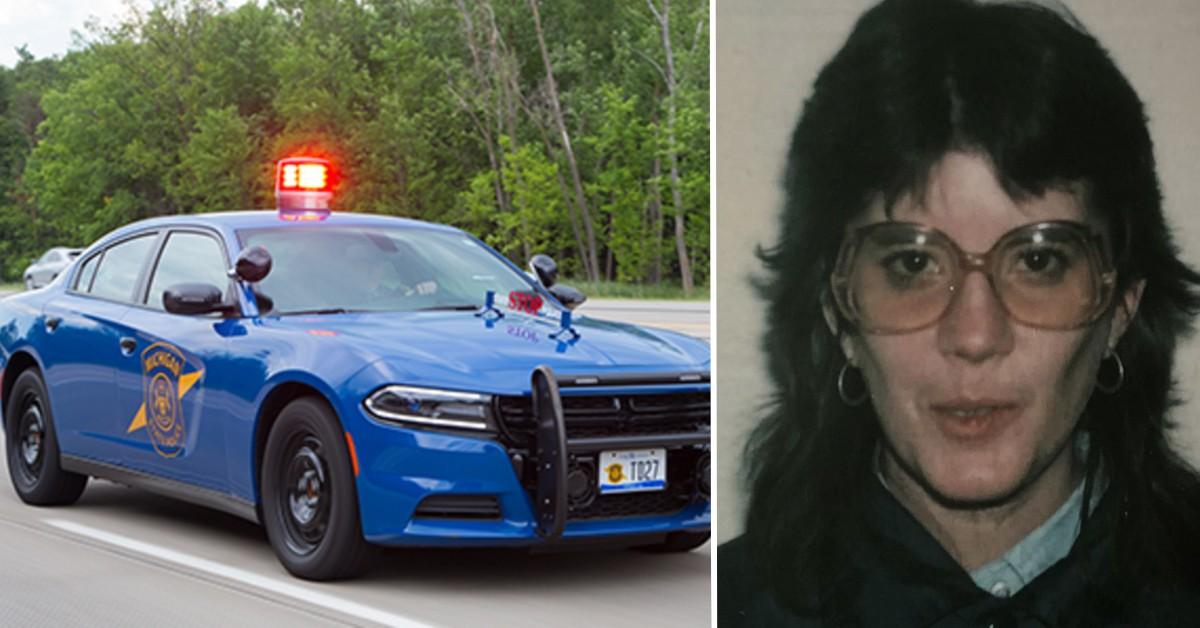 For police, sometimes cases get put in a drawer. Or in a box. They are forgotten about as new crimes need investigation. Decades pass and they remain unsolved, tucked in the back of storage. Police in small-town Michigan found one such case recently — but they want to solve it.
"They basically found this case file in the basement," Sgt. Larry Rothman with the Michigan State Police told FrontPageDetectives.
Article continues below advertisement
This week, the agency announced it was reopening the cold-case homicide of Mary Alice Ellicott.
On Oct. 14, 1981, the 29-year-old was reported missing to the Saline Police Department. Saline is near Ann Arbor in Michigan. Witnesses said they last Ellicott leaving the Polar Bear Bar where she worked in Washtenaw County on Oct. 11, 1981, between 6 and 7 p.m.
Several people saw her inside the Polar Bear, but then she disappeared. Her whereabouts were unknown until her body was found 10-days later in a grass field about 1.5 miles from the bar.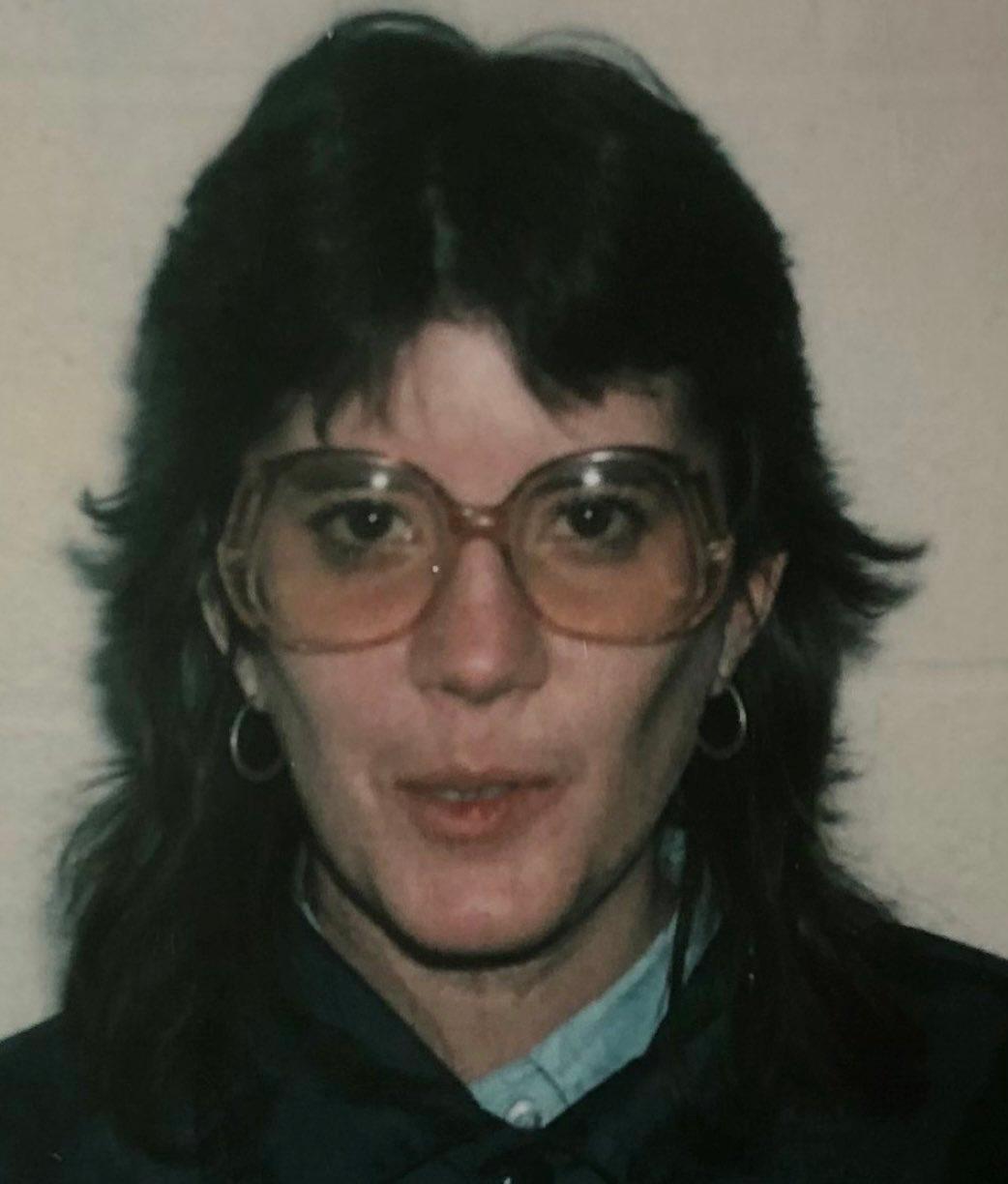 Article continues below advertisement
Ellicott was known as friendly and outgoing in the Saline community.
But, her killer, or killers, have remained free since her death and the case unsolved.
Rothman said there were a few reasons to open the case. One is because the Michigan State Police has looked at its backlog of cold cases. The agency tried to identify the ones that could be solved to reduce the number of cold cases.
Officers from Saline police conducted the initial homicide investigation, but Michigan State police have helped, which is why they are handling the cold case investigation.
Article continues below advertisement
While the case is 40 years old, Rothman said there is still evidence that could be tested by the crime lab and people to interview in the case.
He knows that statistics aren't in the agency's favor to find her killer, but there is hope.
"I'm optimistic," he said.
Article continues below advertisement
While some cold cases garner national headlines because they are solved by advancements in DNA technology, Rothman noted only about 30 percent of cold cases are closed due to forensic evidence. The other cases are solved by old-fashion police work, such as interviewing witnesses and suspects.
Police can move on from one case to a new one, but the family of the victims often can't. The crimes have a lasting impact. Rothman said there are situations where the families never move on and it impacts relationships.
"It really tears families apart," the sergeant said.
Anyone with information that might help police solve the mystery of Ellicott's homicide is asked to contact Rothman at (313) 407-9379.
Become a Front Page Detective
Sign up to receive breaking
Front Page Detectives
news and exclusive investigations.
More Stories