An 88-year-old woman was killed in 1997. Police said they just arrested a suspect in the cold-case murder.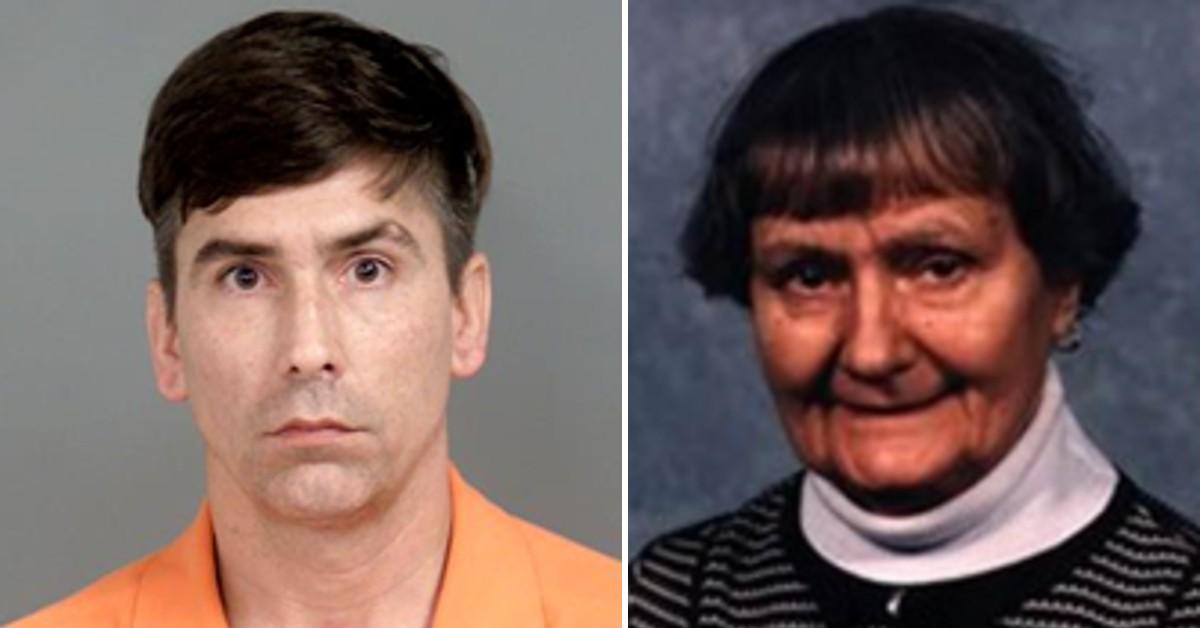 More than 20 years later, a suspect has been arrested in the death of an 88-year-old Michigan woman whose body was found less than 200 yards from her home, police said.
Article continues below advertisement
On Nov. 11, Genesee County Sheriff Chris Swanson said in a press conference that 41-year-old Michael Bur has been charged with felony murder, first-degree criminal sexual conduct and kidnapping in the death of 88-year-old Mary Prieur.
According to authorities, Bur grew up in Prieur's neighborhood and would have been in the 11th grade when she was murdered.
Article continues below advertisement
On Feb. 27, 1997, officials said Prieur's body was found after her brother called police after seeing the door to her house open and the dog inside, but there were no signs of her.
At the time, K9 teams for the Michigan State Police were training in the area, so they responded to the scene. Prieur's body, wrapped in a blanket, was found about two hours after she was reported missing. An autopsy was done and showed Prieur had been suffocated and beaten in the head, police said. Over the years, police determined Prieur was sexually assaulted prior to her death.
In 2002, Swanson, who was a captain at the sheriff's office at the time, was assigned Prieur's case. The now-sheriff said he first interviewed Bur in 2004.
At the press conference, Swanson said, "I gave him an opportunity to come forward and it wasn't a very good exchange. And, as he got up to leave, I said 'Michael, your destiny is in your hands. Do the right thing.' I could tell he wasn't going to talk and I told him, on that day in 2004, I told him 'next time I see you you'll be in shackles, you'll be charged with murder.' That day is today."
Article continues below advertisement
Since becoming sheriff in 2020, Swanson said they have followed up on the case and submitted evidence to labs with new technology, which helped link Bur to the case.
He added within the past week, police developed a lead based on scientific analysis that placed Bur at the scene of the crime in 1997.
Bur was arrested at his residence in Lennon, Michigan, which is very close to Prieur's home. He was arraigned in court on Nov. 11, officials said.
Become a Front Page Detective
Sign up to receive breaking
Front Page Detectives
news and exclusive investigations.
More Stories