College social work student 'passionate about helping others' accused of fatally shooting teenager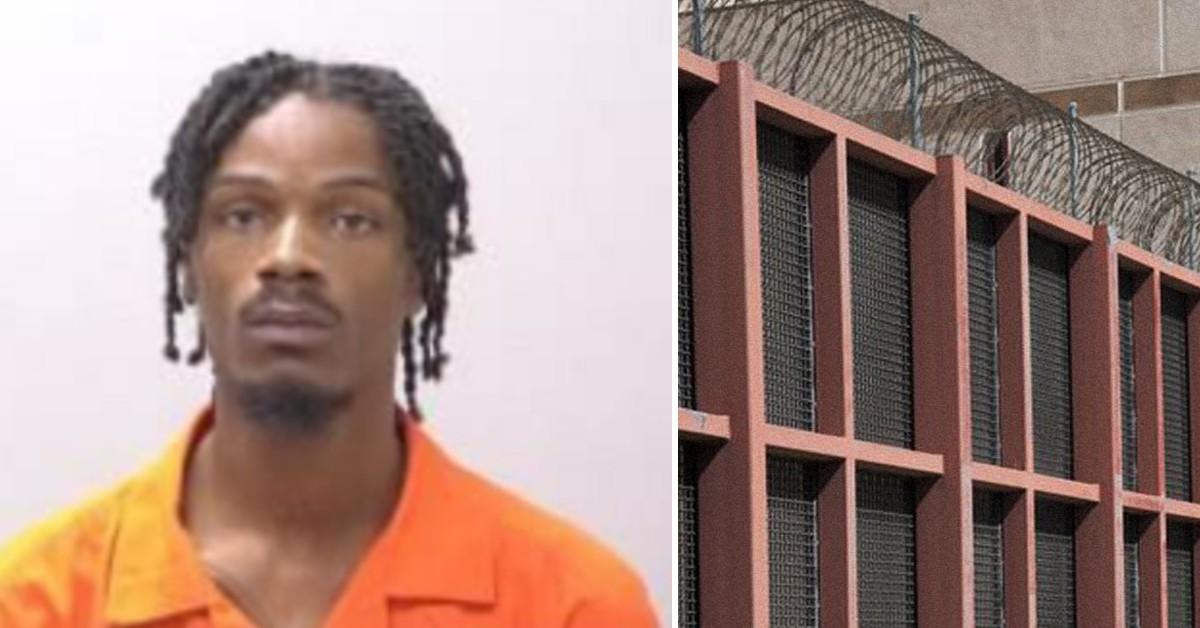 A college man who was known as a mentor to at-risk youth is accused of killing a teenager, authorities said.
On Oct. 2 around 1:30 a.m., Maliek Rasheid-Rodney Hargrave, a 24-year-old Western Michigan University social work student, was outside a home in Kalamazoo when he got into an altercation with Jason Whetstone, 18.
Article continues below advertisement
An eyewitness claimed people told a man matching Hargrave's description to put down a gun he allegedly was holding, but he refused, according to the affidavit.
Article continues below advertisement
Article continues below advertisement
He was being held without bond at the Kalamazoo County Jail.
In a Western Michigan University profile about the murder suspect posted in August, Hargrave talked about how he was nearly paralyzed when shot in the neck in a random December 2020 attack.
"I've been through the worst of the worst. I definitely was not supposed to be anywhere near where I'm at now," he told the publication. "I'm passionate about helping others better themselves. We all face challenges in life that we sometimes feel we can't get through; I want to be that driving force that breaks down those barriers and challenges that interfere with human growth."