He Got Into An Argument With His Roommate Over COVID-19 Restrictions. Then He Turned To Murder.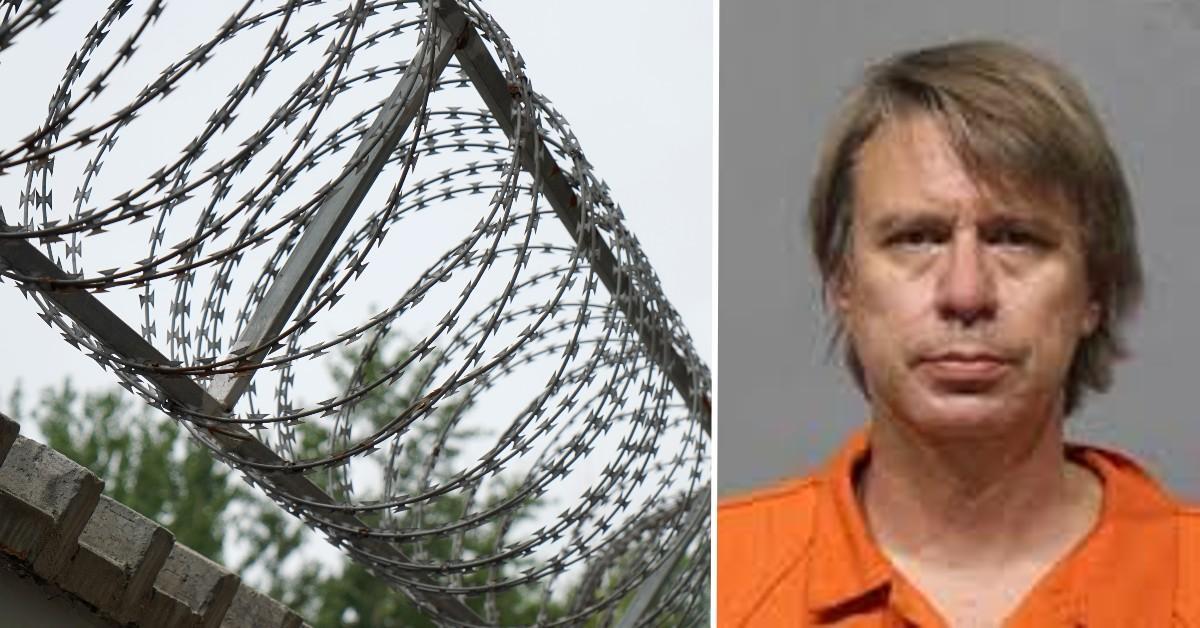 A man and his roommate argued over COVID-19 restrictions in Michigan. That is when a gun came out, and the shooting started.
One man ended up dead and the other will now head to prison for at least the next decade.
Article continues below advertisement
Recently, a judge in Michigan sentenced Patrick Carl Brooks to 10 to 30 years in prison. He pleaded no contest to second-degree murder for killing his roommate, Jason Ruff, in March 2020, according to CBS Detroit. The plea was entered days before trial in the case.
According to CBS Detroit, Ruff was shot multiple times in the Washtenaw County, Michigan, home he shared with Brooks.
Article continues below advertisement
The two roommates argued about COVID-19 restrictions often, according to CBS Detroit. The shooting happened as lockdowns were being put into place in the early days of the pandemic. Michigan had some of the strictest restrictions.
The arguing had increased since Brooks told Ruff he wanted him to move out.
Brooks said that they were arguing when he went to the basement with a gun, according to CBS Detroit. Ruff started to walk up the stairs while holding a prybar.
That is when Brooks started to shoot and claimed it was in self-defense as he feared for his life, according to the report.
Article continues below advertisement
Brooks said he put the gun on the counter and called 911. When police arrived, they found Ruff shot and the prybar on the floor. An autopsy showed the shooting couldn't have happened as Brooks claimed.
Article continues below advertisement
"I think about this every minute of every day and it deeply saddens me," Brooks said, according to MLive. "I wish it had never happened, but I cannot undo what has already been done."
Ruff's longtime friend, Gregory Holm, spoke on the family's behalf during the sentence as the victim had no direct relatives.
"The loss of Jason has been extremely significant not just for me but for many people in the art community and to those across the nation who were collectors of his work," Holm said, according to the report. "Most of his friends he had he has known since kindergarten including (Brooks)."
Become a Front Page Detective
Sign up to receive breaking
Front Page Detectives
news and exclusive investigations.
More Stories