A dad told his adopted son to leave his home. Minutes later, the 74-year-old was dead in the garage.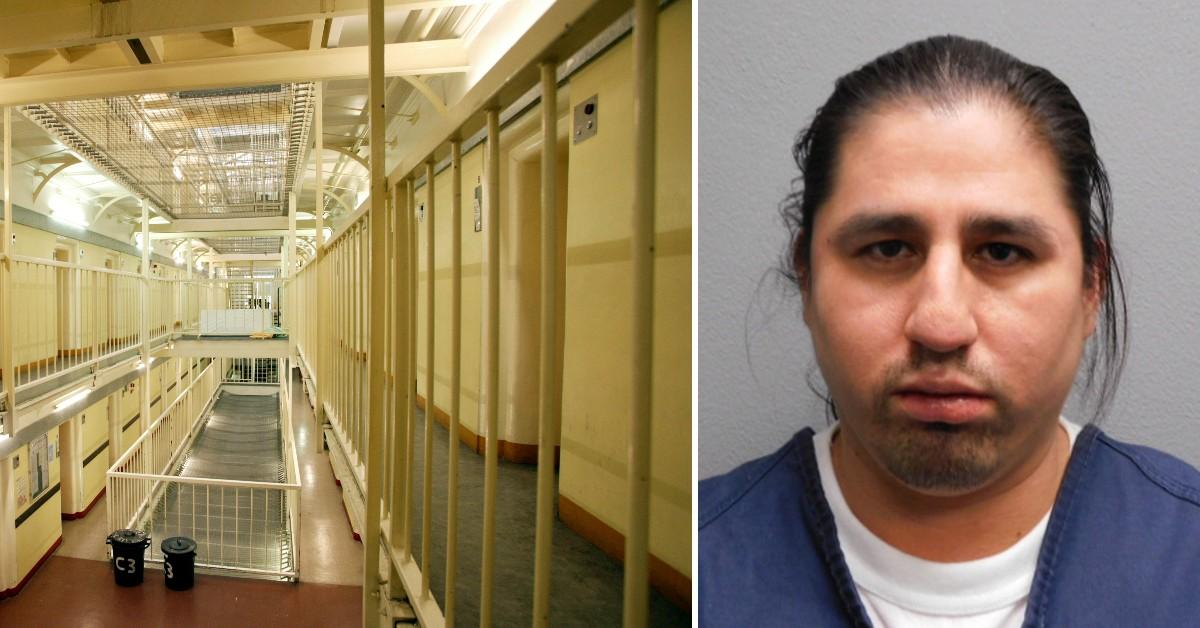 A man beat his 74-year-old adopted father to death and left him dead in the garage after a disagreement. Now, he'll head to prison for two decades.
Article continues below advertisement
Last month, a judge in Michigan sentenced Gary Phillips-Donovan to 22-and-a-half years in prison for his father's death in November 2019. Phillips-Donovan pleaded no contest to second-degree murder.
In 2019, Michigan State Police responded to a home in Menominee County in the Upper Peninsula where they found Michael Donovan dead, according to the Iron Mountain Daily. Michael Donovan had extensive trauma to his face and head.
Witnesses said they saw Phillips-Donovan arguing with his dad shortly before the victim was found dead in the garage, according to the Iron Mountain Daily.
Article continues below advertisement
Phillips-Donovan wasn't welcome at Michael Donovan's home, according to prosecutors and reported by the Marinette Eagle Herald. But he arrived with a goal to steal and was going through the drawers in the home. Phillips-Donovan had a history of drug and alcohol abuse.
Michael Donovan told Phillips-Donovan to leave, and his son left, the Marinette Eagle Herald reported. Minutes later, Michael Donovan said he was going to the garage because he was suspicious Phillips-Donovan was there.
Article continues below advertisement
Residents of the housing complex saw Phillips-Donovan something in the dumpster around the time of the killing, the Iron Mountain Daily reported. Hours after police arrived, firefighters responded to a nearby fire in a stove at a home connected to Phillips-Donovan. Firefighters found clothes inside the stove.
Phillips-Donovan was then arrested and, at that time, charged with an open county of homicide.
Donovan's granddaughter, Jeralynn Alexander, told Phillips-Donovan during his sentencing that she was angry he took away her best friend.
Article continues below advertisement
"I feel like I have no one now. He was the one person I told everything to," Alexander said, according to the Eagle Herald.
Michael Donovan's other son, Michael Donovan Jr., said Phillips-Donovan took his dad away before they had a chance to reconcile. Donovan Jr. told the suspect that his father adopted him, and he murdered the person who gave him a chance.
"I pity the world you'll come out of if you manage to survive prison. You're just amoral. I don't think you should ever get out," Donovan Jr. said, the newspaper reported.
Become a Front Page Detective
Sign up to receive breaking
Front Page Detectives
news and exclusive investigations.
More Stories