She went to a website to pay $5,000 for a man to kill her ex-husband. But, 'rent-a-hitman.com' was a fake.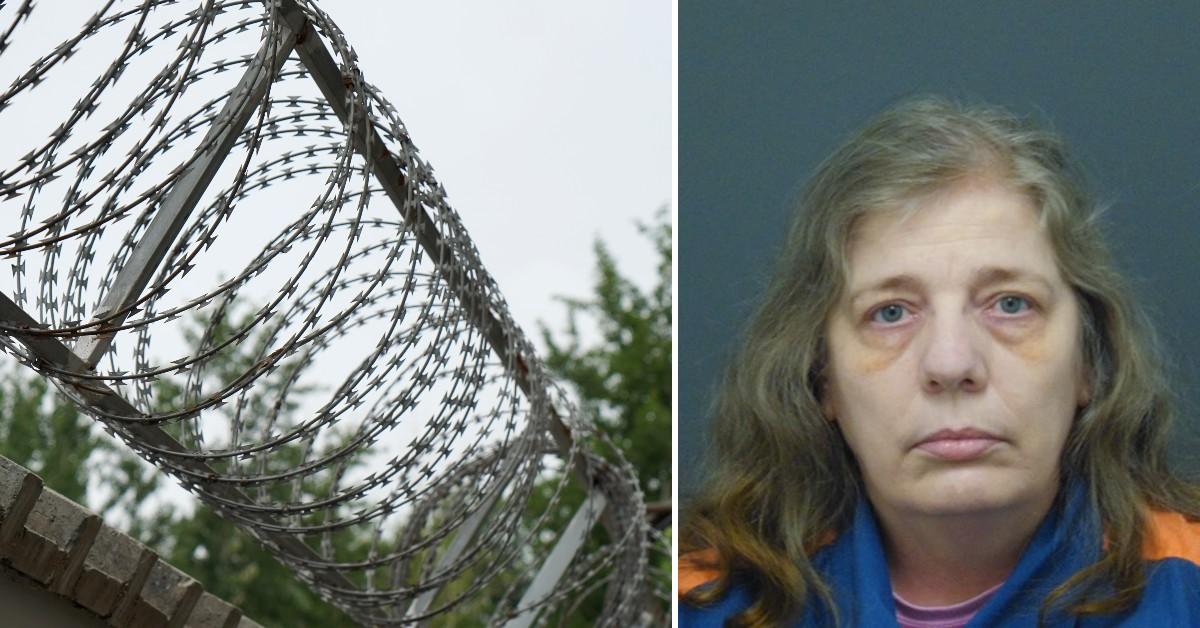 A Michigan woman tried to hire a hitman on the internet to murder her ex-husband. Instead, she'll head to prison for years.
Article continues below advertisement
In Michigan, 38th Circuit Court Judge Daniel S. White sentenced Wendy Lynn Wein, to seven to 20 years in prison for the attempted solicitation for the murder of her ex-husband. Wein pleaded guilty to solicitation for murder and using a computer to commit a crime.
On July 17, 2020, Wein used a website called "rent-a-hitman.com" to solicit the murder of her ex-husband. Unbeknown to the defendant, the website was an imitation created for a cyber-security test.
Article continues below advertisement
According to prosecutors, the 52-year-old defendant used a fictitious identity and filled out a form for a service request. The site's creator then posed as an assassin named "Guido" before reporting the request to the police.
Following up on the lead, investigators set up a meeting between Wein and an undercover detective who took on the identity of a reputable hitman. Over time, the two met twice to discuss the details for the execution. Wein provided the undercover officer with her ex-husband's home address, place of employment and his work schedule. In addition, she agreed to pay $5,000 for the murder.
Article continues below advertisement
Wein met with the undercover officer, and a few hours later and made a $200 cash down payment. It was then she was arrested and placed in police custody. With insurmountable evidence against the defendant, she confessed to the crime.
The defendant addressed the court and apologized for her actions.
"At the time, I was going through so much I couldn't catch my breath. ...If I could go back and change that day, I would," said Wein. I can assure you of this: while I'm away from home I'm going to do all the therapy and programs I can," said Wein during her sentencing hearing, according to The Monroe News.
Article continues below advertisement
Wein's defense lawyer Vincent Haisha requested the court to honor the conditions of the plea bargain agreed with the prosecutor's office. He argued his client was a victim in life and should be sentenced to the minimum penalty recommended.
"If the intent wasn't so serious here, this would be almost comical. But it's not. Nobody looking at it could have believed this website was real, but you did," said White to the defendant, according to Democratic Underground.
Article continues below advertisement
Wein received 545 days credit for the time already spent incarcerated. Her former husband declined to speak at the hearing.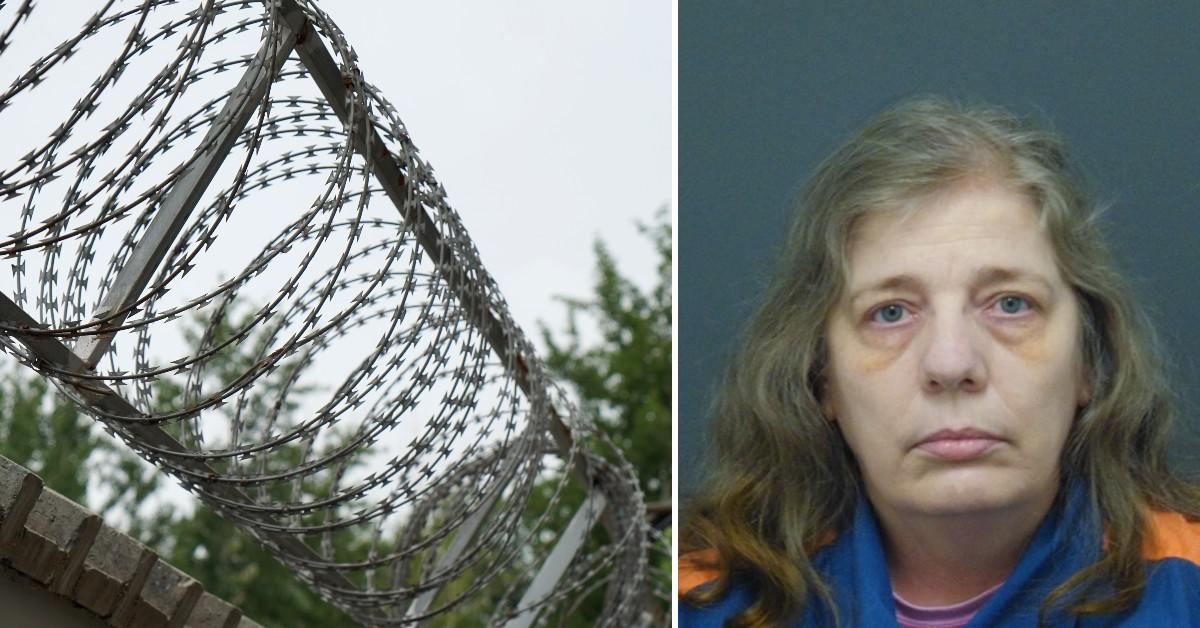 Become a Front Page Detective
Sign up to receive breaking
Front Page Detectives
news and exclusive investigations.
More Stories