She thought she got away with murder. Two decades later, she now heads to prison for life.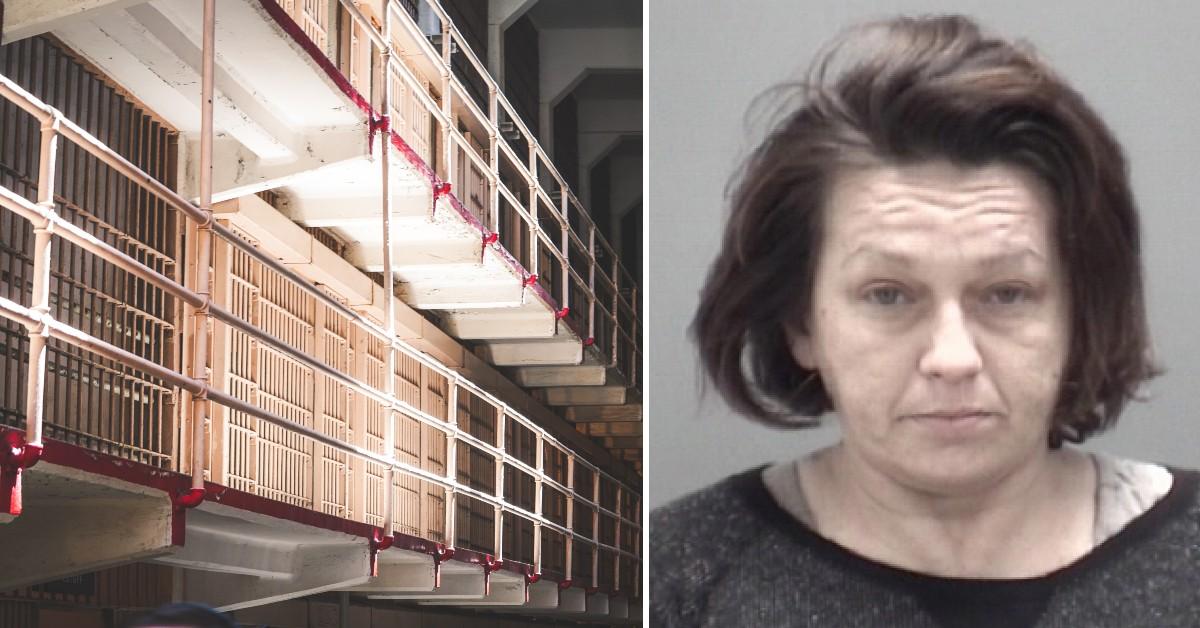 A Michigan woman thought she got away with murder. Two decades later, she heads to prison for life.
This month, Eaton County Circuit Court Judge Janice Cunningham sentenced Dineane Ducharme to life in prison without the possibility of parole for the beating and strangulation death of Roberto Caraballo. Ducharme was found guilty and convicted of first-degree murder, conspiracy to commit murder and disinterment and mutilation of a dead body.
Article continues below advertisement
In 2002, authorities found Caraballo's burnt body in a metal footlocker nearby a blueberry field in Ottawa County, Michigan. However, investigators were unable to identify the body until 2015 using DNA and dental records.
It was discovered the victim died of suffocation and was viciously beaten to death at the hands of the defendant, Ducharme's mother, Beverly McCallum, and Christopher McMillan.
Article continues below advertisement
"I think what needs to be remembered here is that, even it takes 20 years (to get a conviction), it's not OK to kill someone," said Eaton County Prosecutor Douglas Lloyd after Ducharme was found guilty, according to Lansing State Journal.
Later, McMillan pleaded guilty to second-degree murder and conspiracy to commit murder. He was sentenced to 15 to 40 years in prison in exchange for his testimony against Ducharme and her mother.
According to prosecutors, Caraballo's murder was planned by McCallum, who was married to the victim at the time. McMillan testified Caraballo was pushed down the basement steps by McCallum at their home. Then, the trio repeatedly beat the victim with a hammer.
Article continues below advertisement
Despite their effort, the 37-year-old Caraballo was still alive, hence their decision to wrap his head in a plastic bag, which suffocated him.
McMillan told the jury the motive for the killing was because McCallum wanted out of her marriage.
At Ducharme's arrest, McCallum had fled to Rome and was arrested in 2020 by the Italian authorities.
During the trial, jurors heard Ducharme's testimony to investigators. She testified her mother was solely responsible for Caraballo's murder, and she had nothing to do with it.
Article continues below advertisement
However, she admitted to helping to get rid of the body.
"Throughout the trial, the defendant decided to continuously play the blame game. She deflected all her responsibility and placed it solely on her mother. It's unfortunate to witness the defendant continue to not accept guilt for her actions, but I hope that the family finds a sense of justice in the outcome of this case," said Lloyd in a statement, according to Wood TV.
Article continues below advertisement
McCallum's extradition process to the United States is ongoing.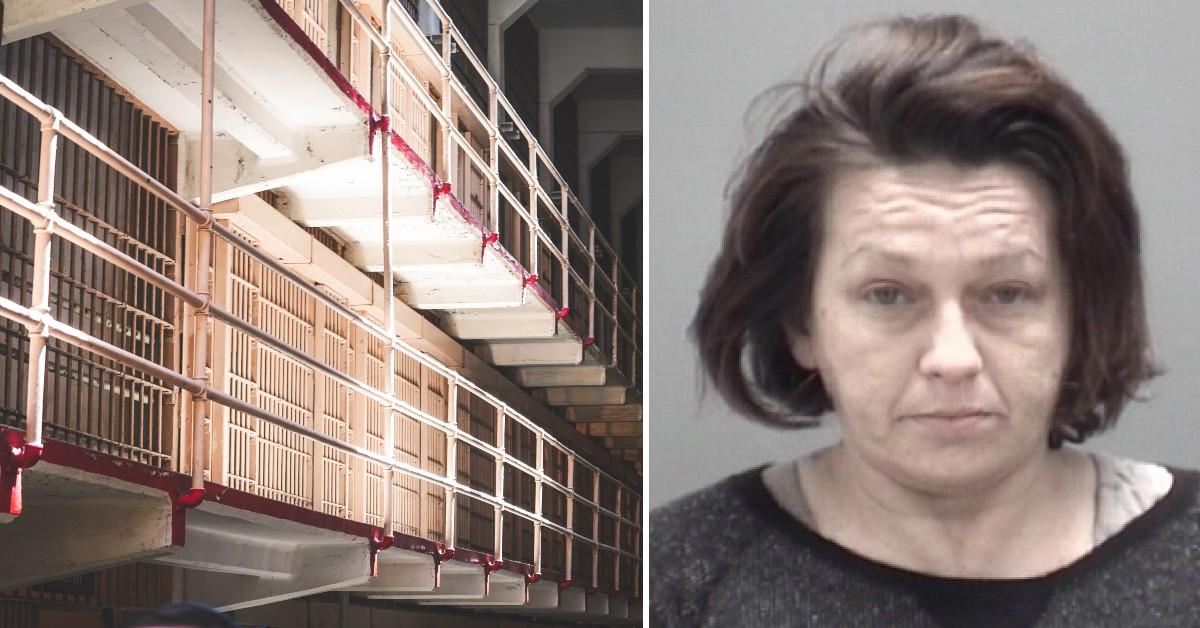 Become a Front Page Detective
Sign up to receive breaking
Front Page Detectives
news and exclusive investigations.
More Stories