Pastor with 8 prior DUIs accused of attempting to run over 2 deputies while allegedly drunk, authorities say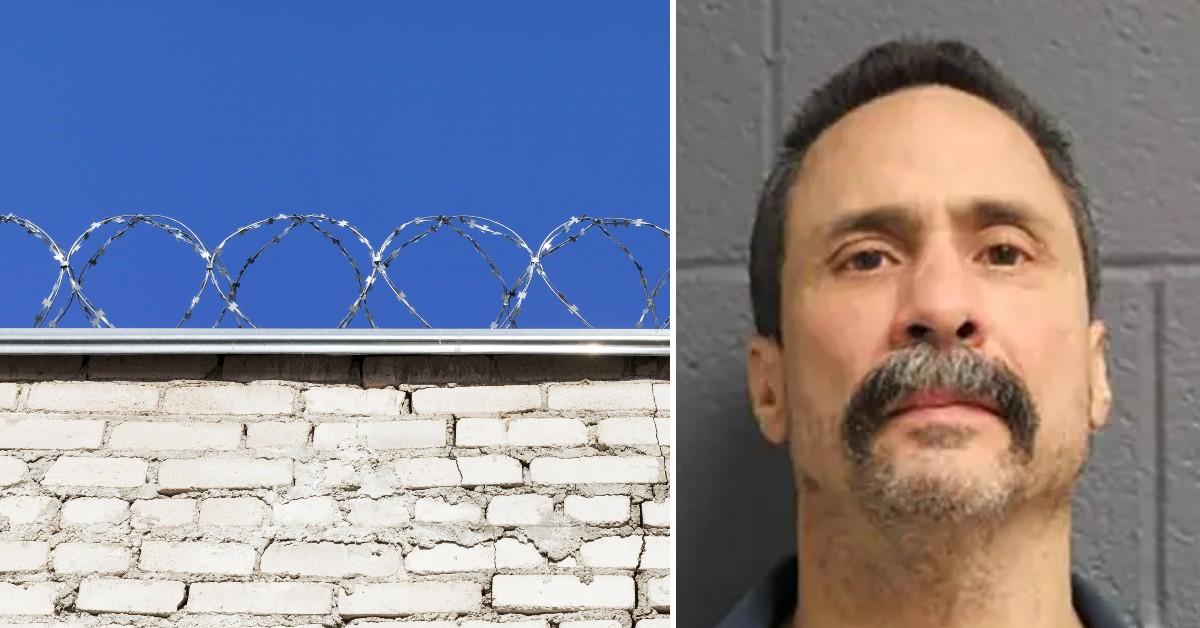 An alleged drunk-driving pastor in Michigan who reportedly has eight prior DUI arrests is accused of attempting to use his car to mow down two sheriff's deputies, authorities said.
Article continues below advertisement
On Oct. 6, the deputies found 57-year-old David Jones of Ferndale sitting in his car outside a convenience store off an I-75 exit near Alger. Jones was allegedly drunk and refused to follow the deputies' instructions and then took off in his vehicle and drove into a nearby business's parking lot, WXYZ-TV reported.
"He struck their building, turned his vehicle towards deputies, accelerated, smashing our patrol car," Arena County Undersheriff Don McIntyre said. "Luckily our deputies were not injured."
Article continues below advertisement
Jones, who gives sermons at Hilton Oaks Baptist Church, then continued to refuse to cooperate, authorities said, and the deputies smashed his windows and wrestled with him as he resisted arrest. According to WXYZ-TV, Jones identified himself as both an attorney and a pastor.
Jones faces attempted murder charges and was being held on $1 million bond. He had just received his eighth DUI in August.
"They tell you what to do, then they go off and do their own thing," a neighbor, Geraldine Beguhn, told WJBK of the alleged incident involving the pastor. "And they probably feel because of their position in the community, they can get away with some of this stuff."
Ralph White, who knows the Jones family, told the station, "It's sad that our system allows it to keep happening; it's sad for the people that are affected by it. I knew David's mother, she passed away. She wouldn't be pleased."