The plan was to rob a victim of bag of pot. A single bullet turned the case into murder.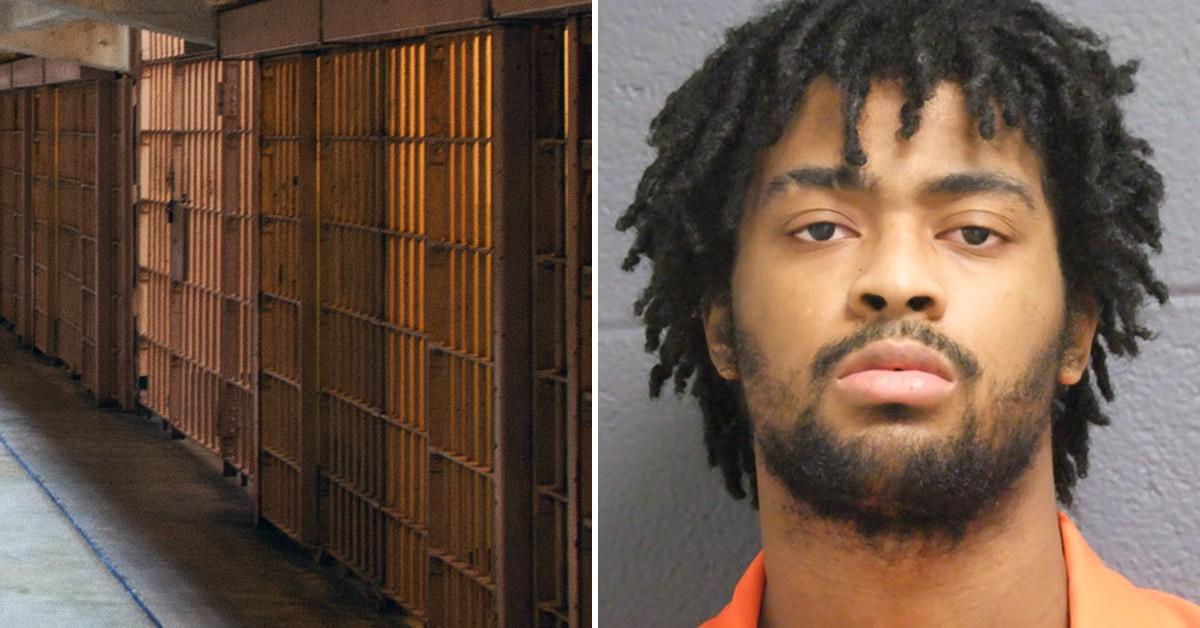 It was supposed to be a simple robbery with a single bullet for a wad of cash and a bag of marijuana. Now, an Ann Arbor, Michigan, man heads to prison for the rest of his life.
Article continues below advertisement
Washtenaw County Trial Judge Patrick Conlin sentenced Xavier Payne to life in prison on Aug. 9 for the shooting death of Brandon Cross. The 19-year-old defendant was found guilty by a jury of second-degree murder and one count each of felony firearms, conspiracy to commit armed robbery, felony murder and two counts of solicitation of murder.
Though the murder charge warrants a mandatory life sentence under Michigan law, Conlin sentenced Payne to 25 to 60 years on the murder charge under an amended law due to the 2012 U.S. Supreme Court ruling, which declared minors sentenced to mandatory life terms in prison as unconstitutional. Payne was 16 years old at the time of the murder.
Article continues below advertisement
Nevertheless, Michigan law allowed Conlin to sentence the defendant to life in prison for the solicitation of murder charge.
On April 2, 2017, Payne and two other co-defendants, Jeffrey Thurman, 21, and Calvin Vanderhoff, 20, planned to rob Cross at Glencoe Hills apartment complex in Pittsfield Township, Michigan. Instead, Payne fatally shot Cross with the single bullet in the gun Thurman gave him before they arrived at the scene.
Article continues below advertisement
After their arrest, Thurman and Vanderhoff both accepted a plea agreement with prosecutors. They pleaded guilty to conspiracy to commit armed robbery. Both men are set to be sentenced to 15 to 30 years for their role in the murder.
Later, prosecutors uncovered evidence of a plot by Payne to assassinate the parents of his co-defendants. The evidence came from another inmate while he was incarcerated in jail.
During his trial, Payne told the court Thurman was the gang leader and initiated the plan to rob Cross. In addition, Payne told the court he only participated because Thurman threatened him.
"You testified at length and told your side of the story and yet that was not compelling to the jury because they found you guilty. Your attorney and family spoke of how smart and talented you are and that's what makes this more troubling. You were so talented yet your decision ruined lives," Conlin said right before handing down Payne his sentence, according to MLive.com.
Payne maintained his innocence and told the court he would be appealing.
Become a Front Page Detective
Sign up to receive breaking
Front Page Detectives
news and exclusive investigations.
More Stories