A Michigan Woman Was Friends with Her Neighbor for Over 30 Years. Then She Tied Him Up and Stabbed Him 188 Times.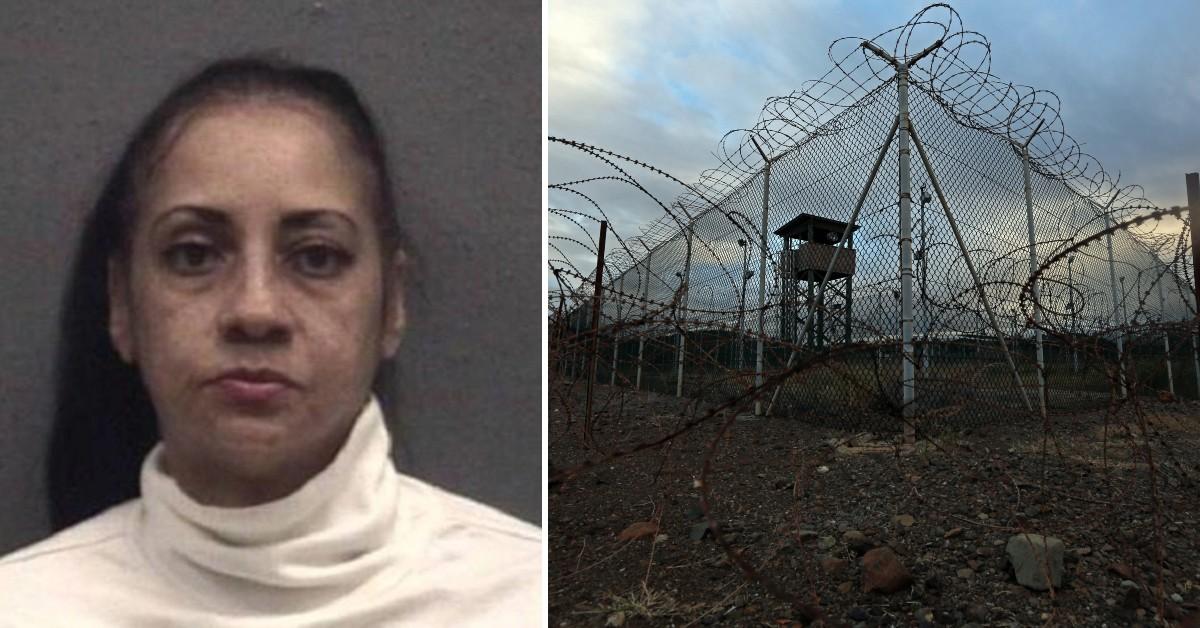 A Michigan woman and her neighbor were friends for more than 30 years, but then she stabbed him 188 times.
She is now spending the rest of her life in prison.
Article continues below advertisement
A Muskegon County judge sentenced Pamela Harvey to life without the possibility of parole for the stabbing death of Curtis Stovall, 61. Harvey was found guilty and convicted of first-degree murder by a jury after a five-day trial.
In June 2019, Stovall's family members found him lying in a pool of blood, with his hands and ankles bound during a welfare check at his home. Crime scene technicians found Harvey's DNA on the sticky side of the duct tapes from the victim's body.
According to the medical examiner's autopsy report established the victim had been stabbed 188 times with a weapon longer than a serrated knife.
Article continues below advertisement
In addition, surveillance video footage placed Harvey at Stovall's apartment. It showed the 61-year-old defendant was at the victim's apartment for four hours on the day of the incident, and his remains were found 11 hours after.
Prosecutor D.J. Hilson described the gory scene as one of the most gruesome homicides since another infamous murderer in the past eight years of Muskegon's history.
Article continues below advertisement
"Jeff Willis will always stick in my head as a guy, a monster, who did horrific things to women. But ultimately this one certainly goes right up there with that as well. You don't very often see somebody tied up like this and stabbed over 100, almost 200 times. That's significant," said Hilson, according to Audacy.
Harvey and Stovall had been friends for more than 30 years and lived together at an adult foster home managed by Harvey's mother.
However, investigators believed the defendant's motive stemmed from her feelings of betrayal. Harvey thought Stovall had information about who raped her daughter and some individuals who had jumped her in an unrelated altercation. Hence, Harvey figured she could extract the information from Stovall by torture.
Article continues below advertisement
Harvey's defense team argued investigators focused solely on the defendant without considering other suspects. They further argued the defendant's DNA was not found on the murder weapon, which was not logical after so many stab wounds. However, the jury did not but it.
"On behalf of the family, Curtis Stovall, our victim, received justice as a result of this sentence. It is a just result given the cruel and violent nature in which Mr. Stovall died at the hands of Pamela Harvey," said Hilson, according to MLive.
The defendant and the victim lived in the same complex but separate apartments.
Become a Front Page Detective
Sign up to receive breaking
Front Page Detectives
news and exclusive investigations.
More Stories