FBI's 'Most Wanted' suspect opened fire in a park 15 years ago, killing two. He was caught in Mexico.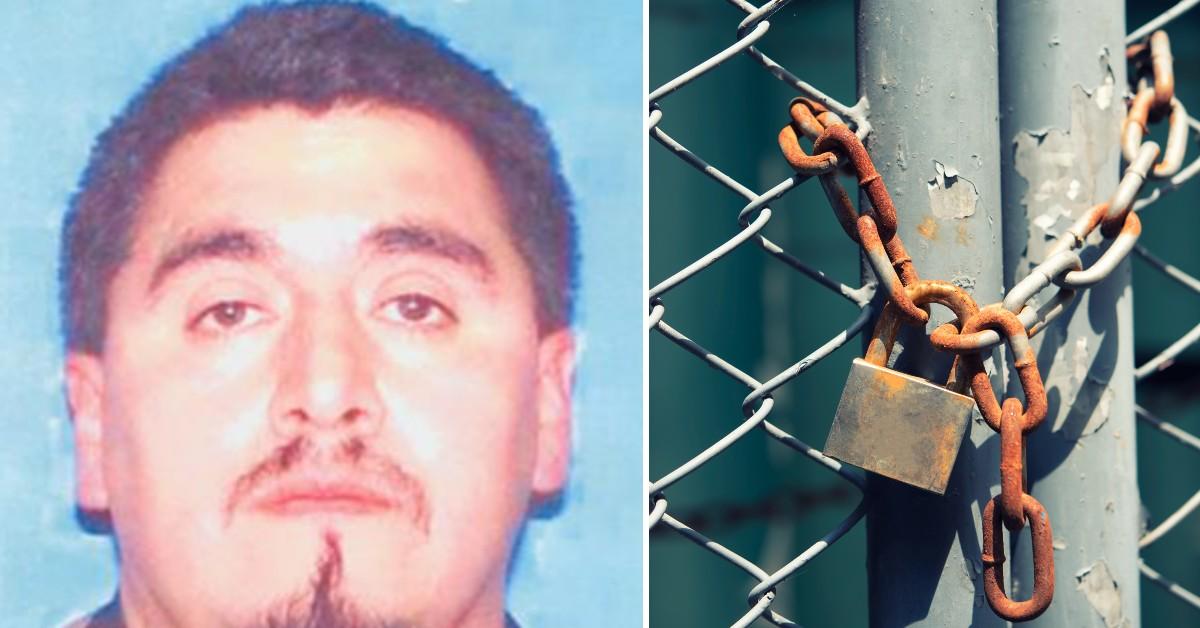 A man who spent more than 15 years on the run after allegedly opening fire in a Milwaukee park killing two people, was apprehended in Mexico.
Article continues below advertisement
The suspect — Octaviano Juarez-Corro— was one of the people on the FBI's "10 most wanted fugitives" list.
On May 29, 2006, Juarez-Corro went to the South Shore Park on the banks of Lake Michigan in Milwaukee, according to the FBI. The park was filled with people celebrating Memorial Day, including families and children.
Article continues below advertisement
Juarez-Corro approached a friend of his estranged wife, according to the FBI. Juarez-Corro was in the process of finalizing the divorce.
Juarez-Corro then pulled out a gun and started shooting, the FBI noted. Two people were killed. Juarez-Corro's wife was shot twice in the chest but survived. Two other people were wounded in the shooting.
Article continues below advertisement
After the shooting, Juarez-Corro fled the area. And police could not track him down.
On Sept. 8, 2021, he was added to the "most wanted list."
Late last week, federal officials noted that thanks to the work of several local, federal and Mexican agencies, Juarez-Corro was arrested in Guadalajara, Mexico.
Article continues below advertisement
"Octaviano Juarez-Corro spent the last 16 years running from law enforcement, hiding in another country, and believing time and distance was on his side," said Special Agent in Charge Michael Hensle of the FBI's Milwaukee Field Office. "The FBI has a long reach and extraordinary law enforcement partnerships across the globe. I commend the tireless efforts of all our partners from Milwaukee to Mexico in closely coordinating with the FBI in capturing this wanted fugitive and helping to bring this violent offender to justice, as well as closure to the victims and their families."