Cops: Minnesota man shot during drug deal in his home with fiancee and kids present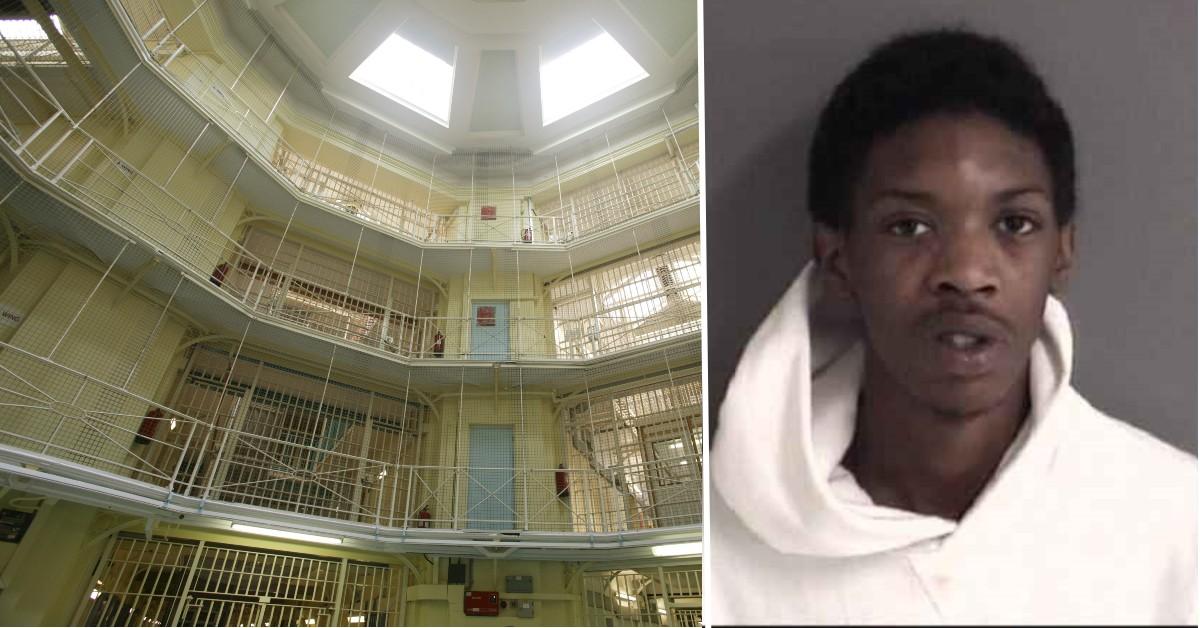 A 30-year-old Minnesota man was fatally shot when a drug deal went bad in his home, with his fiancée, her mother and a number of children present, police say.
Article continues below advertisement
According to court documents obtained by the Minneapolis Star Tribune, police arrived at a St. Paul, Minnesota, home around 6:30 p.m. July 6 and found a wounded Kiefer M. Morgan, 30, on the dining room floor and a bag of marijuana on the living room floor.
Morgan was declared dead at the scene by emergency responders, police said.
Article continues below advertisement
Morgan's fiancee told police three men came to the house asking for an ounce of marijuana and one of them came inside while the others waited outside.
Authorities said the fiancée went upstairs and soon after heard a loud noise and then gunfire. When she came downstairs, she saw Morgan was shot and began CPR on him, officials said.
Morgan's fiancée told police Morgan was speaking to someone about a marijuana purchase on a phone, which was later determined to be Brian D. Booth, 20, according to the Star Tribune.
Article continues below advertisement
According to police, the fiancée's mother saw Morgan talking with a man in the kitchen and then he walked the man to the front door and let him out.
At that point, she said Morgan let one of the other men inside and they were making a marijuana deal.
The fiancée's mother went into the living room to check on her grandchildren when the two men outside began kicking the exterior door, Star Tribune reported.
She grabbed a chair to try and block the door, authorities said.
Article continues below advertisement
While the door was being kicked in, shots were fired and the grandmother took the children into the back bedroom, police said.
According to officials, Morgan was shot five times, including twice in the chest.
Morgan's fiancée picked Booth out in a photo lineup as the man inside the house at the time of the shooting, police said.
A search of Booth's home turned up live rounds of .40-caliber ammunition, which led to his arrest on July 8 in Iowa, police said.
Become a Front Page Detective
Sign up to receive breaking
Front Page Detectives
news and exclusive investigations.
More Stories