He planned to meet his ex-girlfriend's lover to fight. Instead, he used a shotgun to commit murder.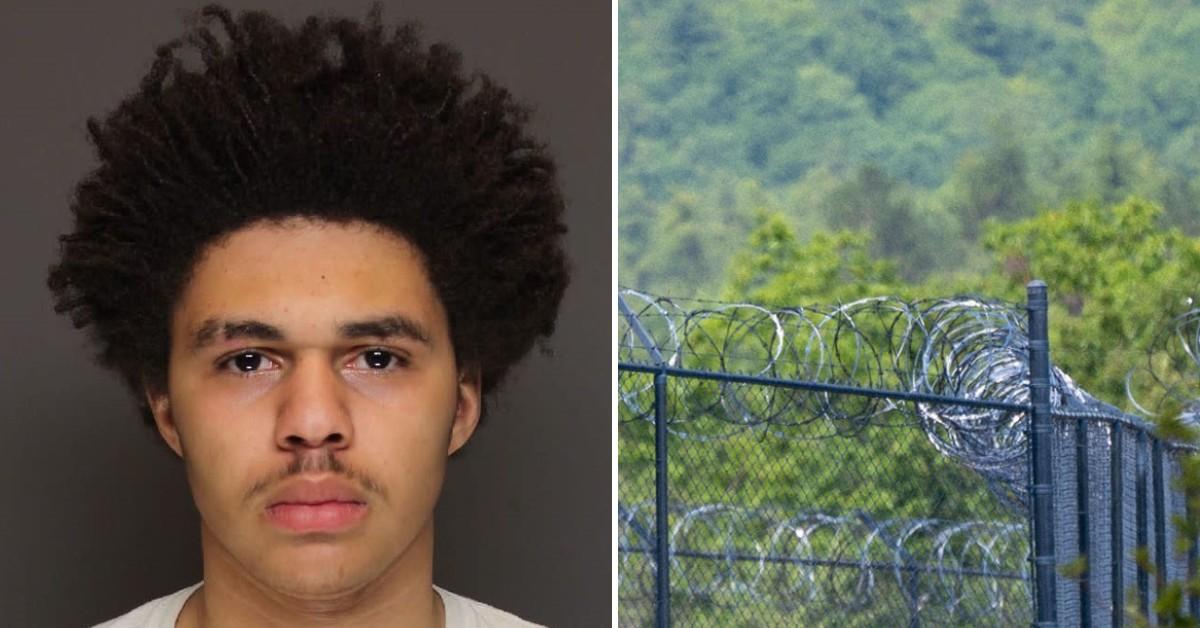 An Inner Grove Heights, Minnesota, man arranged to fight the lover of his ex-girlfriend. Instead, he shot him in the head and left him for dead on the street.
The change of plans has now led to a life sentence.
Article continues below advertisement
Last month, a judge sentenced Marcelino Santiago Lopez to life in prison without parole for the shooting death of 20-year-old Brandon Nieves and the shooting of a 16-year-old Georgia boy. Santiago waived his right to a jury trial and had opted for a court trial before a judge.
He was found guilty of first-degree murder and second-degree attempted murder.
Article continues below advertisement
According to KSTP.com, the judge found him not guilty of first-degree attempted murder and the judge dismissed other charges indicted by a grand jury against the defendant.
On April 2, 2020, St. Paul police responded to a reported shooting along the 1600 Block of North Concord Street. Nieves was found on the street suffering from a gunshot wound to the head. He died at the scene. The boy, on the other hand, suffered a chest wound and was rushed to the hospital. Despite his critical condition, he survived.
Article continues below advertisement
Witnesses told officers, Lopez pulled up in an SUV. Next, a vehicle carrying the victims and another car with three other occupants pulled up behind him. After Nieves and the other occupants exited the car, Lopez drove a short distance, got out of the car, fired his shotgun at the victims and fled the scene.
While investigators took statements from eyewitnesses, Lopez called 911 and informed them he had shot two people. The defendant was immediately placed under arrest. Lopez told investigators he arranged to meet with Nieves at the location for a fight because Nieves was dating his ex-girlfriend. The agreement to the fight between the victim and Lopez took place on social media. The defendant also admitted to threatening to kill Nieves on social media.
Article continues below advertisement
Furthermore, Lopez defended his actions as self-defense because he saw multiple people getting out of the car, hence the need for him to use his shotgun.
"Our sympathy is extended to the family and friends of Brandon Nieves for their great loss. We are thankful for the ongoing recovery of the 16-year-old victim," said Dakota County Attorney Kathy Keena, according to CBS Minnesota.
The judge sentenced the defendant to additional 173 months in prison on the attempted murder charge.
Become a Front Page Detective
Sign up to receive breaking
Front Page Detectives
news and exclusive investigations.
More Stories