Wanted Man Fled A Car Crash When A Good Samaritan Tried To Stop Him. It Ended With A Bullet To The Samaritan's Chest.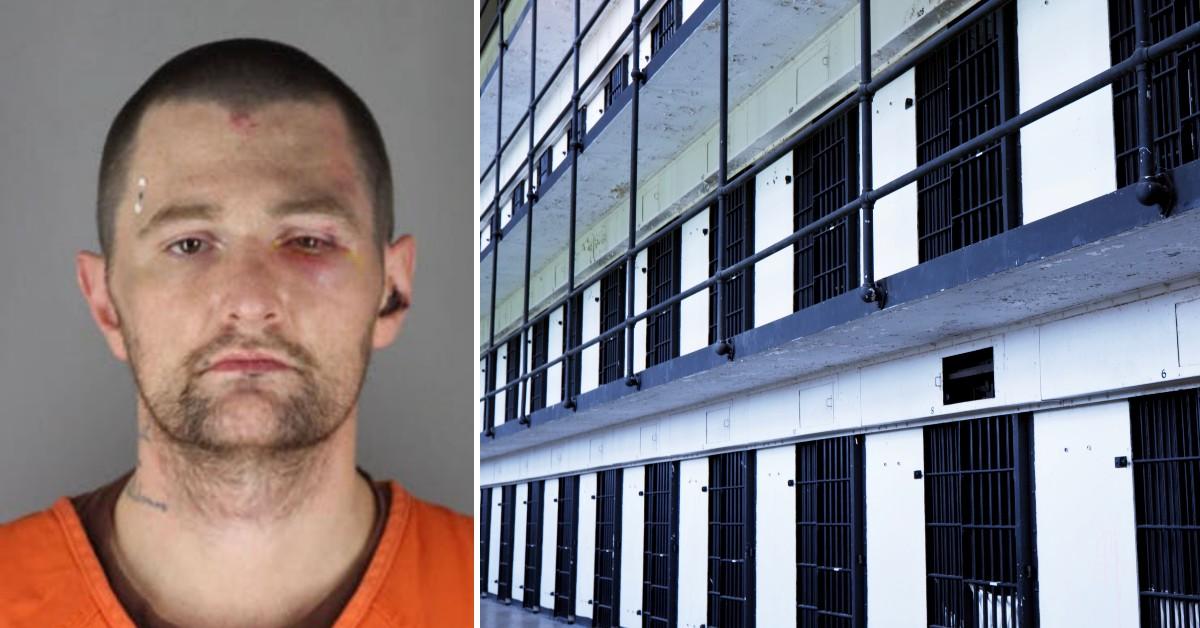 A man with a warrant for his arrest tried to flee the scene of a car crash before police arrived so he wouldn't be caught. A Good Samaritan saw him running and decided to step in.
It cost him his life.
Article continues below advertisement
Now, the fugitive who became a murderer will spend decades behind bars.
Recently, a Minnesota Judge sentenced Robert David Lloyd Hall to 25 years in prison for killing Kavanian Palmer in November 2021. Hall previously pleaded guilty to second-degree unintentional murder and attempted robbery.
Article continues below advertisement
Around 9:50 a.m. on Nov. 12, 2021, Minneapolis police responded to a wreck at an intersection. When officers arrived, they found Palmer lying in the road with a gunshot wound, according to court records.
Witnesses said a car driven by Hall ran a red light and crashed into another vehicle.
After the wreck, Hall tried to flee and Palmer and two other witnesses chased after him. But Hall shot Palmer in the chest during an altercation, according to court records.
Article continues below advertisement
Hall ran to a nearby grocery store where he tried to steal another vehicle until more people intervened and stopped him, court records stated. He was detained by the witnesses and a gun fell out of his pocket. Police found another gun inside Hall's car.
Hall was previously convicted of a crime involving violence and was prohibited from possessing a gun, court records stated.
The suspect told police he tried to run because he had an active warrant, guns and drugs in his possession. He said during the altercation with Palmer, the gun went off and shot the victim.
Article continues below advertisement
During his sentencing hearing, Hall apologized to Palmer's family for the murder, according to KARE.
"I just wanted to say I'm sorry for what happened... It's not me," Hall said, according to KARE.
Defense attorneys tried to argue that Hall didn't intend to take a life and his guilty plea showed he accepted responsibility, according to KARE.
Judge Paul Scoggins noted the remorse but said he had to balance the harm caused, the TV station reported.
"We live in a world where if we thought first and acted later, we'd all be better off," Scoggins said, according to KARE. "It is this court's hope that you continue to reflect, and make changes in your life."
Become a Front Page Detective
Sign up to receive breaking
Front Page Detectives
news and exclusive investigations.
More Stories