Minnesota man, 76, arrested after DNA connects him to 1972 cold-case murder of teenage Illinois girl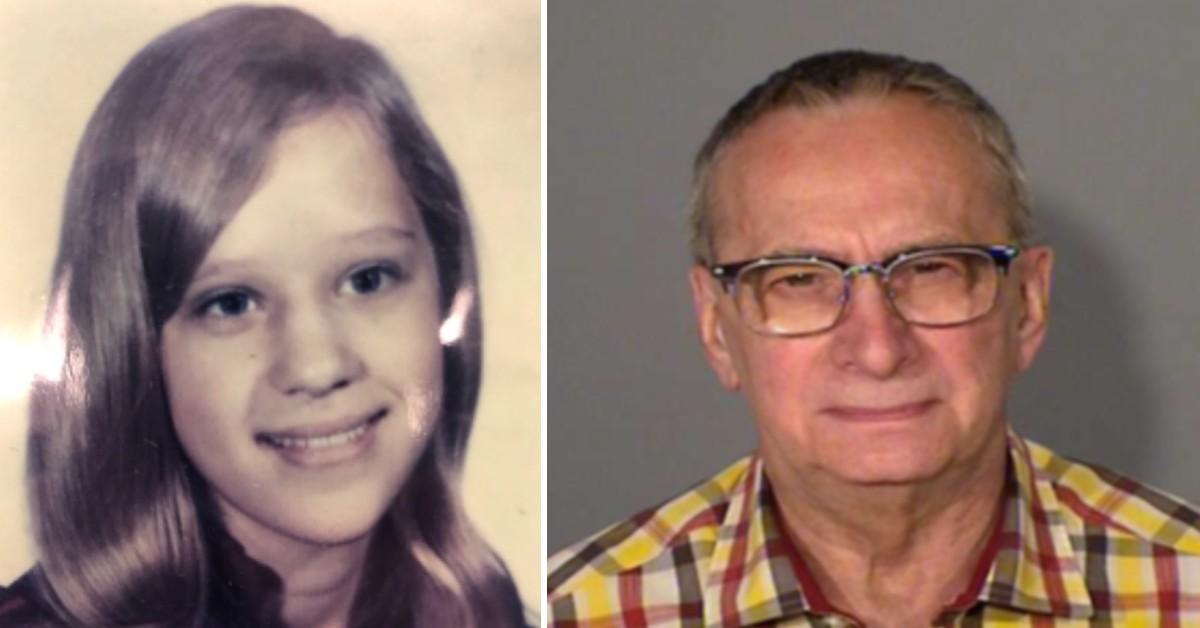 A 76-year-old man is under arrest after advances in DNA and genetic genealogy analysis connected him with the 1972 cold-case murder of a teenage girl.
Article continues below advertisement
Barry Lee Whelpley, of Mounds View, Minnesota, was taken into custody and accused of the nearly 50-year-old killing of 15-year-old Julie Ann Hanson, according to Naperville police.
On July 8, 1972, Hanson went missing in Naperville, Illinois. Later that day, her body was found in a field. Police also recovered the bike she was riding at the time to go to her brother's baseball game. She had suffered multiple stab wounds.
Article continues below advertisement
Detectives continued to work the case over the decades but were never able to name a suspect until genetic genealogy allegedly led to Whelpley, according to police.
According to authorities, the suspect was 27 years old and lived within a mile of the victim's home in Naperville when she died.
"This horrific crime has haunted this family, this community and this department for 49 years," Naperville Police Chief Robert Marshall said of the longtime investigation and resulting charges.
Article continues below advertisement
He added: " I could not be more proud of the determination and resourcefulness of our investigators, both past and present, who never gave up on Julie."
Whelpley faces three counts of first-degree murder and his bond was set at $10 million. He is expected to be extradited from Minnesota to Illinois.
Anyone with additional information regarding the investigation is encouraged to contact the Naperville Police Department at (630)420-6665 and ask for the Investigations Division.