Minnesota Man Charged With Murder Of Girlfriend After Bizarre Series Of Events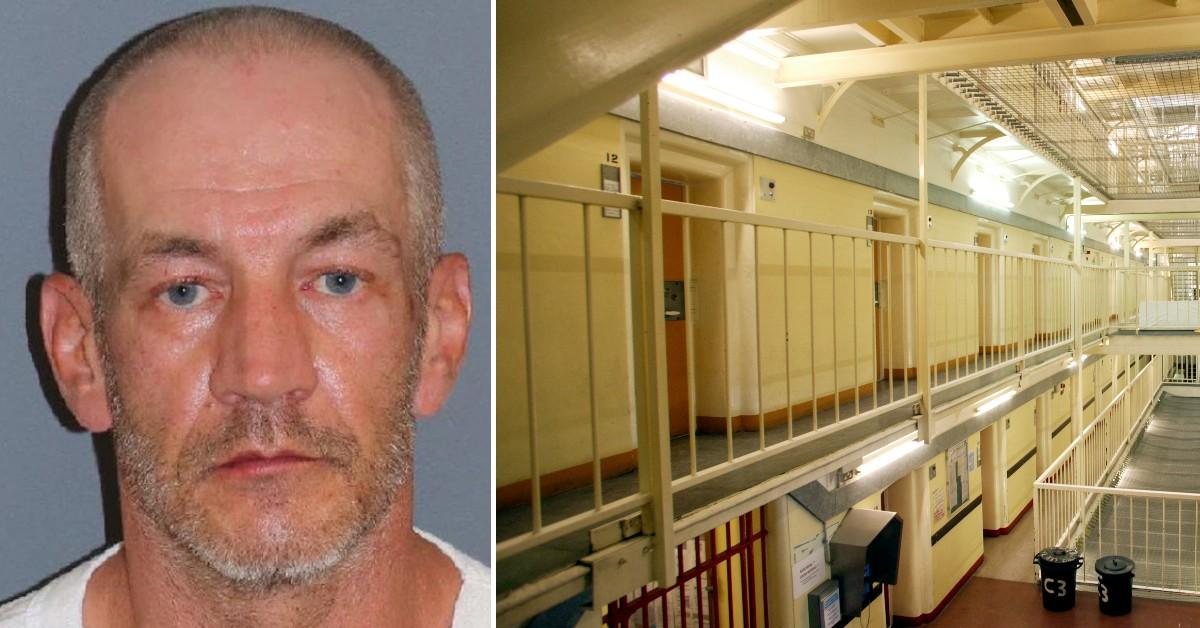 Article continues below advertisement
Eric Jarvis, 46, has been charged with killing Kari Jo Petrich, 44, during a drunken fight last week. He is being held at the St. Louis County Jail.
According to police, officers went to Meadowview Apartments a little after 3:30 a.m. June 26 for the report of a disturbance. Police say Jarvis and Petrich called 911, and Jarvis had asked for the "calvary" to arrive along with an ambulance. Petrich told police she didn't need the ambulance but said Jarvis was being belligerent, CBS 3 Duluth reported.
Article continues below advertisement
According to court documents, Jarvis and Petrich were drunk. When police arrived, Jarvis answered the door but wouldn't allow officers to come in, according to CBS 3 Duluth. Court records show Petrich was lying on the ground int he living room before later getting up and moving to the couch.
Jarvis asked officers to take Petrich to detox and denied the two were fighting. "Both Jarvis and Petrich were clearly intoxicated but there was no indication of any criminal action on either part, so officers cleared the scene," according to court documents, CBS 3 Duluth reported.
Article continues below advertisement
Around 10:22 p.m. the same day, police were called there again, with Jarvis again asking for Petrich to be taken to detox. Police waited outside the door and could hear the couple fighting. Eventually, Petich answered the door and told police that Jarvis had hit her on the head and she was bleeding, according to CBS 3 Duluth.
Officers reported not seeing any injuries on Petrich, who said she didn't want anything before police left. About 24 hours later, police responded to the apartment once again, with Jarvis saying Petrich was unconscious and wouldn't wake up, CBS 3 reported.
Article continues below advertisement
Police found Petrich dead with severe bruising on her face, blood on the carpet and a glass shard near her head, according to CBS 3. Officers asked Jarvis if he hurt Petrich, to which he said he didn't know before admitting that "we probably fought."
When police told Jarvis that Petrich was dead, he offered his handed to be put in handcuffs. Jarvis told officers that she might have died the night before, according to CBS 3.
A coroner's report showed that Petrich died from blunt head trauma, adding that if she had gotten timely medical attention she might have survived. Family told officers that they believed Jarvis and Petrich had been in a relationship for about nine months, CBS 3 reported. They said they had seen signs of potential abuse in the past and that Petrich said she was afraid of Jarvis.
Become a Front Page Detective
Sign up to receive breaking
Front Page Detectives
news and exclusive investigations.
More Stories