Police use car to break down door to get to suspect who fled a traffic stop: report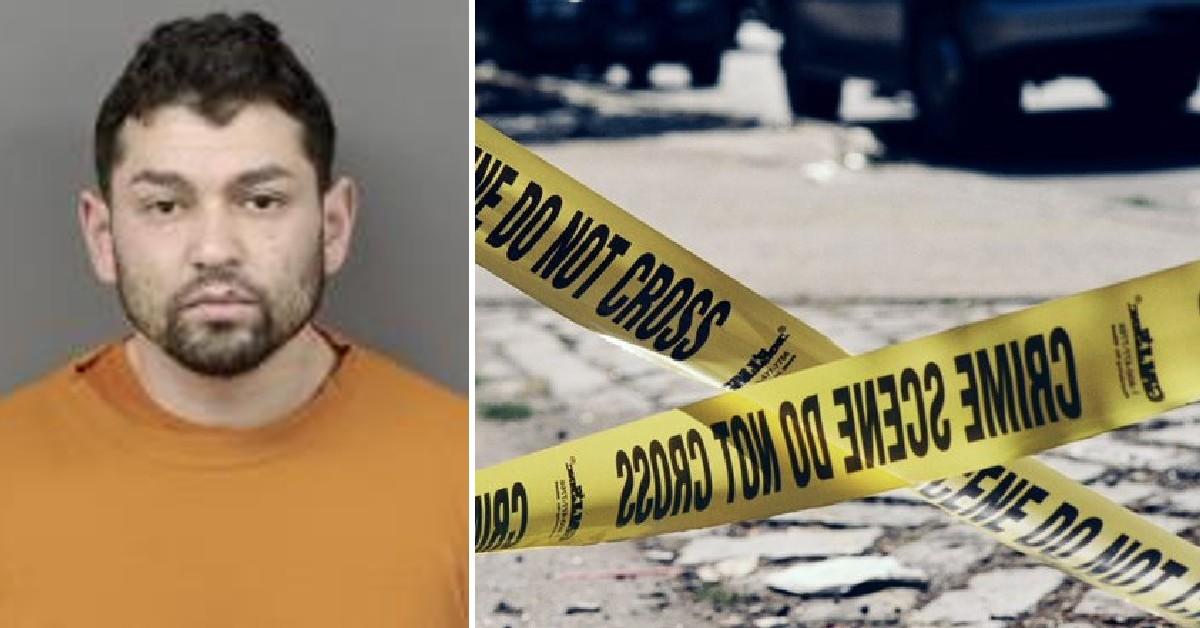 A traffic stop in Minnesota turned into a police chase with the suspect firing a weapon at officers. Police say it ended with a vehicle-mounted battering ram and tear gas.
Article continues below advertisement
Around 8:30 p.m. on Jan. 15, police said they performed a traffic stop in Willmar, Minnesota, due to the officer suspecting 26-year-old Esteban J. Ramos Jr. was inside the vehicle and he had active warrants for his arrest.
Court records state Ramos ran from police following the traffic stop, but then an officer confronted Ramos when he had fallen, the West Central Tribune reported.
Article continues below advertisement
The officer asked Ramos to show his hands, but then a firearm was discharged. The officer was not injured, but they did slip when trying to find cover and did not see where Ramos went, officials said.
A search started, including the use of a drone, and law enforcement found Ramos in a locked garage, police said.
Officials said they used a vehicle-mounted ram to get through the garage door and then used tear gas in order to get Ramos out of the garage, but the tear gas failed.
Around 2:30 a.m. on Jan. 16, authorities say Ramos was arrested, but they did not state how he was arrested.
Article continues below advertisement
After his arrest, police said Ramos had a gunshot wound to his hand which they believe was self-inflicted in the garage, as no officers fired their guns. There was no blood in the snow tracks leading up to the garage, but there was a pool of blood in the garage.
Ramos was taken to a local hospital, but was released and booked into the Kandiyohi County Jail, police said.
He was held on $750,000 bond and charged with second-degree attempted murder, felony assault and firearm charges, the West Central Tribune reported.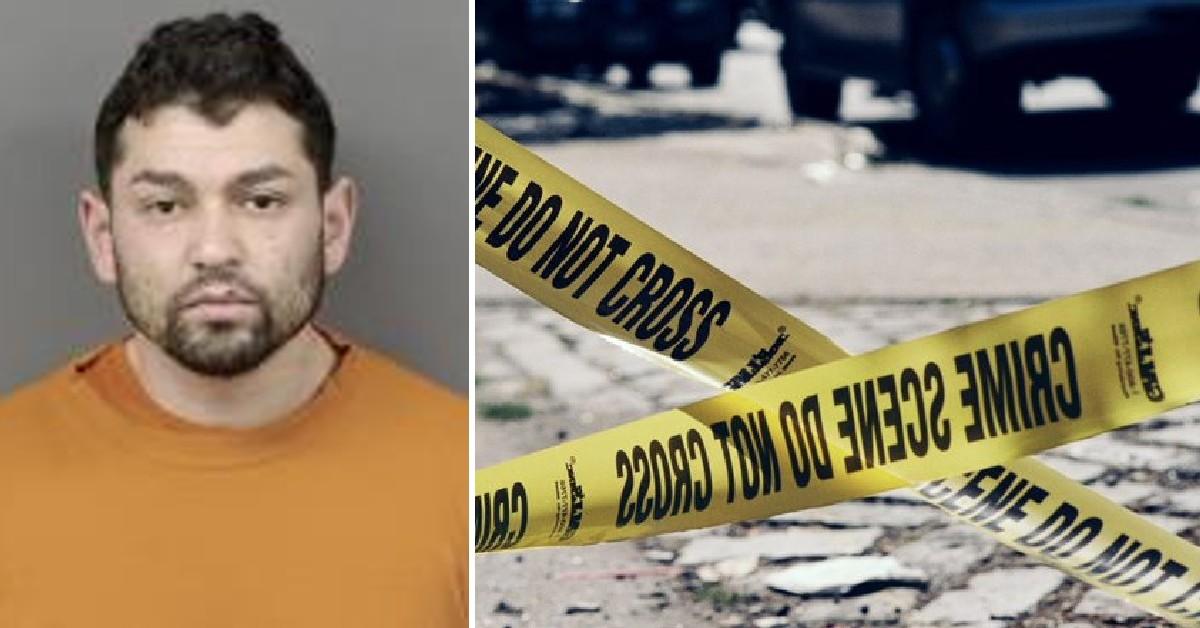 Become a Front Page Detective
Sign up to receive breaking
Front Page Detectives
news and exclusive investigations.
More Stories