She used to supervise and discipline criminal offenders. Now, she will be a prison inmate for the rest of her life.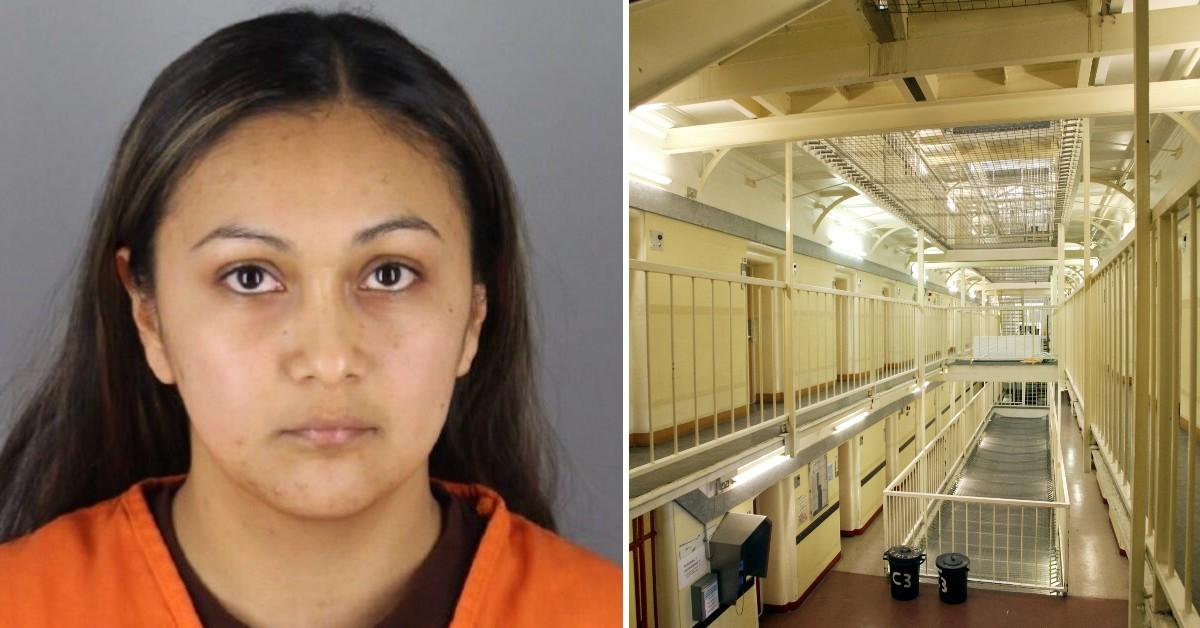 Under pretense, a former probation officer acting as a home buyer helped kill a Minneapolis real estate agent.
Now, she will remain behind bars for the rest of her life.
Article continues below advertisement
Recently, Hennepin County Judge Peter Cahill sentenced Elsa Segura to life in prison without the possibility of parole for the murder of Monique Baugh. Segura was found guilty and convicted by a jury of aiding and abetting first-degree murder, aiding and abetting attempted premeditated first-degree murder, aiding and abetting kidnapping and aiding and abetting first-degree murder while committing kidnapping.
On New Year's Eve in 2019, the 29-year-old former Hennepin County probation officer falsely acted as a prospective home buyer, which led Baugh to her death. According to court records, Baugh received a call on Dec. 30, 2019, for a home viewing request from Segura, 28. She identified herself under a false name as "Lisa" using a burner phone.
Article continues below advertisement
Though Baugh expressed some concerns to friends regarding how the prospective client got her personal number, she still accommodated her for a house showing at the Maple Grove home the next day.
On Dec. 31, the police responded to a 911 call from Baugh's boyfriend around 5:40 p.m. He was found shot multiple times and had been at home with their two daughters, both under 5 years old. He survived the ordeal, and the children were unharmed. A few minutes later, police responded to shots fired in an alley at the 1300 block of Russell Avenue North.
Baugh was found with her hands bound, shot at close range once in the abdomen and in the head. She had been kidnapped at the house showing with a U-Haul rental truck.
Article continues below advertisement
Investigators believed the motive was related to a drug rivalry between Berry Davis, a co-defendant, and Baugh's boyfriend. The burner phone used by the caller to lure Baugh was traced to Segura.Her voice was recognized and verified by law enforcement officers who had worked with her in the past.
"How cruel and callous the defendant was to participate in a plan that resulted in the murder of a young woman. It is a tragedy beyond words, as two children have been left behind without their mother. My sincere sympathies go out to the victim's family, friends and loved ones," said Hennepin County Attorney Mike Freeman in a statement, according to CBS Minnesota.
Article continues below advertisement
During the victim impact statement, the victim's mother, Wanda Williams, told the defendant she could have been a hero by warning Baugh about the threat to her life. Still, instead, she decided to facilitate her fate and demise.
Under Minneapolis law, aiding and abetting a first-degree murder carries a mandatory life sentence in prison. Hence, Cahill had to sentence the defendant just as Cedric Barry, 43, and Davis, 32 who actually executed Baugh.
"Because you could have stopped this from happening. So it is not an injustice," said Cahill justifying the penalty imposed on Segura, according to KARE 11.
Segura declined to make a statement at the hearing.
Become a Front Page Detective
Sign up to receive breaking
Front Page Detectives
news and exclusive investigations.
More Stories