'Oh s***. I just shot him': Police in Minnesota shoot, kill suspect thinking they were using their taser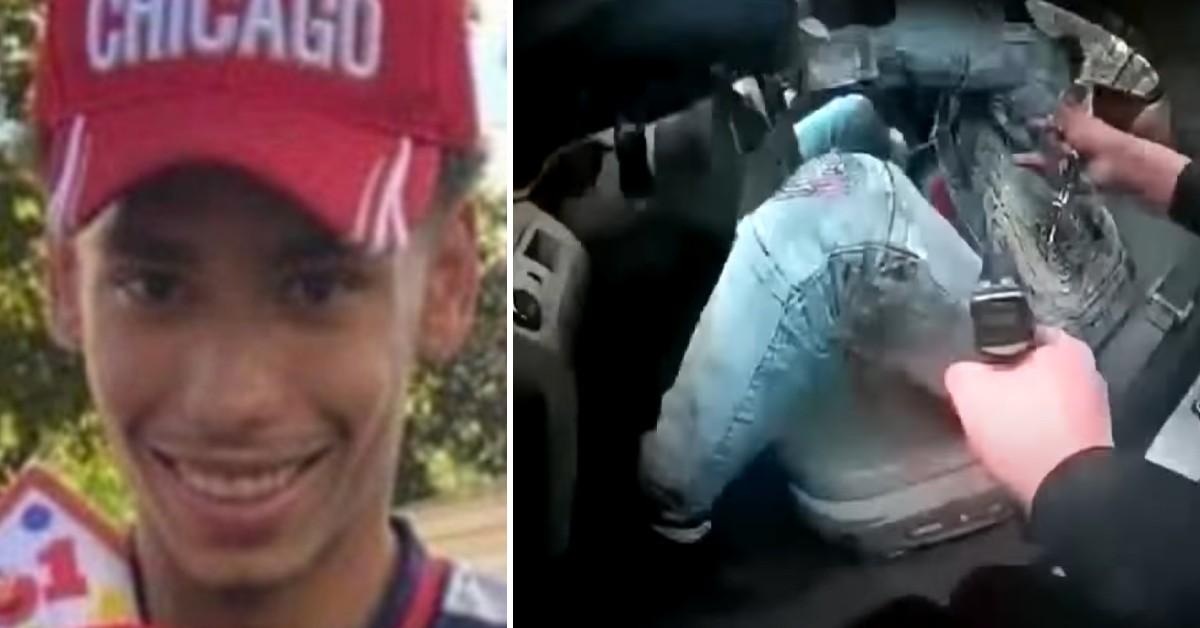 Just miles away from where the trial over George Floyd's death is happening, police in a Minneapolis suburb shot and killed a suspect in what officials are calling an "accidental discharge."
The incident has sparked a new wave of protest — some turning violent — as leaders call for peace, transparency and time to let the investigation run its course.
Article continues below advertisement
Around 2 p.m. on April 11, police from Brooklyn Center stopped a vehicle with an expired license plate tag, Chief Tim Gannon said. Officers approached the car and saw something hanging from the rear review mirror, a crime in Minnesota. They then asked for the driver's information.
The driver was Daunte Wright, 20.
Officers checked his name and saw he had an outstanding warrant, Gannon said. The chief didn't say the specific outstanding charge during an April 12 press conference, but said it was a misdemeanor. The press conference was streamed by numerous media outlets.
Article continues below advertisement
During the briefing, Gannon released body camera footage from the officer who fired the fatal shot.
Article continues below advertisement
The video showed the officers approaching the car on both sides. Officers talked to the occupants and then the driver exited the car. One officer put Wright's hands behind his back as another officer walked closer to help.
The female officer who approached to help reached for Wright's arm as he pulled away and got in the car.
Police struggled with Wright as the female officer yelled "taser, taser, taser" and removed a weapon from her holster. She then fired one shot, and realized it was from her gun and not the taser.
Article continues below advertisement
"Oh shit. I just shot him," the officer said.
POLICE INVESTIGATION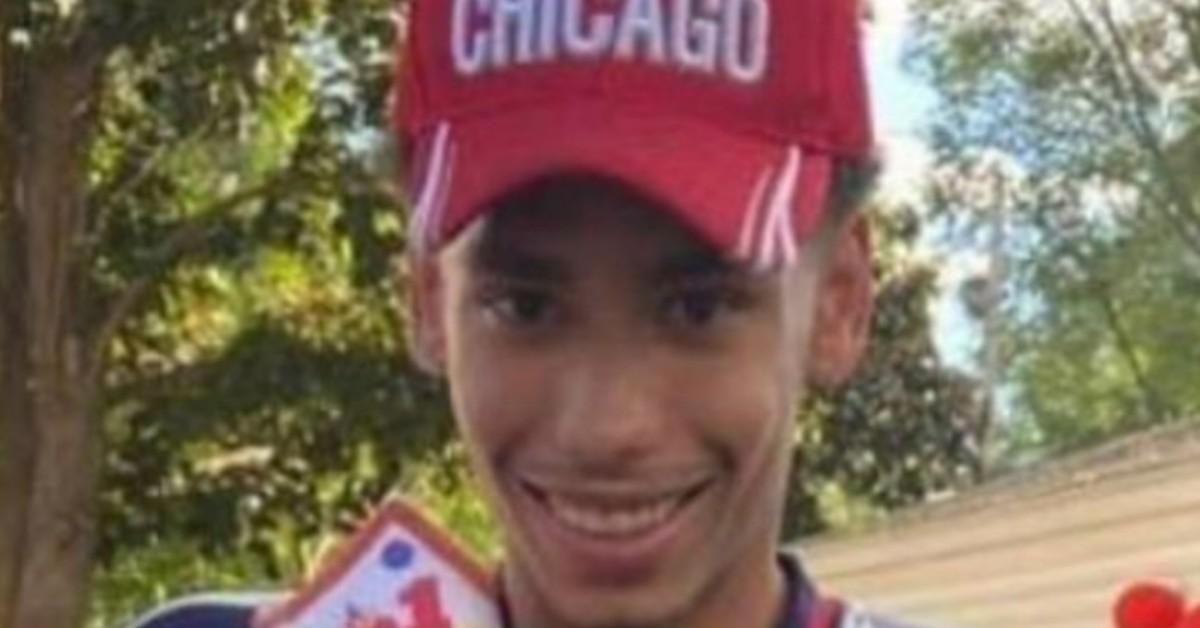 Wright sped away from the scene and drove for several blocks before he crashed into another car, Gannon said. Officers tried to provide aid, but he died from a single gunshot.
Article continues below advertisement
When the unnamed officer yelled "taser," Gannon said that is standard procedure to let the suspect and fellow police know a taser is about to be used. Brooklyn Center police keep their gun on their dominant hand side and their taser on the other side.
"It's my belief the officer had the intention to deploy their taser, but instead shot Mr. Wright with a single bullet," Gannon said.
Article continues below advertisement
"This appears to me, from what I view, that this was an accidental discharge that results in the tragic death of Mr. Wright."
Gannon said he released the body camera footage the day after the shooting so the public could see what happened. The officer who fired the shot has been placed on administrative leave.
Article continues below advertisement
Brooklyn Center police asked the Minnesota Bureau of Criminal Apprehension to investigate the fatal shooting. The statewide agency reviews use-of-force by police across Minnesota. Gannon said he asked the agency to conduct an independent review and forward it to prosecutors who will decide whether to bring criminal charges.
Gannon added he hoped the community could be patient and allow the investigation to be completed as thoroughly as possible.
NEW PROTESTS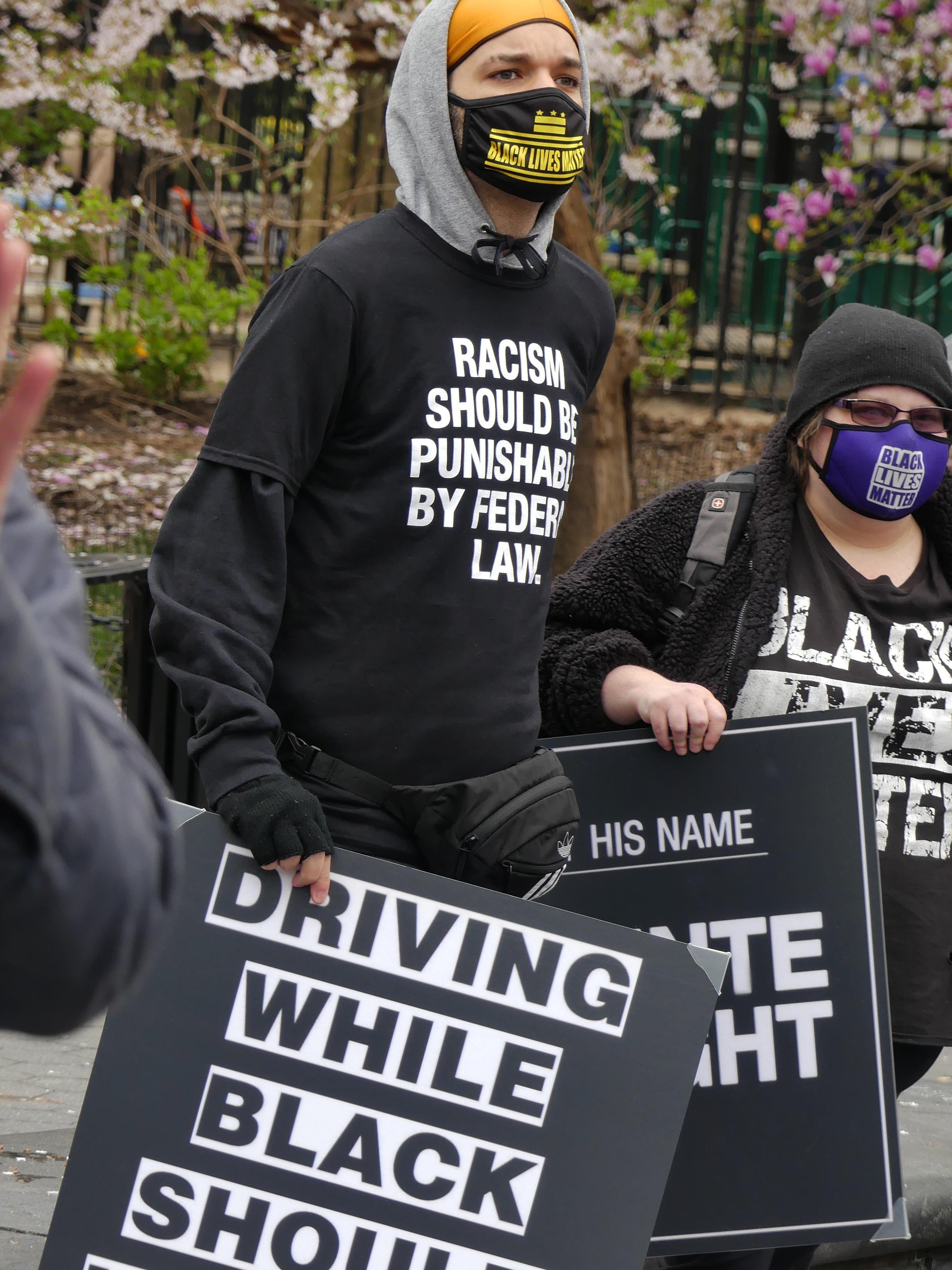 As news of the shooting spread, a wave of protests started in Minnesota and Brooklyn Center on Sunday night. Media reports showed some peaceful protests. but others that turned violent. Officers deployed tear gas to disperse the crowd.
Gannon said police gave the crowd time to disperse before using the gas.
Article continues below advertisement
"Peaceful protesting, expressing yourself we fully support that. But the ravaging of our businesses, the looting of our stores, the destruction to our pharmacies, we can not tolerate that," Gannon said.
Brooklyn Center Mayor Mike Elliott said the entire community was hurting over the fatal shooting.
"Our hearts are aching right now. We are in pain right now, and we recognize this couldn't have happened at a worst time," Elliott said.
Article continues below advertisement
The shooting happened as downtown Minnesota hosts the trial against Derek Chauvin in connection to Floyd's death. Chauvin was one of the officers involved in Floyd's 2020 arrest and put his knee on top of the suspect's neck for several minutes.
That incident sparked a wave of protests nationwide and calls for police reform.
The courthouse hosting the trial just miles from Brooklyn Center has become a fortress with police standing guard as protestors watch the proceedings unfold. Elliott said the shooting in his community happened as the entire world is watching Minneapolis.
Article continues below advertisement
Brooklyn Center will continue to support members of the community who peacefully protest, and the mayor called for transparency in the police investigation. To have an officer-involved shooting is "heartbreaking and unfathomable," Elliott said.
"[We will] do all in our power to make sure justice is done for Daunte Wright," Elliott said.
Shortly after the press conference where Elliott and Gannon spoke, the mayor posted on social media that he spoke to Wright's father to offer his condolences and promised that justice would be done.
Article continues below advertisement
Minnesota Gov. Tim Walz said at a separate press conference he wanted to send sympathy to Wright's family.
"Now we have another name added to Philando, Jamar, George, and now Daunte will be added to that," Wright said.
Article continues below advertisement
The state and country need a way to express their anger that situations as situations similar to Wright continue to happen, Walz said. He added people need a place to express their First Amendment right, but anyone looking to cause harm or destruction of property will not be tolerated.
"While I can't provide any comfort to the Wright family, what I can tell this state and this nation, Minnesota is a place where we know that you can create space for grievances to be aired and First Amendment rights to be expressed, you can stop people from creating crimes or destruction of property."
Become a Front Page Detective
Sign up to receive breaking
Front Page Detectives
news and exclusive investigations.
More Stories