An Iowa Boy Scout went missing from camp in 1973. Nearly 50 years later, police still don't know where he went.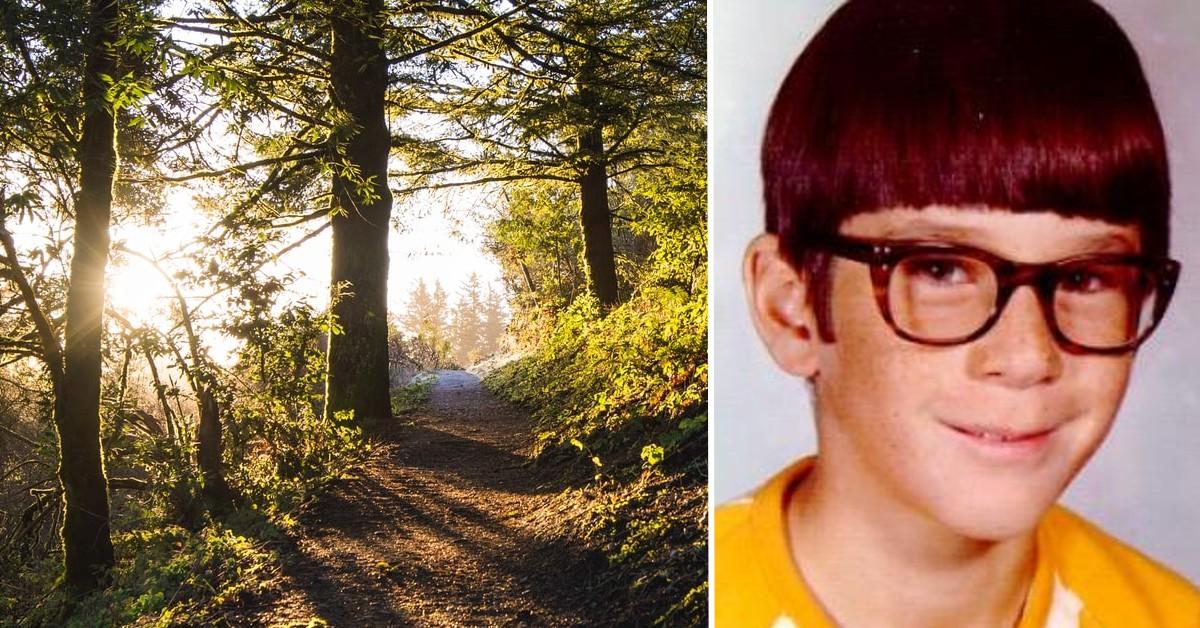 An 11-year-old boy from Iowa was reported missing from a Boy Scout camp in Iowa in 1973, now almost 50 years later, his disappearance is still a mystery.
Article continues below advertisement
According to authorities, 11-year-old Guy Heckle was camping with fellow scouts at the Kiwanis Cabins along the Cedar River between Palo, Iowa, and Toddville, Iowa on Feb. 3, 1973. Heckle was playing a game of Capture the Flag when he was last seen around 8 p.m.
No one at the camp noticed he was missing until bed-check that evening, Iowa Cold Cases reported. Troop members spent 90 minutes searching for Heckle before calling the Linn County Sheriff's Office to report him missing. Police and volunteers showed up and searched near the river the same night.
Article continues below advertisement
On Feb. 4, 1973, about 500 people went out into the heavily wooded area about a mile west of Toddville to search for Heckle. The same day, Heckle's blue parka, still zipped at the bottom, was found snagged on a log along the river's east bank, police said.
People searched for Heckle for two more days, along with a helicopter, airplane, all-terrain vehicles and horses being used for the search. According to investigators, the thought was Heckle slipped into the river and drowned but said there is a possibility something else led to his disappearance, Iowa Cold Cases stated.
Article continues below advertisement
However, Heckle's family always thought foul play was involved, especially since his body was never recovered. Around the same time he went missing, media reports detailed Iowa Boy Scout leaders allegedly molesting troops in their care, Iowa Cold Cases reported.
A $5,000 reward was offered in 1974 for any information leading to Heckle's discovery, but the reward went unclaimed, officials said.
Heckle's parents, Nancy and Howard Heckle, conducted their own search for more than a year after their son went missing. They went out every day after work and on the weekends and sometimes searched using a boat, police said.
Article continues below advertisement
Howard died in 1998, but Nancy spoke to the Cedar Rapids Gazette in 2002 and said, "I don't have any hopes that he is alive now, but we would like to know what happened…if it was foul play, at least one person known…if someone knows that Guy met with foul play, it's not too late to give Guy's family some peace."
It is now nearly five decades later and the blue parka remains the only known trace of evidence in Heckle's disappearance.
Article continues below advertisement
Anyone with information regarding the disappearance is asked to contact the Linn County Sheriff's Office at (319) 892-6100 or the Des Moines Police Department at (515) 283-4800.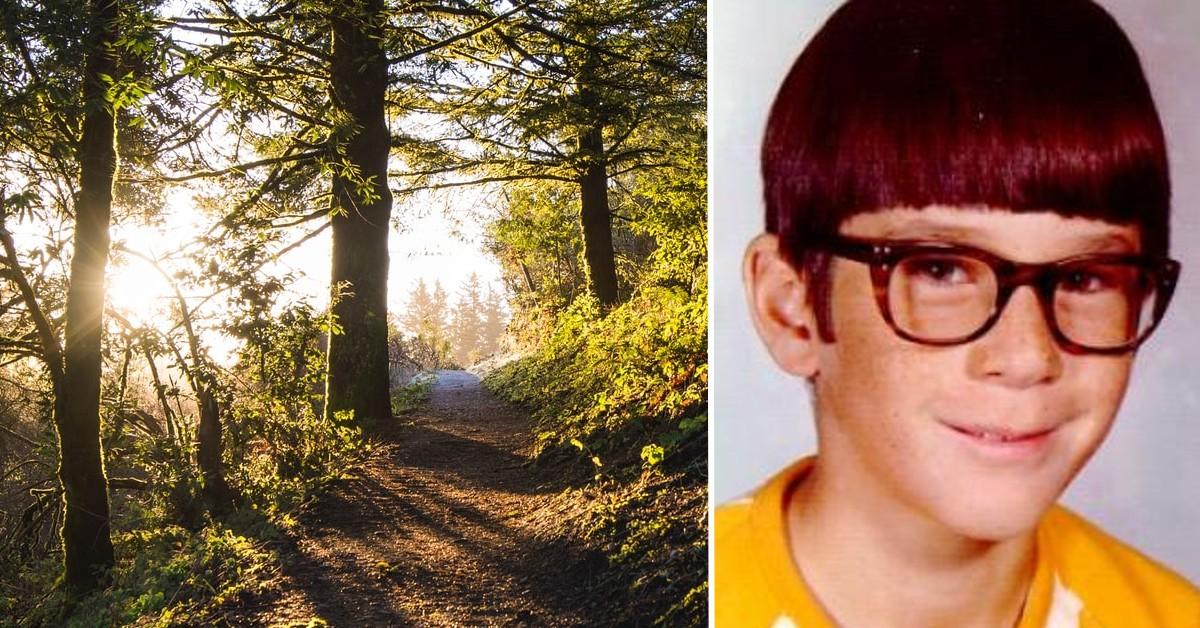 Become a Front Page Detective
Sign up to receive breaking
Front Page Detectives
news and exclusive investigations.
More Stories