Remains of missing 'energetic, outgoing' teenager last seen at Fourth of July party found in Oklahoma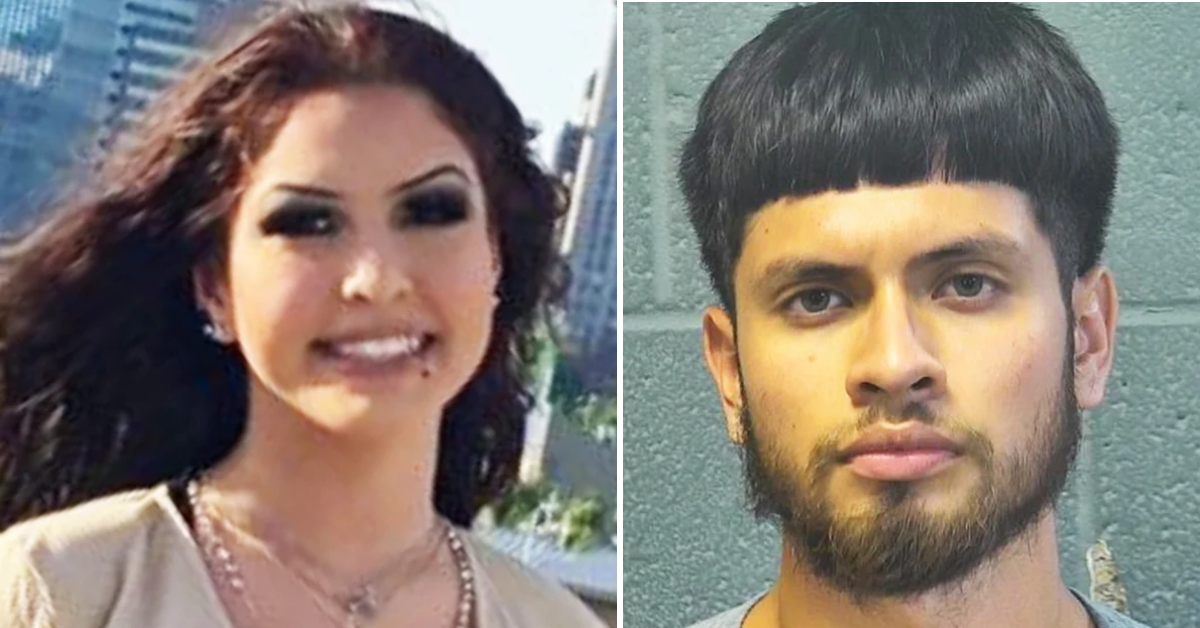 The remains of an Oklahoma teenager who went missing after she was shot while attending a party earlier this summer have been located, authorities announced.
Article continues below advertisement
Oklahoma City police said they received information in early August that helped lead them to the body of 17-year-old Haylie Gonzalez. The discovery follows 20 independent searches and concludes investigators' "relentless" month-and-a-half effort to find the teenager, law enforcement officials said.
On the Fourth of July, Gonzalez attended a party at the home of 18-year-old Eduardo Bonilla-Lopez. That evening, Gonzalez sounded scared when she called a friend and asked for a ride, police learned during an investigation into her disappearance.
Article continues below advertisement
When the friend arrived at Bonilla-Lopez's home, the person told police that Gonzalez was not around and Bonilla-Lopez was outside the house washing his hands.
A witness who was at a party later told detectives Bonilla-Lopez allegedly called via FaceTime to ask for help getting rid of Gonzalez's body, KFOR-TV reported, citing a probable cause affidavit.
Bonilla-Lopez allegedly then used his phone to show the witness "a female bleeding from the head in his front passenger seat."
Article continues below advertisement
The witness claimed Bonilla-Lopez allegedly said he didn't want to take Gonzalez, who was reportedly still alive during the call, to a hospital for help because he was afraid "he would go to prison."
When later questioned by detectives, Bonilla-Lopez allegedly said Gonzalez got shot at his home and he drove her to another location so someone else could get rid of her body. He then cleaned his vehicle, police said.
Court documents state he later called the same witness he spoke with earlier in the evening and allegedly said he "took care of the girl."
Article continues below advertisement
Police arrested Bonilla-Lopez on July 12 on suspicion of kidnapping and murder. Vidal Bonilla, 41, and Lilian Bonilla, 23, have also been taken into custody in connection to the case.
The investigation is ongoing.
"I still don't even know exactly what happened," Gonzalez's mother, Yvonne Turner, told KFOR shortly after the incident, noting her daughter had said she was heading to a local lake that day. "She gave me a hug and a kiss and said I love you. That was it. That was the last that I heard or seen from her."
"She was real caring, she was very energetic, outgoing," Turner said. "I don't understand why somebody would do that to her. Like, what was the reason?"
Become a Front Page Detective
Sign up to receive breaking
Front Page Detectives
news and exclusive investigations.
More Stories