A 22-year-old Went Missing From Her Colorado Home And Vanished Without A Trace. Was Her Boyfriend To Blame?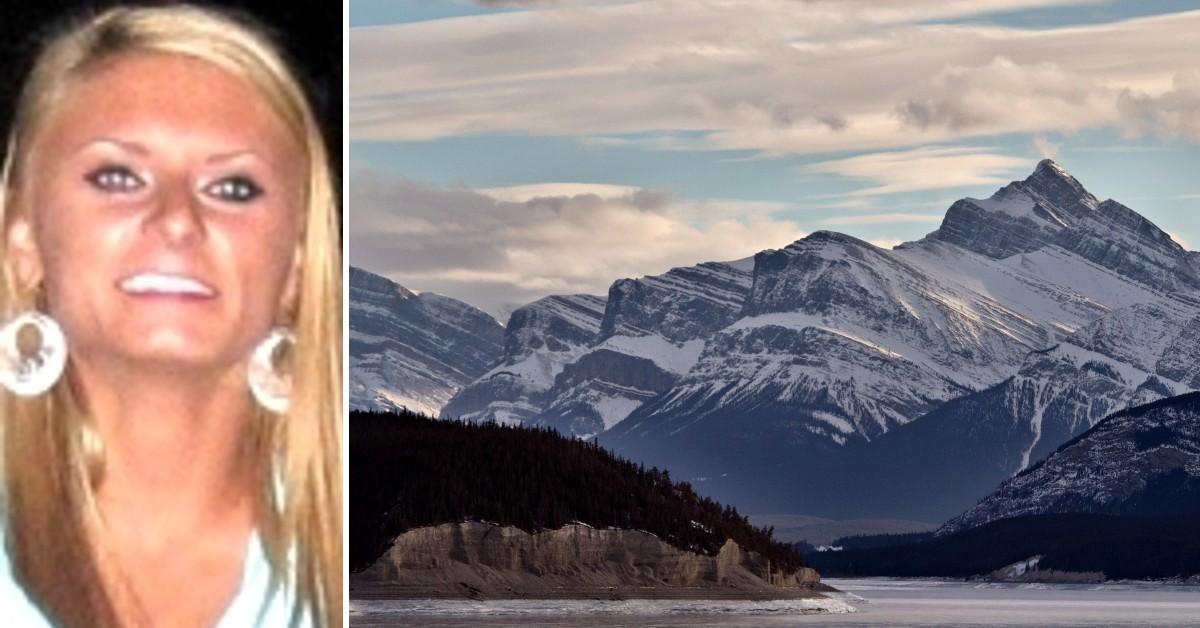 Nearly 15 years ago, Becky Elshani vanished from the face of the earth. While the family suspects foul play and a boyfriend might be to blame, they might never find out what happened to her.
Article continues below advertisement
On March 31, 2008, Elshani's father reported her missing to the Colorado Springs police, according to the Colorado Bureau of Investigation. She was last seen near her home on Twin Oaks Drive in the early morning hours of the same day.
Investigators suspect foul play in the case.
According to the Bureau, Elshani may have been using a blue 2004 Mazda with license plate 777-OFZ, a white 1990 Chevrolet with license plate 203-JEE or a red 1987 Nissan pickup truck with a license of 437-AOV.
Article continues below advertisement
Last week marked the 14th anniversary of her disappearance and her family has told local media they hope to find out what happened.
But they suspect her boyfriend might have played a part in her vanishing. He killed himself after Elshani went missing.
Article continues below advertisement
"They got into an argument here at my parent's house. He started yelling at her; she kept saying she didn't want to leave. We kept telling her to stay but [the boyfriend] insisted that she left with him. That was the last time I ever saw her," Fatime Elshani, Becky's sister told KKTV in 2017.
After his death, Agim Elshani, Becky's father, told the station that he suspected his daughter was no longer alive. Her blood was found in the boyfriend's car and some believed he killed her and left her body along the mountains.
Article continues below advertisement
"I think she is dead some place. I feel it in my bones. My daughter is gone. It's just a matter of time when somebody spots the body," he told KKTV in 2008.
Now the case is stretching into its 15th year, nobody has found her remains. Anyone with information on Becky's disappearance is asked to contact police at (719) 444-7000.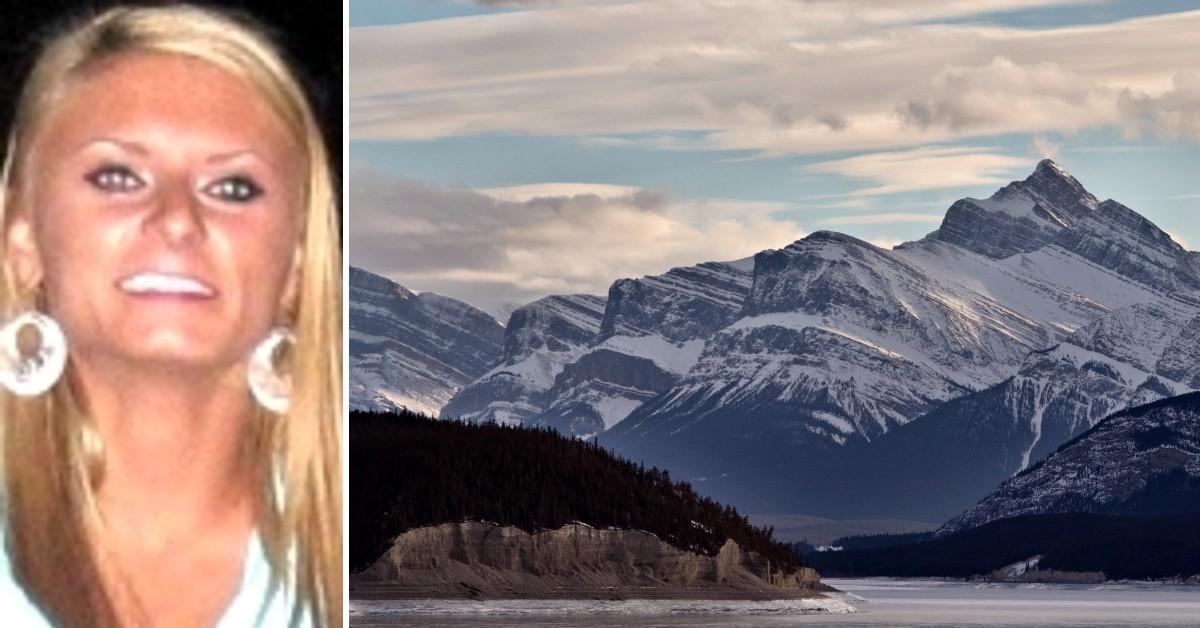 Become a Front Page Detective
Sign up to receive breaking
Front Page Detectives
news and exclusive investigations.
More Stories