Woman Ran Over Her 6-Year-Old Child During Domestic Dispute, Cops Say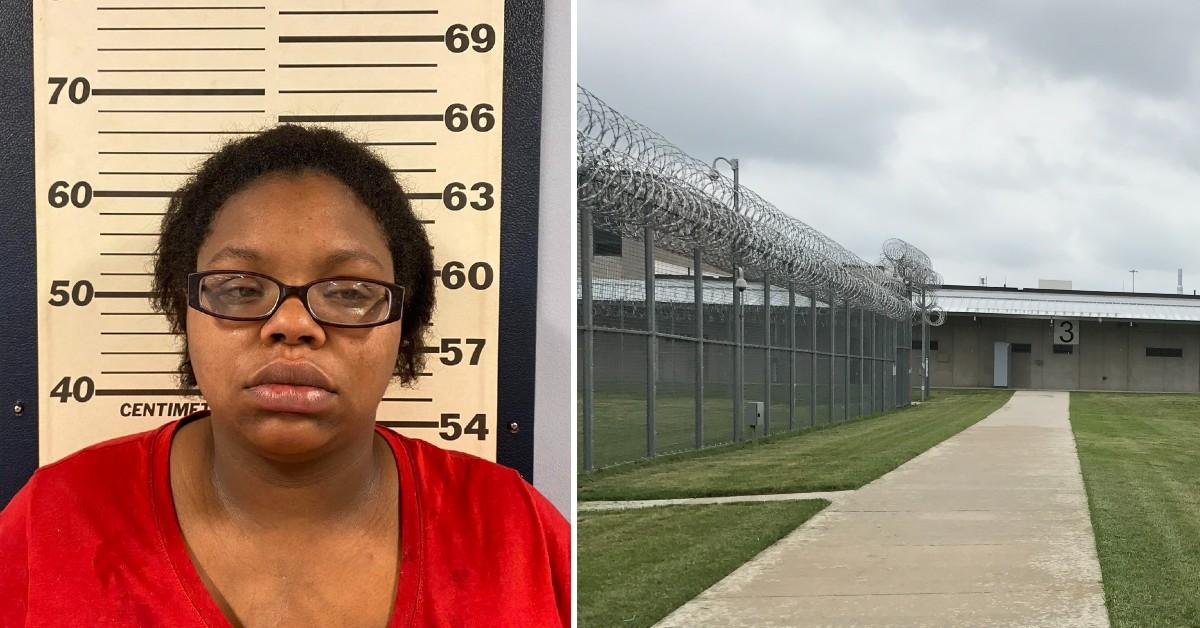 A woman in Mississippi is accused of running over her own 6-year-old child during a domestic incident, police said.
Article continues below advertisement
On July 26, police in Hattiesburg, Mississippi, charged Keanaw Bradley, 25, in connection to the case.
Around 1 p.m., police were contacted by a hospital after a 6-year-old needed treatment after being run over, according to Hattiesburg police. The alleged incident happened on Harrell Street.
Article continues below advertisement
Police said during a domestic incident, Bradley ran over the child and then hit a man, who was the child's father, with the car as well. The man received minor injuries and the child is still receiving treatment.
Investigators did not say what led to the domestic incident.
Bradley was charged with domestic violence-aggravated assault, felony child abuse and felony child neglect, police said.