Man found dead wrapped in a shower curtain and stuffed in a tote bag. His wife was his killer.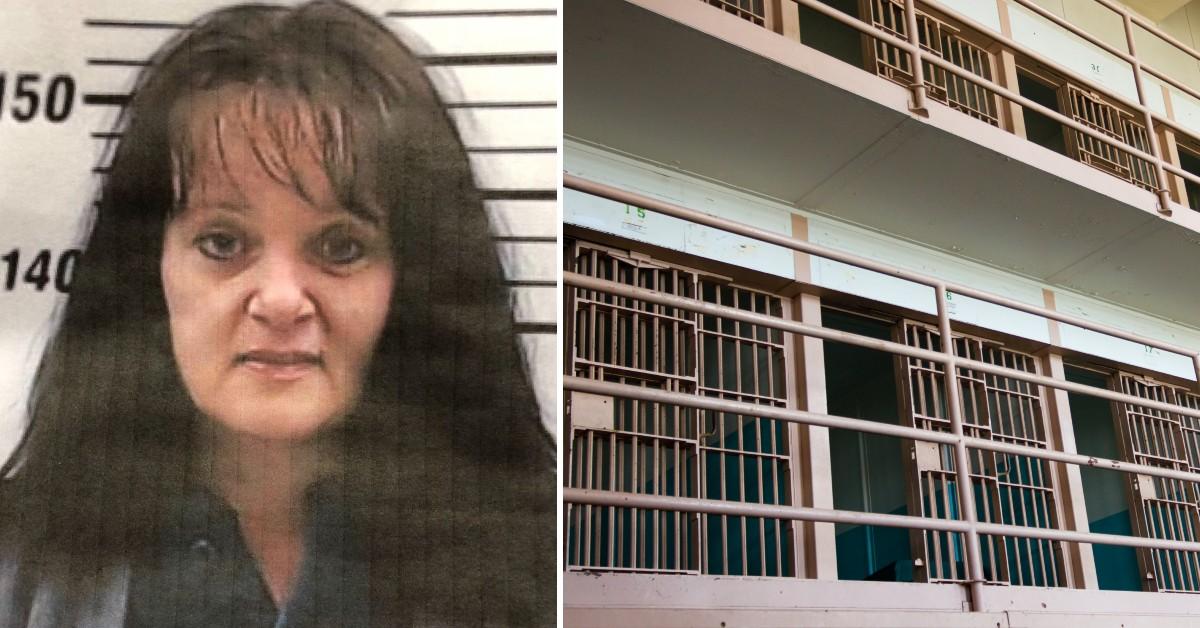 A Mississippi woman killed her husband and told his family she prayed for forgiveness.
Now, she will remain behind bars for life.
Article continues below advertisement
Recently, Monroe County Circuit Court Judge Kelly Mims handed Ellen Huebner, 48, a life sentence for the shooting death of her husband, Steven Huebner, 54. She pleaded guilty to first-degree murder by deliberate design.
On March 1, 2019, Steven Huebner's body was discovered in his home at 50037 Buck Road, nearby the Aberdeen Marina in Mississippi. Six days earlier, the 54-year-old Columbus Airforce Base employee was scheduled to attend a meeting but never showed up. Though the defendant was home at every visit by the police for a welfare check, Steven Huebner's whereabouts remained a mystery, which invoked a missing person's case, reported WTVA.
Article continues below advertisement
Later, Ellen Huebner vanished with no trace, while authorities found a black Chevrolet Tahoe stuck in the home's backyard. Upon further searching the residence, Steven Huebner's body was found wrapped in a shower curtain and stuffed in a plastic tote bag at the bottom of the residence's rear steps.
Based on the location of the truck and the body, investigators believed the defendant had been in the process of trying to move the body to get rid of the evidence.
Article continues below advertisement
An autopsy report revealed the victim's cause of death was due to multiple gunshot wounds. A few days later, Ellen Huebner surrendered herself to the police and was released to await her trial after posting a $150,000 bond.
According to court records, the defendant was ordered to be evaluated for her mental competency to stand trial at the Mississippi State Hospital in Whitfield, Mississippi. The move by the court was to determine if the defendant suffered from battered women syndrome, which could eliminate intent and reduce her charges to manslaughter. As a result, she was declared competent to stand trial.
The motive behind the killing remains unclear.
Article continues below advertisement
"I'm sorry. I'm sorry that it ruined your family. I regret the whole situation ever happened and I pray for forgiveness. I'm sorry," Ellen Huebner said tearfully to the victim's family before she was sentenced, according to Monroe Journal.
Mims was unmoved by the defendant's remorse. She told Ellen Huebner that she still took someone's life, though she cannot change the past or the future. Hence, the defendant received a maximum penalty allowed under the law.
Article continues below advertisement
The judge also expressed her sympathy to the victim's family and hoped the sentence would bring some closure to the family.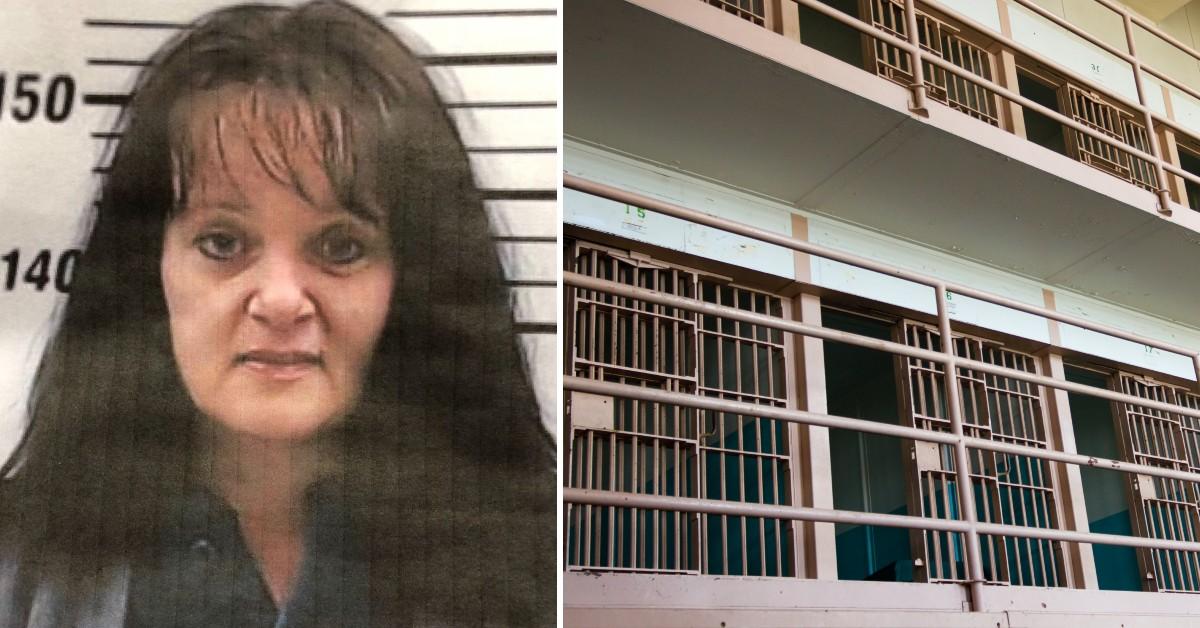 Become a Front Page Detective
Sign up to receive breaking
Front Page Detectives
news and exclusive investigations.
More Stories