She was pulled over for an expired license plate, so why is she in prison for life?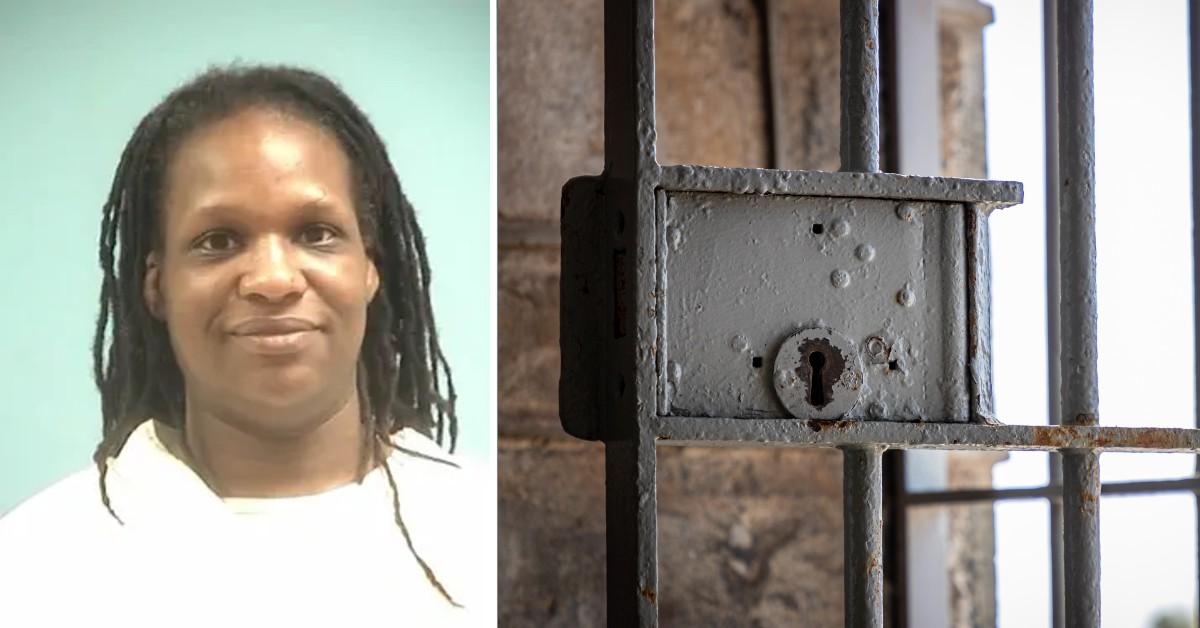 A Mississippi woman was pulled over for driving with an expired license plate. Instead of getting a fine, Tameka Drummer received a life sentence without parole.
Here's how it happened.
Article continues below advertisement
In 2006, Corinth, Mississippi, police pulled over Drummer on a routine traffic stop due to expired tags. During the vehicle search, less than two ounces of Marijuana was found in possession of the now 47-year-old mother of four.
As a result, the offense, which normally carries a maximum of three years in prison, would not be the consequence Drummer faced in court.
Article continues below advertisement
Instead, a life sentence without the possibility of parole was imposed on Drummer as a habitual offender. Under Mississippi law, habitual offenders who had two previous convictions, if one of the convictions stemmed from a violent crime, will serve a mandatory life sentence for a third felony. In 1992, Drummer was convicted of voluntary manslaughter, followed by a 1998 conviction for aggravated assault.
Mississippi recently enacted an Earned Parole Eligibility Act, which will allow thousands of inmates to be released in the coming years on parole. However, it does not apply to habitual offenders such as Drummer.
Article continues below advertisement
"This bill expands parole eligibility for some — but it does not guarantee it! And not all are eligible — we were able to ensure first- and second-degree murderers can't get it. Non-violents are eligible at 25 percent but committing a crime while armed gets you at least 60 percent of your sentence. And no one gets out just because they are older. Maybe best of all, habitual offenders are not included in this bill," stated Gov. Tate Reeves, according to Mississippi Center for Investigative Reporting.
Over the years, Drummer's case had garnered publicity via social media with growing calls and petitions for Reeves to grant her a pardon or sentence commutation.
According to the Clarion Ledger, In August 2020, Jacqueline Temple of Flowood, Mississippi, started a petition with Change.org and currently has acquired more than 240,000 signatures calling from Drummer's release.
So far, Reeves said he is neither considering a pardon nor a commutation for Drummer. Leaving the woman pulled over for a traffic stop behind bars for life.
Become a Front Page Detective
Sign up to receive breaking
Front Page Detectives
news and exclusive investigations.
More Stories