A Missouri Man Hired to Care for a 94-Year-Old Educator Killed Her Instead. Then, He Tried to Blame the Murder on His Mother.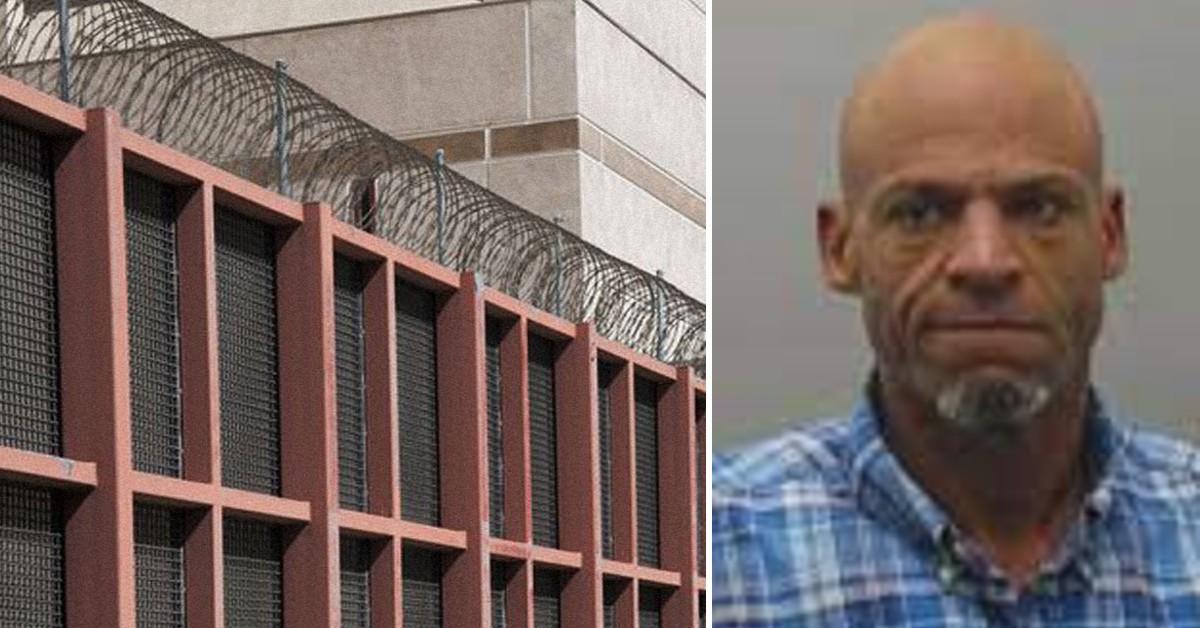 A Missouri caretaker stole from his elderly client and killed her. Now, he will never walk free again.
Recently, a St. Louis County Circuit Court judge sentenced Tommie Coffer, 58, to life in prison without the possibility of parole for the beating and stabbing death of Geneva Richardson. Coffer was found guilty and convicted by a jury of first-degree murder and armed criminal action.
Article continues below advertisement
According to Richardson's neighbors at the Florissant Golf Club North Drive, the 94-year-old former guidance counselor had hired the defendant and his mother to help with her daily needs due to her challenges moving around.
On Dec. 19, 2017, a day after the victim's death, officers responded to Richardson's home after receiving a 911 call from Coffer's mother, who found the body.
Article continues below advertisement
When police arrived, investigators discovered Richardson had been beaten and fatally stabbed several times. They found no forced entry, with nothing disturbed except in the victim's bedroom where the murder took place.
Later, authorities tracked several forged checks belonging to Richardson that were issued to Coffer for over $7,000. In addition, an Uber driver testified picking Coffer up at the residence two hours before his shift was over and dropped him off at an intersection in Ferguson, a few yards from his destination. The driver stipulated seeing the defendant with a colorful bag during the trip.
As a result, investigators found the bag, including a skillet and a pillow soaked with Richardson's blood, at two spots near the location where the Uber dropped Coffer off.
Article continues below advertisement
Prosecutors believed Richardson found out about the theft and confronted Coffer. Then, the defendant decided to kill her to avoid getting caught.
"He was sloppy in his greed. He was sloppy in his cover-up," said Assistant Prosecuting Attorney David Hasegawa, according to St. Louis Post-Dispatch.
Coffer's defense lawyer, Steven Lewis, argued the evidence collected at the crime scene and DNA were more suitably fitted to Coffer's mother. His argument was based on the bloody clothing belonging to a woman. The jury disagreed.
Article continues below advertisement
"It takes a special kind of evil to kill a 94-year-old woman over money and to try to pin the murder on his own mother shortly before Mother's Day," said St. Louis County Prosecuting Attorney Wesley Bell, according to FOX 2 Now.
Coffer was a known entity to law enforcement officials. He was previously linked to two other homicides. In 1995, Gary L. Griggs' throat was slashed during a robbery, and 61-year-old Country Club Hills resident Richard Spears was found dead in a car three years later. The defendant was acquitted in Griggs' case but was never charged for Spears' death.
Become a Front Page Detective
Sign up to receive breaking
Front Page Detectives
news and exclusive investigations.
More Stories