Woman calls 911 to say teen slit her husband's throat. Police say they caught the murder suspect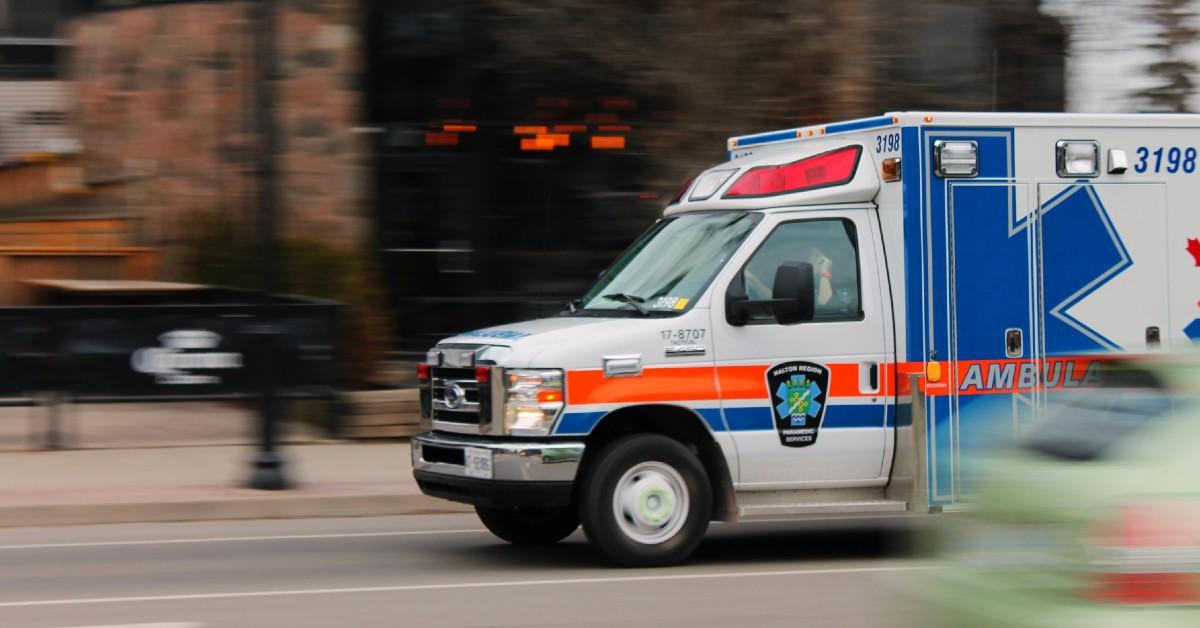 A northeast Missouri teen is accused of slitting a man's throat in front of his wife.
Kirksville Police, Kirksville Fire and Adair County Ambulance personnel responded to a home in the 800 block of South Baltimore to a report of a male who had been assaulted with a knife on Apirl 1, according to Kirksville police.
Article continues below advertisement
A woman told police that a teenage boy killed her husband. According to KTVO, the woman called 911 to say her husband's throat was slit.
Police and emergency personnel arrived and began treating the 49-year-old victim. The victim was taken to the hospital where he died, according to police.
Article continues below advertisement
During the investigation, police said they obtained a description of a 17-year-old male suspect, a witness and a vehicle that left the scene before officers arrived.
Authorities caught up with the witness and learned more information.
An officer found the suspect's vehicle parked near the intersection of Wilson and Orchard Street, police stated. They searched the area, and spotted the suspect. Officials said the suspect ran but was apprehended a short distance away.
Brendon C. Lene, 17, of La Plata, Missouri., was charged with first-degree murder, armed criminal action and resisting arrest. He is being held at the Adair County jail pending the filing of formal charges related to the homicide.