Missouri man snorts fentanyl 15 minutes before dying, seller now accused of murder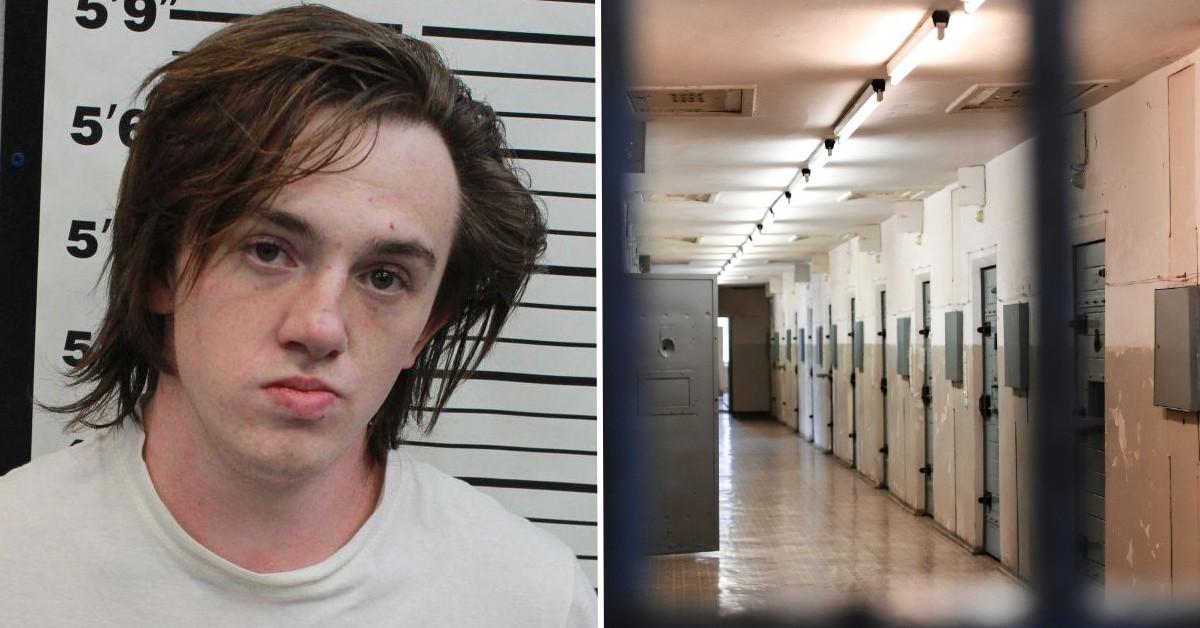 A 22-year-old Missouri man snorted fentanyl 15 minutes before he died and now police say the man that sold it to him is charged in connection to his murder.
Article continues below advertisement
According to police, Austin Yarbrough, 22, bought fentanyl from Derrek Lee Duncan, 25, on Nov. 12, 2020.
Duncan admitted to selling Yarbrough solid blue pill capsules that were filled with fentanyl, according to authorities.
Article continues below advertisement
During that same police interview, Duncan confessed to giving Yarbrough a "line" of fentanyl, which Yarbrough allegedly snorted up his nose 15 minutes before he died.
Fentanyl is a powerful opioid that is often mixed with other drugs to increase the effects. But, a small dose can be fatal.
There was an autopsy conducted on Yarbrough and authorities said it showed that he died of acute fentanyl intoxication.
The Daily Journal reported that a search was conducted on Yarbrough's body after his death and police found a solid blue capsule, which matched the description of the ones Duncan talked about during his police interview.
Police said they also found messages on Yarbrough's cell phone that contained conversations with Duncan about the sale of fentanyl.
Article continues below advertisement
Authorities said they sent the blue pill found on Yarbrough to the crime lab and it tested positive for fentanyl.
Duncan was charged with second-degree murder, delivery of a controlled substance and distribution of a controlled substance in a protected area, as it was sold on public housing property and within 2,000 feet of Potosi High School.
Article continues below advertisement
Police said Duncan was on probation for distributing fentanyl at the time these events took place.
According to court documents, Duncan has four other cases, pending lab results, that still need to be filed against him for possession or delivery of a controlled substance.
Duncan was booked into the Washington County Jail on April 19 and bond was set at $150,000.
Become a Front Page Detective
Sign up to receive breaking
Front Page Detectives
news and exclusive investigations.
More Stories