Duo Murdered A Man And Toddler. On The Way Out The Door, They Stole From A Piggy Bank And Headed To McDonald's For A Bite.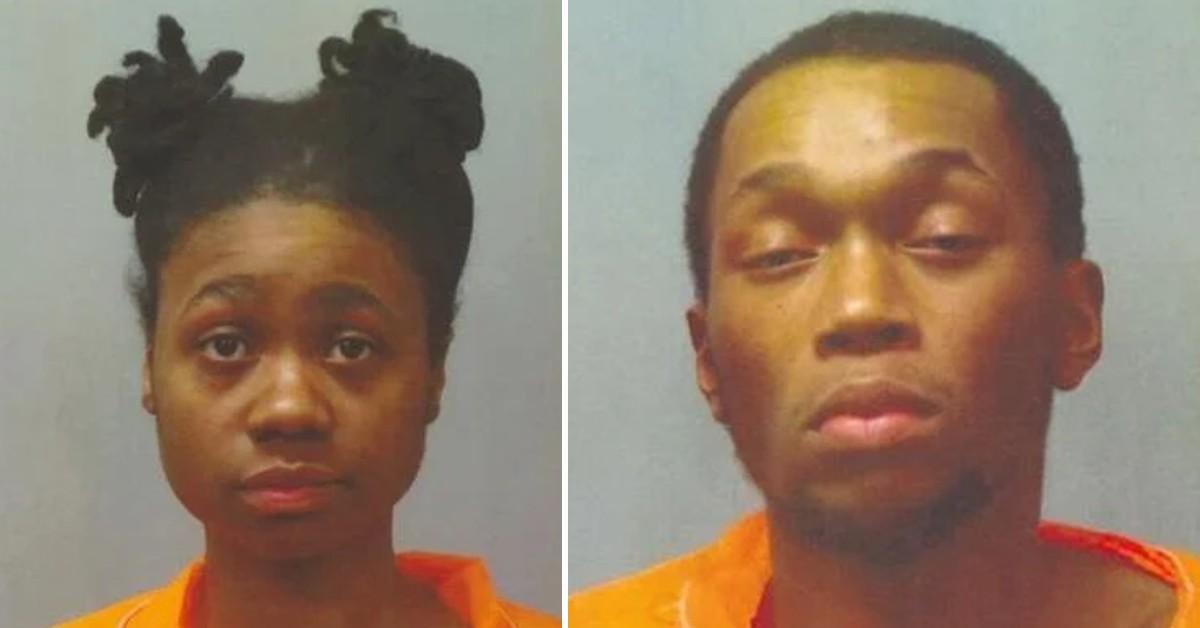 A man kicked his nephew out of his home. Months later, the relative returned to the home, this time with an accomplice.
Article continues below advertisement
Then — in what police described as a brutal and violent crime — he stabbed his uncle and his 22-month-old cousin to death.
Now, the killer and the accomplice will never be free again.
This month, a judge in Missouri sentenced Onyai S. Turner to three life terms in prison plus 90 more years for her role in the murder of Malcolm Mathis II and his son Malcolm Mathis III. She helped drive Traveon Sims to commit the murder.
Article continues below advertisement
Sims was previously sentenced to life in prison for his role in the murders, according to the St. Louis County Prosecuting Attorney's Office.
In 2018 the two victims were found stabbed to death in their home. Sims was Mathis' nephew and Turner was Sims' girlfriend, according to KTRS.
Mathis' family took Sims in after he served prison time for robbery. They then kicked him out of the house, KTRS reports.
Article continues below advertisement
Sims and Turner returned to the house months later and he stabbed a 57-year-old woman and a 4-year-old girl along with the toddler, KTRS said. Sims then waited in the home and stabbed Mathis II when he came home later in the day.
Mathis' wife then found the victims.
"This is probably one of the most brutal and violent crime scenes I've ever seen," St. Louis County police Chief Bill Carson said after the arrests, according to KTRS.
Article continues below advertisement
Mathis' wife addressed the court during the sentencing hearing for Turner, according to prosecutors.
"The pain just won't go away," she said. "We hope and pray we get justice; it's been a long time coming."
Turner also spoke to the court and told the victim's family he was sorry for what he did.
"I take full accountability for my actions," Turner said, "and I just wish you all could forgive me."
Article continues below advertisement
The judge noted the violent nature of the crime as he imposed the sentence, prosecutors said. He also spoke of how Turner and Sims went to McDonald's after the murder and stole from one of the children's piggy banks.
"These were fair sentences for a defendant who drove to the murder scene, brought the murder weapon and latex gloves to clean up, participated in the violent murders and cleaned up afterwards," said St. Louis County Prosecuting Attorney Wesley Bell. "As the Mathis family said, they will never be the same, but with this sentence at least they know that justice has been served. It has indeed been a long time coming, but now it is here."
Become a Front Page Detective
Sign up to receive breaking
Front Page Detectives
news and exclusive investigations.
More Stories