They went to a home to retrieve a gun, it ended in murder. Now, the couple will head to prison.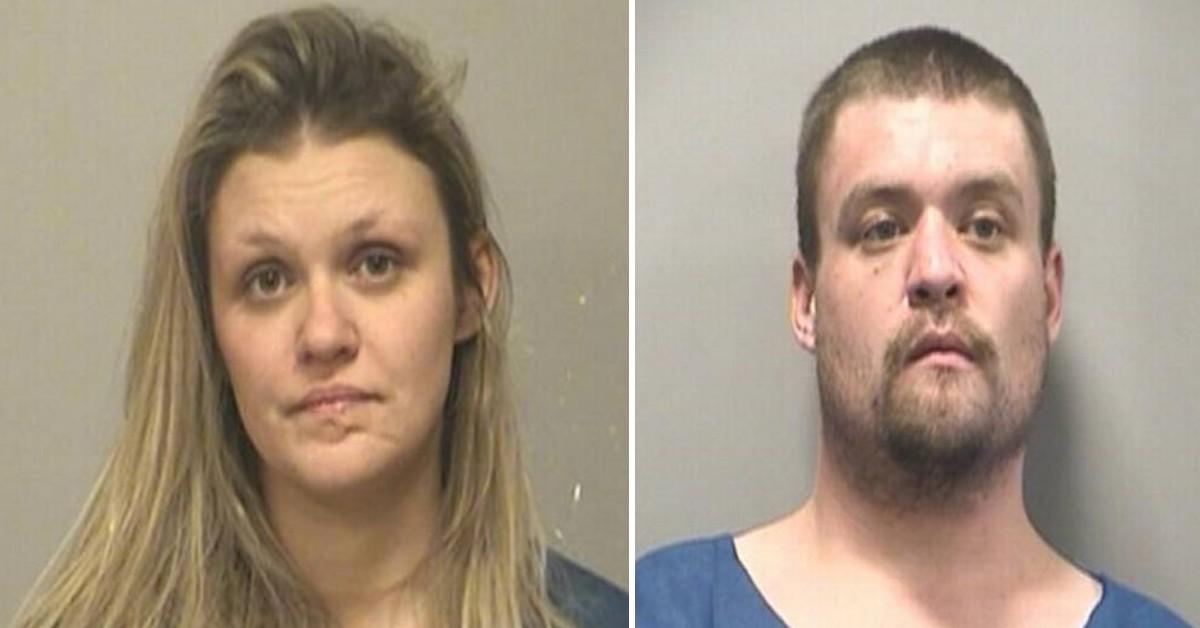 Two people went to a home to retrieve a gun, but the trip ended with a man dead. Now, both will spend the rest of their lives in prison.
Article continues below advertisement
Caitlyn Riffle, 28, was recently sentenced by a Missouri judge to a life sentence and 15 years after being found guilty in April for the killing of Rodney Thurber, 52. She was convicted of first-degree murder and received a similar sentence to her co-defendant and boyfriend.
On Nov. 17, 2017, police responded to the 4600 block of Tracy Avenue in Kansas City, Missouri, and found Thurber dead with multiple gunshots.Investigators obtained video footage near the scene that showed Riffle and Patrick Powell, 30, at the apartment shortly before the fatal shooting.
Article continues below advertisement
According to KSHB, investigators believed Powell was the shooter.Moments after the killing, Riffle was spotted picking up Powell at a nearby McDonalds with a silver BMW, which had also been captured leaving the crime scene area.
Later, the couple entered a Walmart at Lee's Summit to purchase tea and cigarettes after abandoning the car.
With the video footage, phone records, and the gun's serial number, the police pinpointed the location of the fugitives. The gun was purchased legally. The couple was arrested at a QuickTrip on U.S. 24 on Dec. 11, 2017.
By then, Powell had shaved his facial hair to alter his appearance.
Article continues below advertisement
Riffle initially denied any knowledge of the shooting. She claimed Powell had only gone to Thurber's residence to retrieve the gun. In contrast, the evidence through text messages on her phone showed she had already been at the residence to retrieve the gun.
According to The Kansas City Star, court records stated Riffle was living with Powell in Greenwood, Missouri, a few weeks before the incident. She claimed to have come across a gun and told Thurber to hold on to it because it made her nervous. However, Powell requested the gun, and the duo proceeded to Thurber's resident to retrieve it.
Article continues below advertisement
A witness saw Riffle knock on Thurber's door and leave. Powell came later, knocked on the door, forced his way into the residence, and shot the victim. The witness also told police, Powell announced his name and asked Thurber if he remembered him using expletive remarks. Then, Powell shot him a second time while he laid on the floor.
Powell was sentenced to life in prison and an additional ten years for armed criminal action on May 10, 2019.
In April, a jury convicted Riffle of murder. Weeks later, the judge sentenced her to the same fate as her boyfriend
Become a Front Page Detective
Sign up to receive breaking
Front Page Detectives
news and exclusive investigations.
More Stories