She called police to say her home was robbed and husband killed. A jury called her the murderer.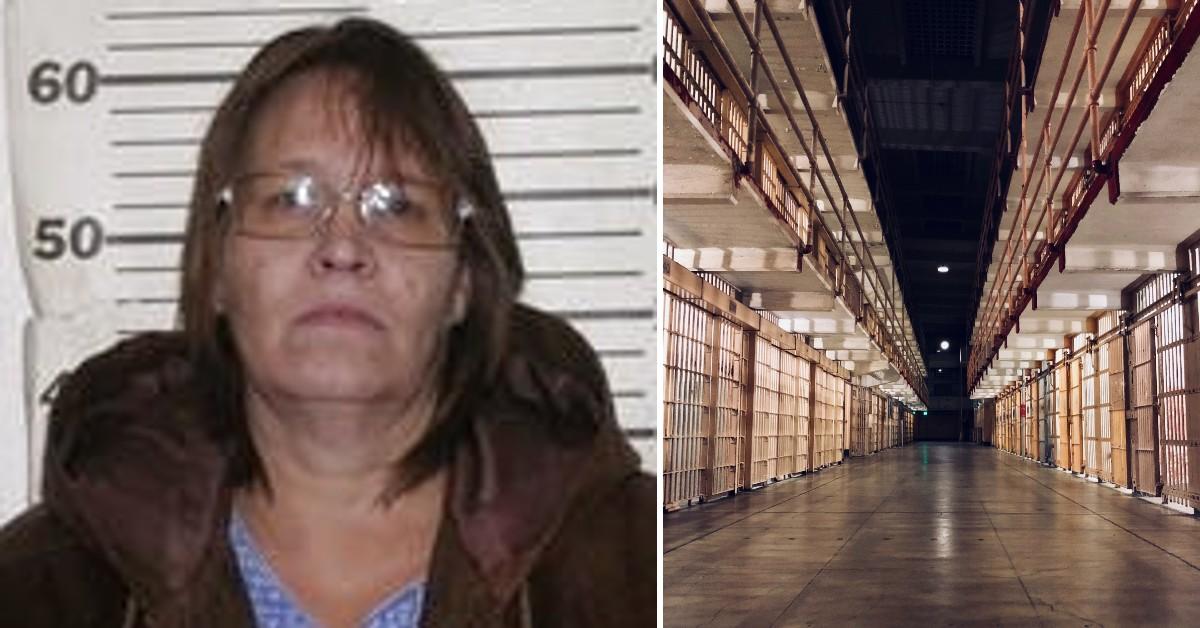 A Missouri woman called 911 to report her husband was killed after a home break-in. Instead, she faces the rest of her life behind bars.
Article continues below advertisement
After seven years of awaiting trial while behind bars, Viola Bowman was found guilty and convicted last month by a jury of first-degree murder and armed criminal action. She faces a mandatory life term for the shooting death of her husband Albert "Rusty" Bowman, 53.
The case against Bowman had suffered several setbacks and delays due to the overwhelming caseloads of public defenders. Then, last October, the case ended in a mistrial because a juror and a court officer contracted COVID-19 during the trial.
Article continues below advertisement
"Justice was delayed, not denied. Unfortunately, not all cases are able to be tried quickly due to the way the court systems work. In addition, this case presented unprecedented hurdles due to the COVID-19 pandemic," said Clay County Prosecuting Attorney Daniel White, according to The Kansas City Star.
On Nov. 7, 2012, Bowman called 911 after returning from the store. She claimed her home was broken into and her husband was dead. An autopsy report established Albert Bowman was shot twice, in the head and chest.
Article continues below advertisement
However, investigators believed the crime scene was staged. The first responders described Viola Bowman's reaction to her husband's death as odd. In addition, she made several inconsistent statements to investigators during the initial interviews.
Bowman was arrested three years later. According to prosecutors, the 60-year-old defendant's motive for the homicide was to collect on a life insurance policy. Last year, prosecutors offered Bowman a plea deal to a lesser charge of voluntary manslaughter with a five-year sentence. The defendant rejected the deal, despite the guarantee of her freedom due to credit for time already served in custody, reported the Associated Press.
Bowman maintained her innocence and told the judge she did not kill her husband.
Article continues below advertisement
Bowman's defense lawyer Horton Lance told the jury the defendant was married to the victim for 35 years and loved him. In addition, Lance informed the jury the Bowman had no criminal record.
The defendant's family members attended the trial and were disappointed at the verdict. Bowman's brother Andrew Taylor believes his sister is innocent but claimed there were no winners regarding the case. His three nieces had lost their father and were now losing their mother as well.
The jury recommended a 10-year sentence for the armed criminal charge. Bowman is expected to file an appeal after her sentencing scheduled for Nov.10.
Become a Front Page Detective
Sign up to receive breaking
Front Page Detectives
news and exclusive investigations.
More Stories